Criss Waddle
Among them all, Criss Waddle is the most popular. He is a hiplife artist in Ghana and the CEO of AMG Business. But it looks like most of his wealth didn't come from his music career
CHECK OUT SOME OF HIS PROPERTIES
SEE ALSO: NAM1's mansion and luxury cars at Trasacco pop up following Menzgold saga
Nana Appiah Mensah (NAM1)
It's been alleged by many people including Ibrah One that Nana Appiah Mensah, the CEO of gold dealership company, Nana Appiah Mensah aka NAM1 is a scamming. Ibrah One alleged that was how NAM1 made his money to start the Menzgold business.
Since Menzgold troubles started, a section of Ghanaians has given him a new name, The Scammers Scammer. According to his accusers, NAM1 brought all the scammers together and scammed them of their loot.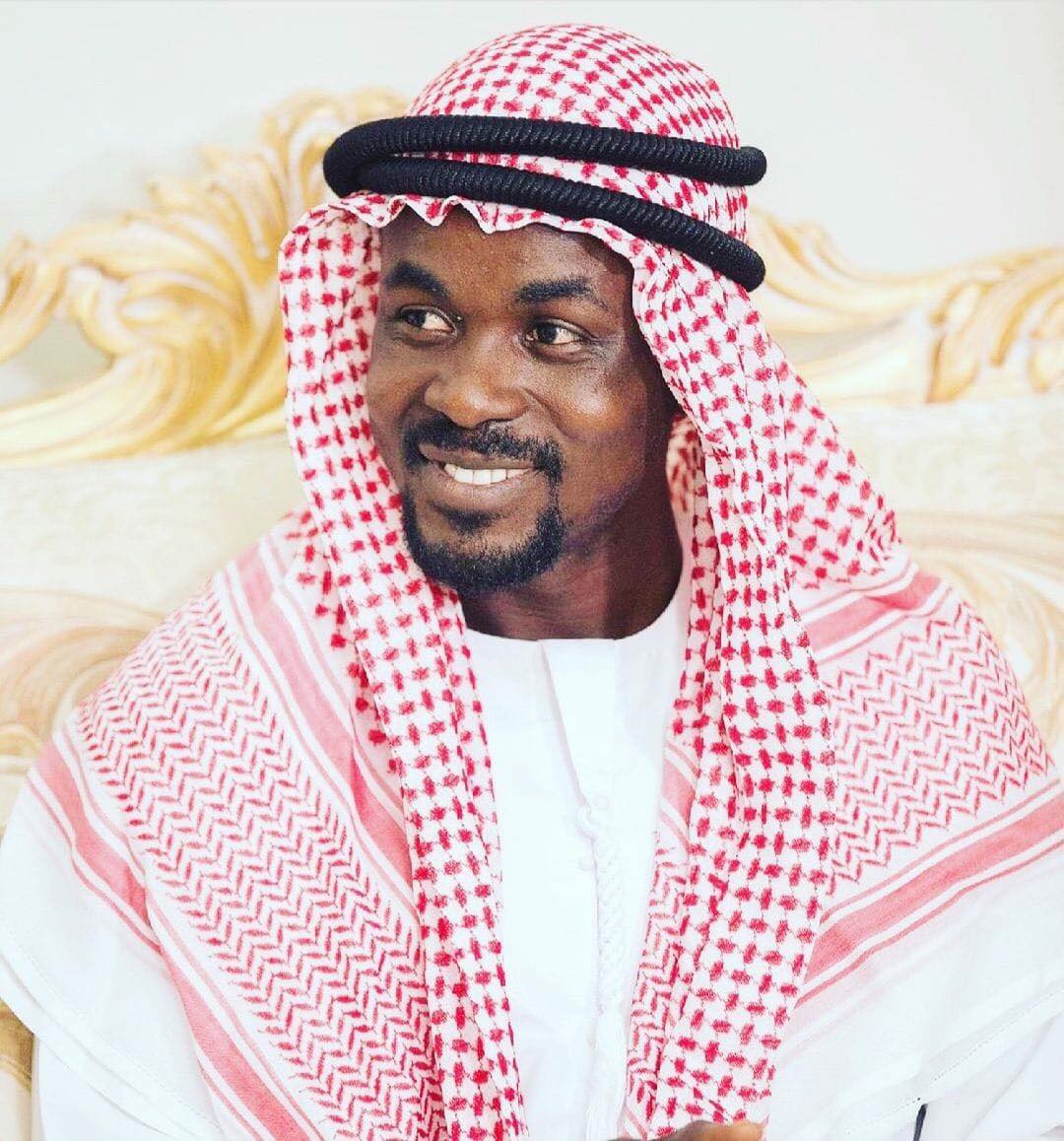 Despite these allegations without proof, we all know NAM1 as an astute entrepreneur whose business has suffered an unfortunate setback.
Check out his cars and house below
The listed above are the few most popular alleged fraudsters in Ghana but hey…if we no get money for dis world, weytin we gain!!
SEE HERE: List of scam businesses NAM1 was involved before starting Menzgold