The undisputable King of music in Northern part of Ghana, Fancy Gadam has released unity song to celebrate the unity established between the People of Andani and their brothers, the Abudus in the Kingdom of Dagbon.
The song talks about how the unity between the people of Dagbon will bring development to the Dagbon Kingdom in all sectors of life in the Kingdom even in relationship life of couples.
SEE ALSO: New Yaa-Naa receives customized Jaguar from Nana Addo
It further talked about how a young couple who have fallen out of love because they belong to separate feuding families finally found happiness in their relationship after peace prevailed between the two families.
The song is titled "Abudu Andani" and the music video was shot in a beautiful traditional setting and it is splendid video by all standard.
SEE ALSO: 24 wives of the late Dagbon Yaa-Naa pass fidelity test
WATCH THE VIDEO BELOW
Subscribe to watch new videos
The Dagbon kingdom had for the past 17 years been ripped apart by a protracted chieftaincy conflict between two royal gates – Abudus and Andanis – a situation that claimed many lives and left several others maimed.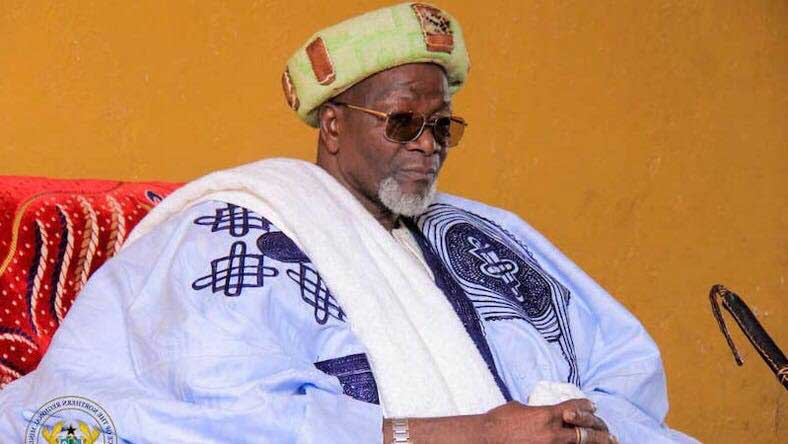 SEE ALSO: New Yaa-Naa denies receiving a Jaguar from Prez. Akuffo Addo
But a new chapter has been opened in the area with the enskinment and the subsequent investiture of Ya-Na Abukari Mahama II as the new overload of the Kingdom.