Ghanaian hiplife rapper, Criss Waddle yesterday decided to show off his girlfriend and her wealth and it lured a lot of people talking, comparing Shatta Michy with the lady, Saaba.
However, when it comes to comparing cars we can almost decide it here and leave the rest of the case to our cherished readers as the saying goes "beauty lies in the eyes of the beholder".
Well, let's start the ball rolling by checking up on Shatta Michy.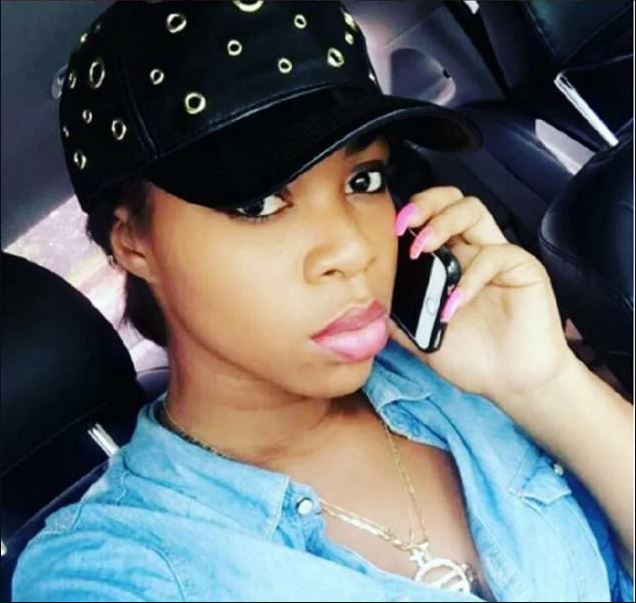 Shatta Michy is driving 2011 Hyundai Sonata 4dr Sedan. As the car's particulars were gathered by Ghpage.com, it was revealed that the price of the car averages between $15k and $25k.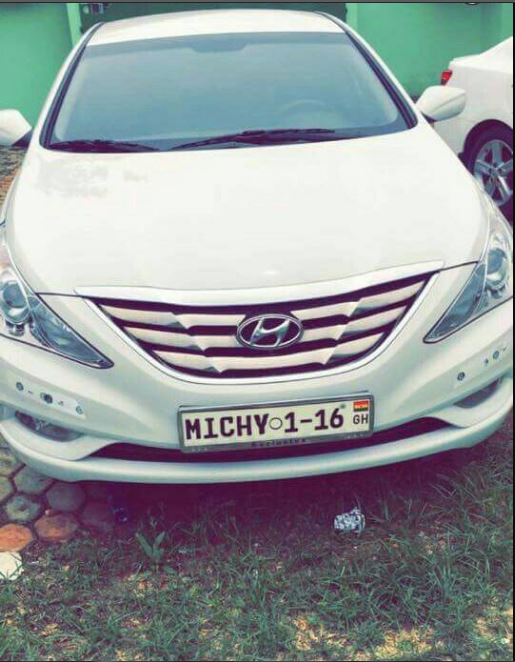 It has a 6-speed transmission and a Fuel Tank Capacity, of Approx (gal): 18.5. For the brakes of the car,  it is able to handle a 4-Wheel Disc Brakes and an assist of an Electronic Stability Control. This is the car.
Of course, before shatta Michy got her new car from her husband, she was driving a Camry but will put that aside and compare the Sonata.
SCROLL DOWN to NEXT PAGE and click to continue the story………