Ghpage.com broke the news a few moments ago that there is trouble in paradise between Fella Makafui and her boyfriend, Medikal.
Well, Fella Makafui has broken her silence on the ongoing brouhaha and Medikal has also spoken.
SEE HERE: Pissed Fella Makafui deletes all Medikal's photos, unfollows and blocks him on Instagram (Screenshot)
Fella Makafui has spoken about their problems. She revealed in a post on Insta Story that she has tried her best to make things work in the relationship but she is not being appreciated.
Fella also added that Medikal should "Fvck" off !! She won't tolerate his neglect anymore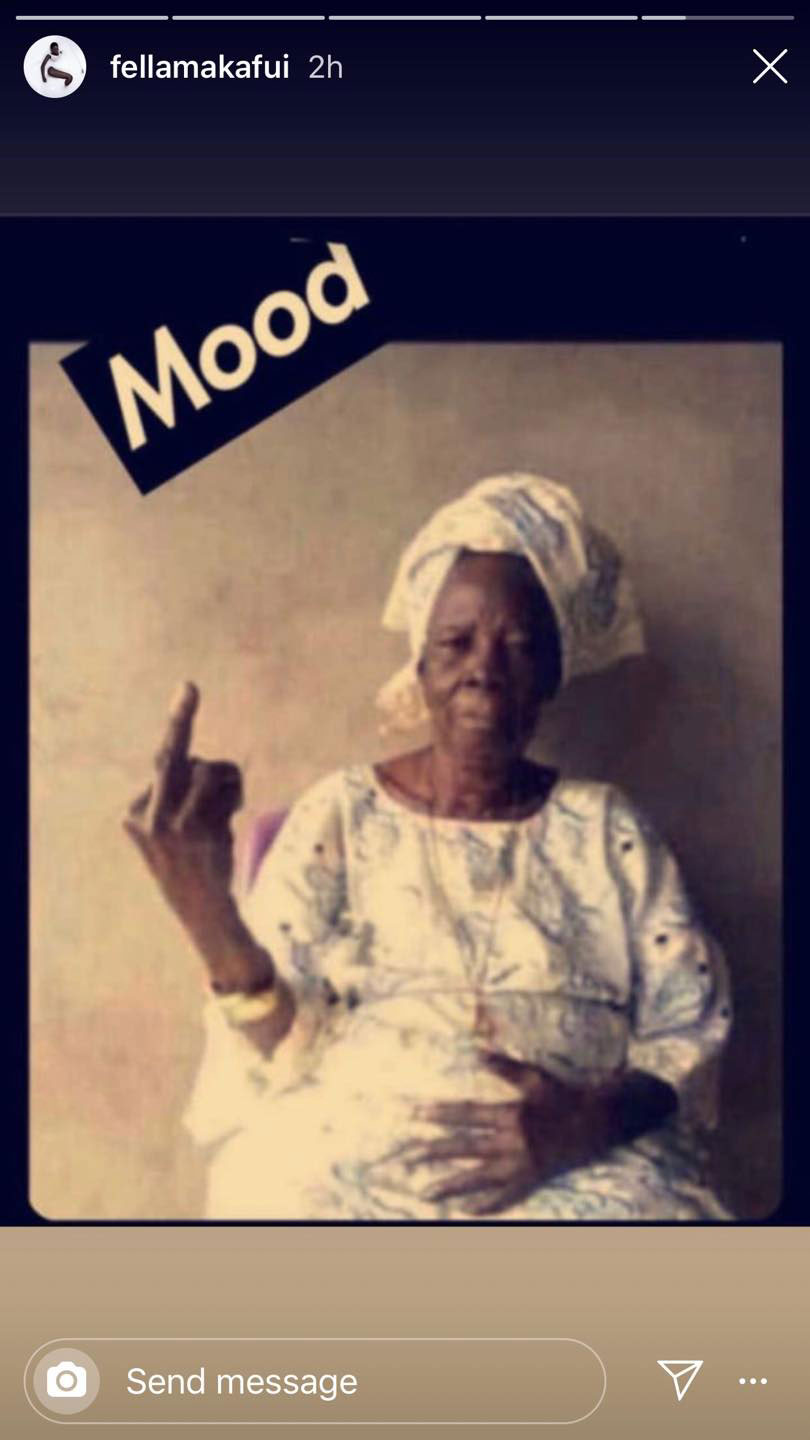 SEE ALSO: Princess Shyngle exposes actresses who sleep with sugar daddies to live big on social media
Without going into detail, Medikal issued an apology to Fella Makafui and added he is heartbroken with how things are going.
In the meantime, Fella Makafui has deleted all Medikal's photos from her Instagram page.
SEE ALSO: Confirmed: Delay gave birth in December to a girl after her secret wedding (Details, Photos)
She also unfollowed and blocked Medikal from having any access to her Instagram page