It seems like the "Fella Makafui-Efia Odo" beef that Ghanaians saw a few months ago has been reignited and it's likely to be more deadly than we saw initially. This time

Fella Makafui

has decided to dirty herself.
A few months ago, Efia Odo threw shots at Fella Makafui which got Ghanaians talking. According to her, Fella sleeps with politicians and rich dudes for money and turns around to act like she works hard for her money.
SEE HERE: FELLA MAKAFUI SLEEPS WITH POLITICIANS FOR LUXURIOUS LIFESTYLE – EFIA ODO REVEALS THE DIRTY SECRET [WATCH VIDEO]
She also accused Fella of being a hypocrite because she never liked Ebony but cried the loudest when she died.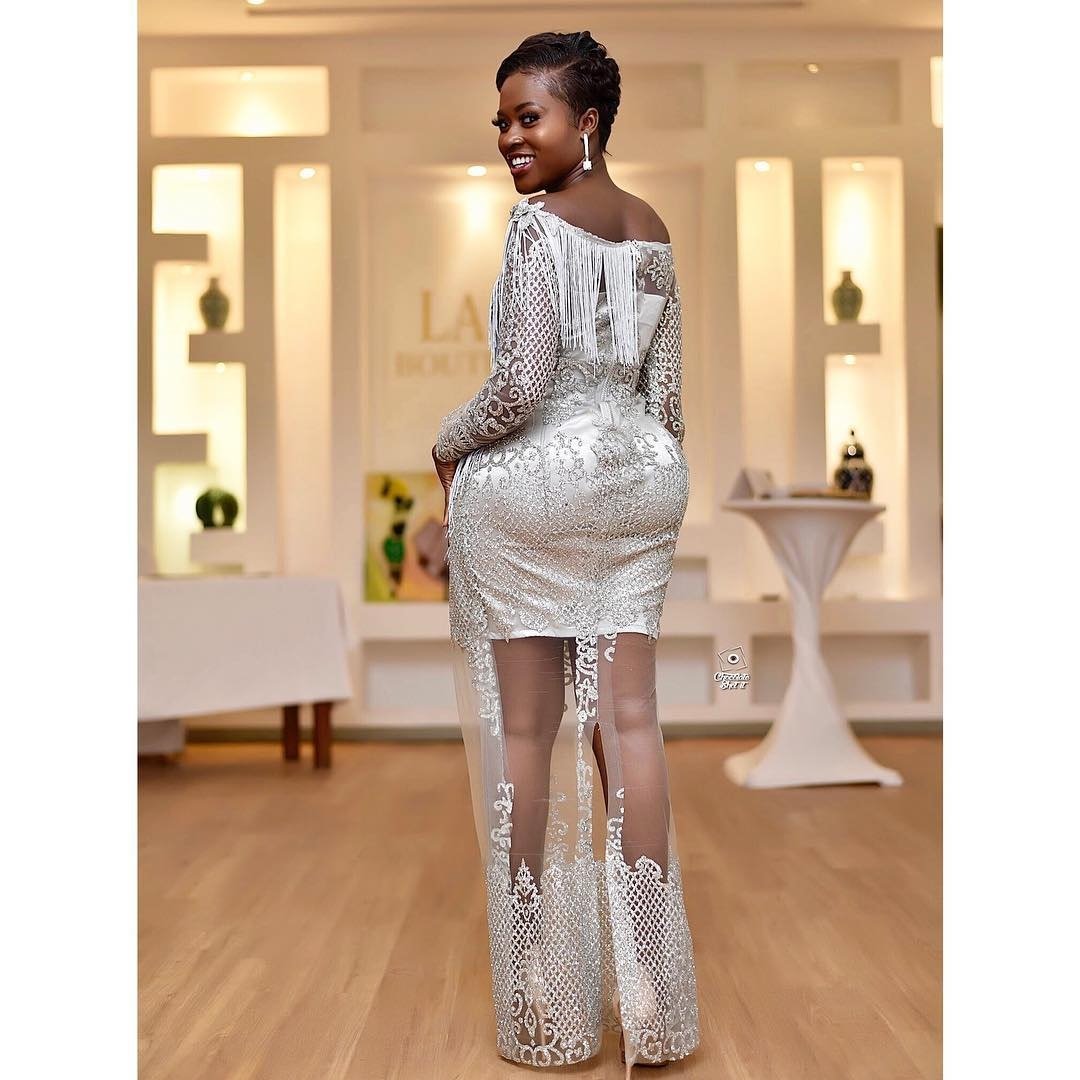 Fella Makafui never came out boldly to face Efia Odo. But Singer, Sista Afia took the fight and faced it off with Efia Odo. It raged on for a while until Efia Odo Came out to apologize for peace to prevail.
SEE HERE: FELLA MAKAFUI'S ANGRY BOYFRIEND CLOSES DOWN EAST LEGON WINE SHOP HE OPENED FOR HER
News went viral yesterday that Fella's wine shop in East Legon has been closed down by her angry boyfriend.
A few minutes later, Efia Odo was on Snap chat throwing shots at Fella Makafui that she has been vindicated. She was seriously dancing and singing praises and Fella has reacted.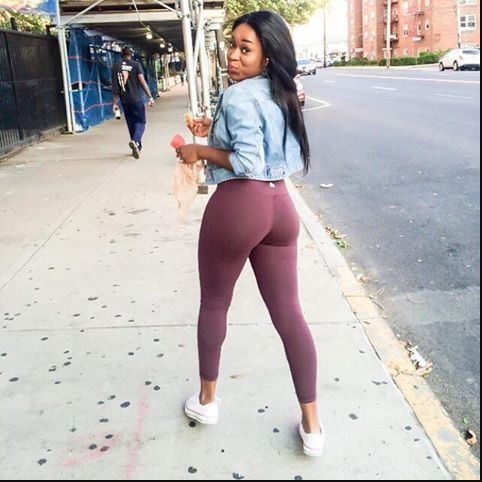 SEE HERE: EFIA ODO SHADES FELLA MAKAFUI AFTER HER ANGRY BOYFRIEND CLOSED DOWN THE WINE SHOP HE OPENED FOR HER
According to Fella, Efia Odo should not rejoice too much because she will definitely look very stupid for the second time in the eyes of Ghanaians. In a snap chat post,
Fella Makafui wrote: Don't Rejoice Too Much My Love…You Might Look Stupid Again For The Second Time!!!!!
By the way, the YOLO actress has revealed that she closed down the shop because she is relocating to a different place. She explained that her landlord has increased the East Legon rent and she can't bear it so she is just relocating not closing down as speculated.
SEE ALSO: Fella Makafui Finally Breaks Silence On Her East Legon Wine Shop Closure By Her Angry Sugar Daddy – This Is Her Funny Explanation