Photos of a handsome soldier believed to be the ex-boyfriend of Fella Makafui and credited to have introduced Fella Makafui to the media has surfaced on social media generating mixed reactions.
The young soldier identified as Pomary Gamel Stanley according to reports managed to secure Fella Makafui a place in the popular "YOLO" series which brought Fella to the limelight.
SEE ALSO: Photos of Fella Makafui's mother selling charcoal to survive pops up
But from the reports gathered, Fella Makafui dumped Pomary Gamel Stanley when the fame finally came for rich dudes who could take good care of her. The report explains that Pomary Gamel Stanley was not a soldier boy when she was dating Fella.
If Samuel De-Graft Yeboah described of Fella Makafui as someone who only loves rich old men whom she can gain from is anything to the go by, then it is understandable why Fella dumped Stanley.
SEE ALSO: Fella Makafui at loggerheads with her sister over Medikal
For the past one year, one popular personality who has got Ghanaians talking especially on social media Fella Makafui, the YOLO star.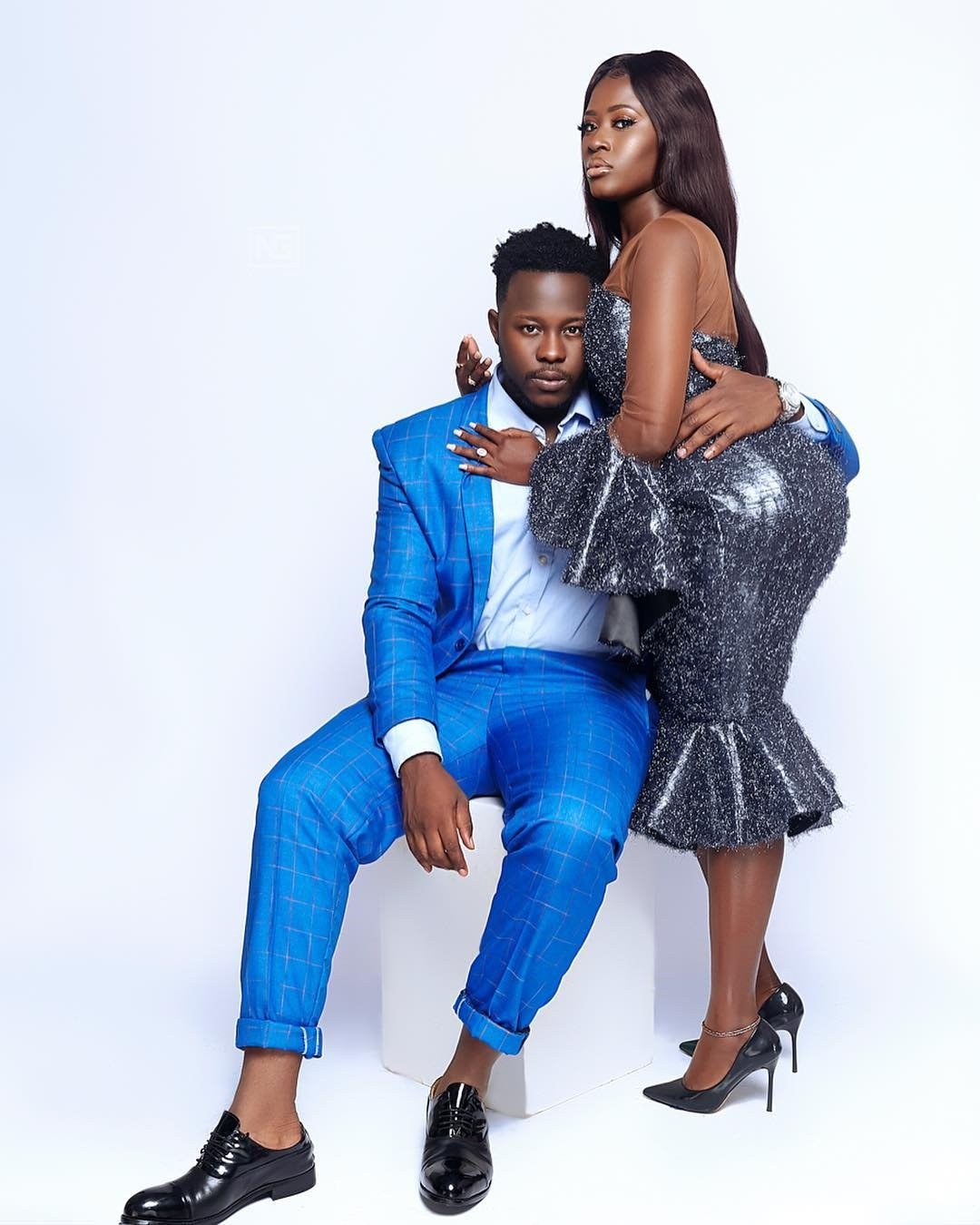 From her alleged leak se*x tape, being dumped by her rich alhaji, being sacked from her shop and hunted by her landlady to snatching Medikal, her current rich boyfriend from Sister Derby, Fella Makafui has always got Ghanains talking about her.
SEE ALSO: Actress Fella Makafui caught kissing Model Lharley
Despite the trolls, Fella Makafui keeps going strong and has never slowed down her role. She has even started touring schools to spread her experience