Gospel musician Florence Obinim who is the wife of the popular controversial man of God, Daniel Obinim, has been cautioned by an unknown woman believed to be a prophetess for enhancing her buttocks in an audio GHPAGE.com has come across.
According to the woman who was narrating what she claimed to have seen in a vision said, she saw Florence in a vision shaking her body like the models do 'change your style' and 'do like that'.
She stated that she heard a voice (claiming to be a voice of God) telling her that Florence used to sing to glorify His name and through that redeemed people to him but is now a backslider who only thinks about her buttocks.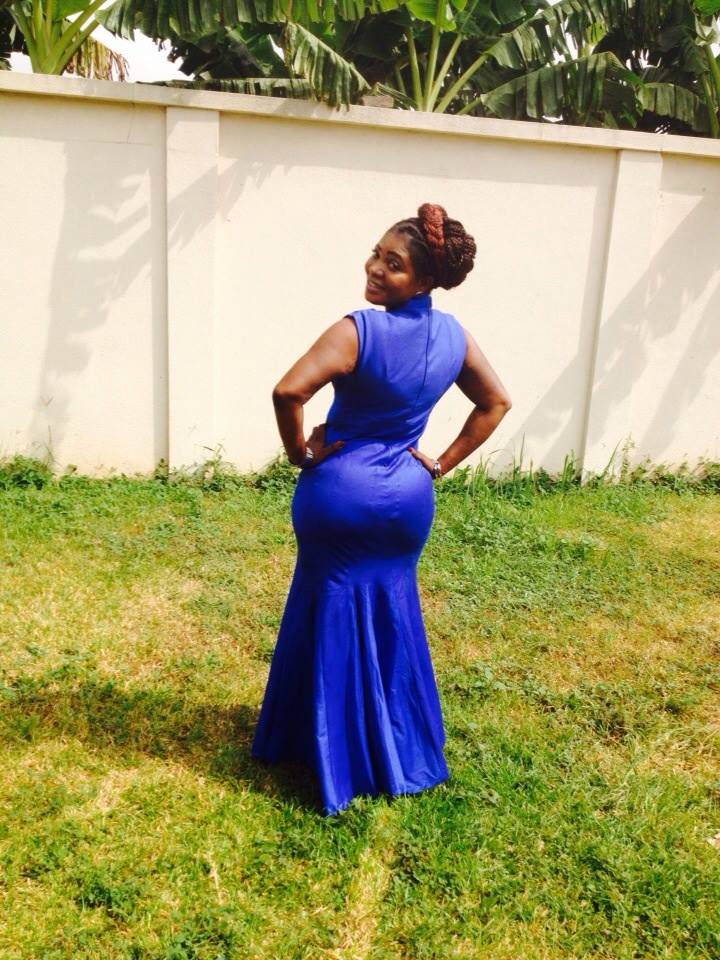 She continued, God kept telling her that Florence has changed the shape of her buttocks and as a result of that doesn't know her anymore.
She indicated that she was horrified after she woke up from the sleep because of what he has been told by 'God'.
She went on to caution other musicians such as Joyce Blessing, Anita Afriyie to check their style of dressing as it is turning people away from God's path.
Listen to the audio below;
This is not the first time an accusation of 'Florence enhanced butts' has come up.
Popular comedienne Afia Schwarzenegger after Stacy's death came out to state she knows some Ghanaians celebrities who have gone to Obengfo to enhance their backside.
She stressed she knows some pastors wives who have also gone to the same sham surgeon to get their buttocks 'worked on' — which some social media users pointed fingers on Florence because of the swift transformation of how her butts have suddenly become big and rounded.
READ ALSO: Afia Schwarzenegger to name Ghanaian celebrities who have gone to Obengfo for butt and body enhancement
Watch Afia Schwarzenegger's innuendos below
READ ALSO: Kennedy Agyapong consoles daughter as she weeps at her mum-Stacy's burial