Forbes has released their 21-man richest men in Africa list, for the year 2019.
This list was released yesterday, 9th of January, 2019 and as perceived Nigeria's Aliko Dangote has retained his place as the richest man in Africa but lost almost $2bn compared to his last year's worth. Dangote's estimated $10.3 billion net worth is nearly $2 billion less than a year ago.
The list has revealed that there were fewer and poorer billionaires on the African continent in 2019.
Read also: "Nam1 was never arrested" CID Boss
Mike Adenuga, the owner of Globacom, emerged Africa's 5th richest man. Others are Nigeria's cement mogul Abdulsamad Rabiu, who runs and owns the BUA Group, standing at number 16 on the list for the first time since 2015.
Here are the Forbes 2019 list of richest men in Africa
1. Aliko Dangote – $12.2 billion net worth(Nigeria)
Also read: NAM1 owes more than $400 million -Ibrah Wan alleges
2. Nicky Oppenheimer – $7.7 billion net worth
3. Johann Rupert – $7.2 billion net worth
Read also: Menzgold demonstrators in Kumasi curse NAM1 and Akufo-Addo
4. Nassef Sawiris – $6.8 billion net worth
5. Mike Adenuga – $5.3 billion net worth(Nigeria)
Read more: NAM1's wife's shop was emptied at night with 3 Tundras and a KIA pickup
6. Naguib Sawiris – $4 billion net worth
7. Issad Rebrab – $4 billion net worth
Read more: Fans of Sarkodie embark on a massive demonstration over his unreleased songs
8. Koos Becker – $2.8 billion net worth
9. Mohamed Mansour – $2.7 billion net worth
Read more: Sarkodie warns sound engineer who threatened to leak his 2014 unreleased song with Akwaboah
10. Patrice Motsepe – $2.4 billion net worth
11. Aziz Akhannouch – $2.2 billion net worth
Read this: Wife forces side-chick to do chores after she caught them together
12. Yasseen Mansour – $1.9 billion net worth
13. Strive Masiyiwa – $1.7 billion net worth
Read also: Nana Appiah Mensah was arrested but breached his bail condition – Gabby Otchere Darko
14. Othman Benjelloun – $1.6 billion net worth
15. Mohammed Dewji – $1.5 billion net worth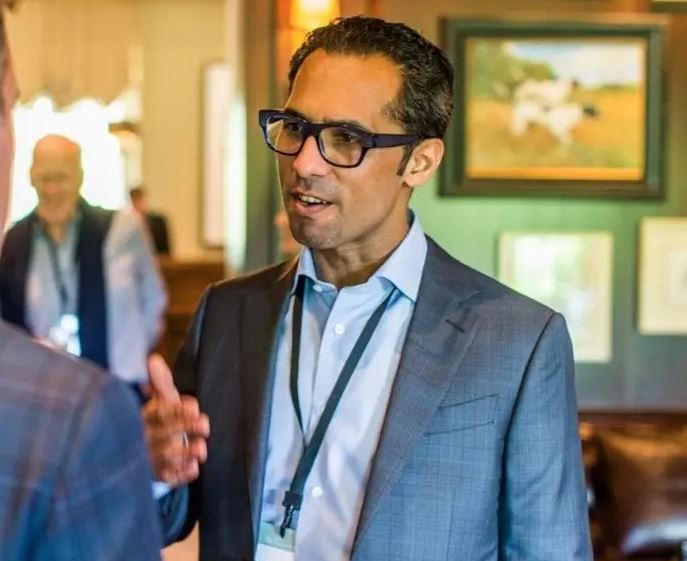 16. Youssef Mansour – $1.4 billion net worth
Read also: Court issues bench warrant for arrest of Nana Appiah Mensah & Menzgold Directors
17. Stephen Saad – $1.2 billion net worth
18. Michiel Le Roux – $1.2 billion net worth
19. Onsi Sawiris – $1.2 billion net worth
Read more: NAM1's current location can't be revealed because his life is in danger – Menzgold PRO
20. Desmond Sacco – $1.1 billion net worth
21. Christoffel Wiese – $1.1 billion net worth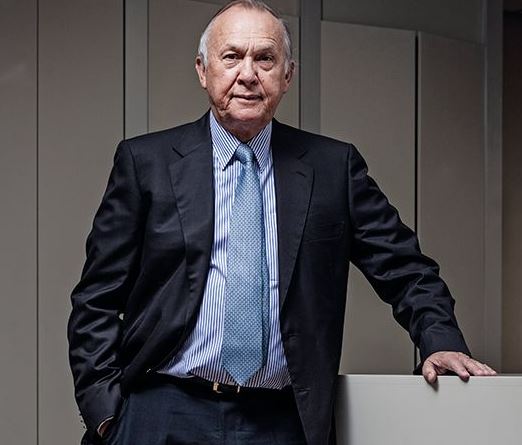 Read also: Revealed: NAM1 escaped through Togo border to Nigeria and then to South Africa after BNI granted him bail