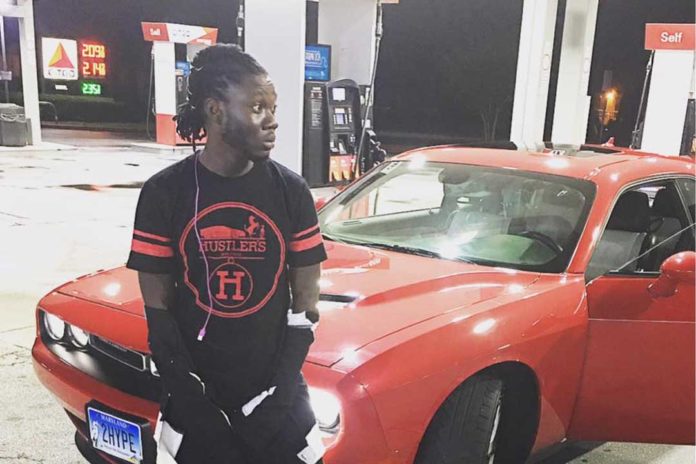 Sam Safo popularly known as Showboy has added his voice to the ongoing Ghana-Nigeria support after last week incident in Nigeria.
Last week, Ghanaian superstars and Zylofon signed artistes Shatta Wale, Stonebwoy and others performed at the launch of Menzgold and Zylofon media in Nigeria but to the surprise of many the crowds gathered failed to appreciate the performances from our giants in the music industry but jumped and sang along that of their superstars.
Also Read: "The Devil in me says Bullet was the one who killed Ebony" – Showboy reveals
After this incident, there have been calls to also reciprocate what happened to our artistes to any Nigerian artiste who comes to Ghana to perform and as well as call on Ghanaians to support their own since that is what can help promote our artiste better.
Showboy who is based in the USA, has also waded into the controversies and stated that Ghanaians can in no way force Nigerians to love them or their music.
"Taking to his twitter handle the "Papa ye guy" crooner posted: "U can't force Nigerians to love GHANAIANS !!! If they love you , they love you ?!!!! I get massive love n support from Nigerians ..I have Nigeria friends that beg me to sing to in English so they can also dance to it !! Nigerians are real as fuck !! Ghana man got bad mind !!".
See his tweet below
U can't force Nigerians to love GHANAIANS !!! If they love you , they love you ?!!!! I get massive love n support from Nigerians ..I have Nigeria friends that beg me to sing to in English so they can also dance to it !! Nigerians are real as fuck !! Ghana man got bad mind !!

— ADANKO ? (@2hypeshowboy) August 29, 2018
SEE MORE: Cut your coat according to your size – Showboy tells Pope Skinny