The Ghana music industry has come a very long way — from the humble beginnings to what we all see today. A lot of musicians have fallen by the wayside due to the constant challenges they faced.
Today, the story has changed a bit as hundreds of talents have taken to music studios to record tracks.In the recent past, many young artistes found it very difficult hitting the limelight.
Most of us can attest to the fact that, today's young artistes are really doing a good job as they continue to bring good tunes to our ears.
The four who have made our list may seem young and new in the system but the truth is that their songs have taken over most of our major TV and Radio stations.
READ: It Is Not True Yvonne Nelson Has Given Birth – Abdul Salam Mumuni Reveals
Check out these four stars below:
1. Ebony Reigns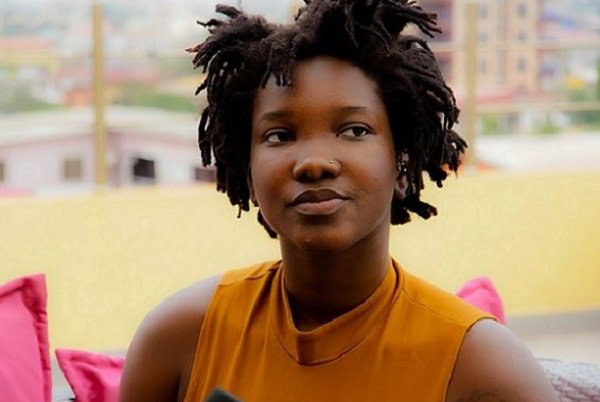 Though she prefers to be called by her stage name Ebony, her real name is Priscilla Opoku-Kwarteng. She rose to fame with her hit song 'Poison'. Apart from this track, she has also released other hit tracks like 'Kupe' and 'Date Your Father'.
Below is her 'Date Your Father' Video;
Subscribe to watch new videos
2. Kidi
Born Dennis Nana Dwamena, he prefers to be called Kidi. He entered the music scene after winning the MTN Hitmaker 4 in 2015.
The R&B musician has hit songs like 'Say You Love Me','Never Again' and others.
Below is his video for 'Odo',
Subscribe to watch new videos
3. Fancy Gadam
The 2017 New Artist of the Year at the Vodafone Ghana Music Awards is doing a great job out there. Born Mujahid Ahmed Bello but known by his stage name Fancy Gadam, he released his first album in 2011 titled 'Kalipo'.
His song 'Total Cheat', which features Sarkodie is making a lot of waves out there.
Below is the official video of his song 'Total Cheat'.
Subscribe to watch new videos
4. Kuami Eugene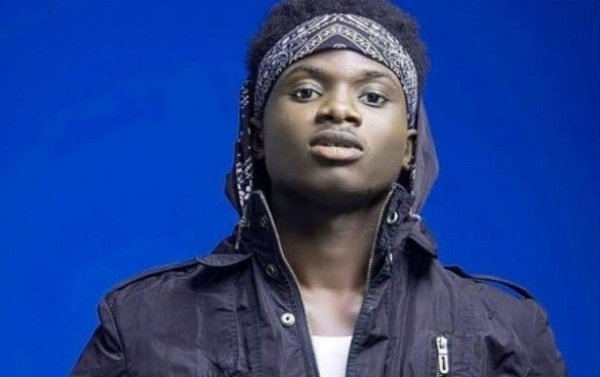 The 19-year-old singer and rapper rose to become a household name with hit songs like 'Boom Bang Bang', 'Fadama Boy', 'Haribaba' and 'Angela'.
His real name is Eugene Marfo, and he featured in Season 5 of the MTN Hitmaker. Kuami is currently signed to Lynx Entertainment.
Below is his video for Angela track;
Subscribe to watch new videos