One thing all Christians and believers know for sure is that in marriage, the Bible assigns the female to comport and submit herself to her husband no matter the nature of the marriage.
Well, we have a number of healthy female Ghanaian celebrities who are yet to get married despite many of them already having kids and catching up with age.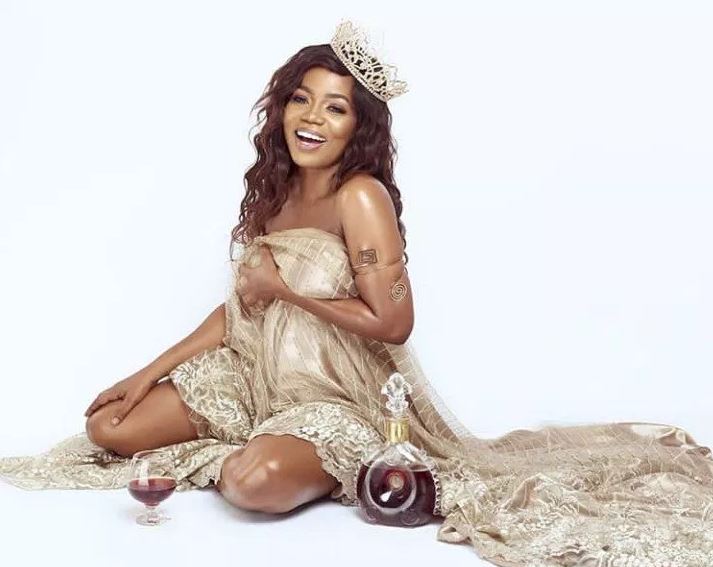 Though, to most of them, it's not that they aren't interested in getting married but that they can't seem to find the right men who are ready to put up with their lifestyles and irritating personalities.
When questions are sometimes asked whether they are truly interested in getting married, many give a yes reply, but for Mzbel she has chosen a different path saying she's not interested in marriage anymore.
According to the "16 years" hitmaker who made a career out of profane songs, she's not interested in getting married because Ghanaian men want their women to be submissive.
Speaking in an interview recently, Mzbel said Ghanaian men love to use the Bible as a cover to insist God wants women to be submissive and thus their wives must submit to them and she's not ready to do that for any man.
The singer has one child whose father has remained a secret to this day and from the look of things, he's not going to get a sibling anytime soon.