According to reports, Ghpage.com gathered from GhanaCelebrities, the marriage of the disgraced 2009 winner of Ghana's Most Beautiful winner, Nasara Rauf who was stripped of her crown after she allegedly stole mobile phone belonging to Miss UK at Miss Earth 2010 has collapsed.
Nasara Rauf is married to Mr. Kittoe with whom she has twins. Not long ago, the former beauty queen, who in an interview confessed she has bleached stated that no matter what she does, her husband will never and can never leave her. Well, it appears she was dreaming.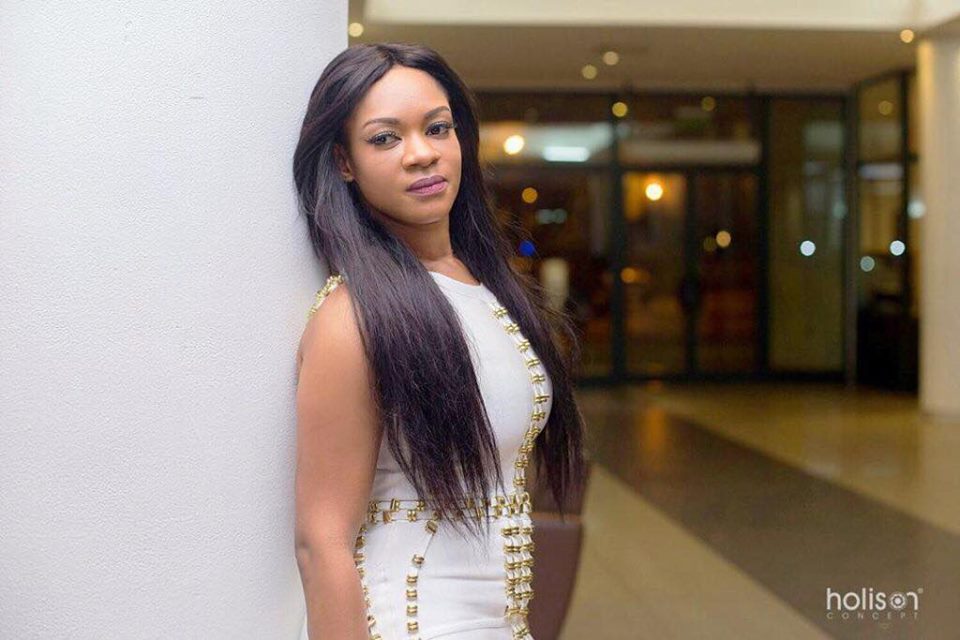 SEE ALSO: Change Of Housing: 9 Ghanaian Celebs Who Have Bleached Their Skin From Black To White Photos
According to the reports, she was allegedly cheating on Mr. Kittoe with one Prof. Dele. As result of that, she has been having countless problems with her husband at their Trassaco residence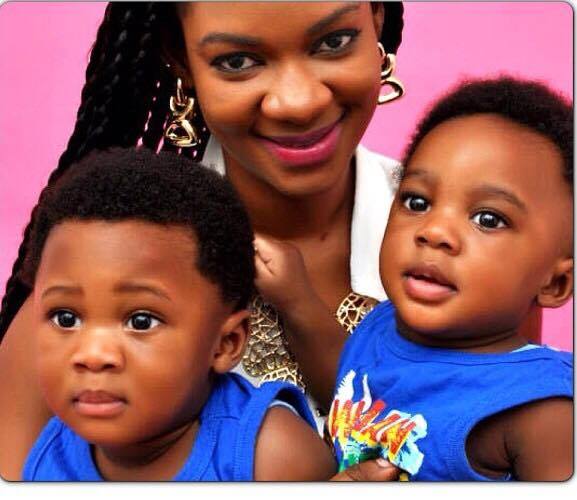 Interestingly, the report goes on to say it is Nasara who has filed for divorce at the Accra Court and she is making outrageous financial relief claims from the husband.
SEE ALSO: The Cars, Vacations, Clothes & Expensive Jewelry – Top 5 Gh Female Celebs Who Love To Flaunt Thier Wealth On Social Media
She has changed her social media handle names to 'Nasara Rauf' which is her real name. It was previously displayed as 'Nasara Kittoe'
Ghpage.com is still monitoring the development and will update you on a new filla.
SEE ALSO: Ghanaian Celebrities & Their Captivating Tattoos; Be Ready For Some Surprises (All The Photos)