Death although inevitable, comes with soo much pain especially that of a well known and loved celebrities.
Ghana just like any other country has witnessed several celebrities deaths within 2016 and 2017. Some of these deaths are painful that we wish never to talk about it but what choice do we have.
Ghpage.com has compiled a list of Ghanaian celebrities who died in 2016-2017 and how the died. Some of the deaths are confirmed whiles other are still unknown. Let's take a look at them.
SEE ALSO: Photos: Junior Agogo Survived Stroke, Check Out His New Appearance
Nkomode
One of the most popular comedians Ghanaians have ever known, Yaw Donkor popularly known as Nkomode died on 5 February 2016.
After battling kidney, liver problems and bladder failure for some time, Nkomode finally gave in.
Bob Okala
Born Samuel Kwadwo Buabeng, popular comedian Bishop Bob Okala Died in March 2016 at the Eastern Regional Hospital.
Bob Okala collapsed while he was performing at an event in Koforidua, he was unfortunately pronounced dead upon arrival at the hospital.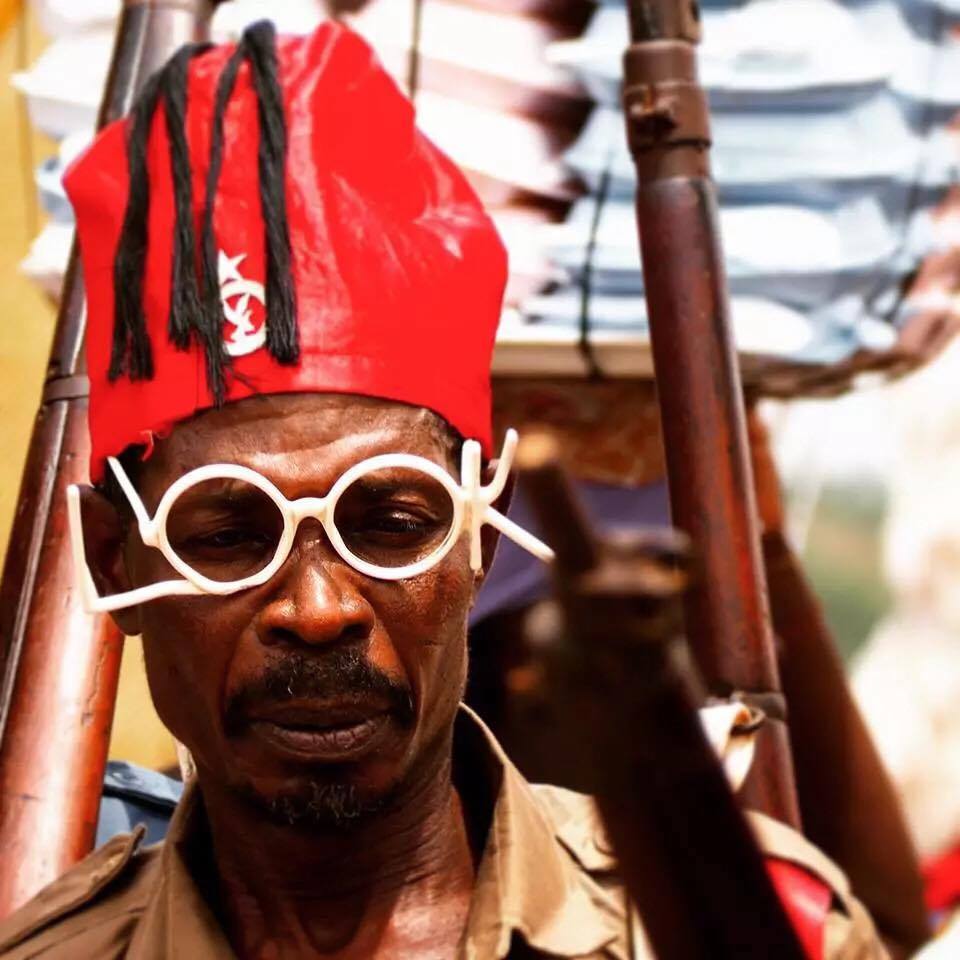 SEE ALSO:14 Ghanaian Musicians Who Made It In Kumasi But Moved To Accra After Fame [Photos]
Nii Odoi Mensah
Veteran Ghanaian actor and former president of the Ghana actor's guild, Nii Odio Mensah died on April 12, 2016, in China.
The actor has gone there to undertake Kidney transport after battling Kidney related diseases for months. He, unfortunately, lost his life during the surgery.
SCROLL DOWN

AND

CLICK ON NEXT PAGE

TO CONTINUE READING