SEE ALSO: Meet the 10 Beautiful Wives Behind The Success Of Ghanaian Male Celebrities
Kwaku Manu – Kwadwo Nkansah Lilwin
For years after Agya Koo went into a semi-retirement in the Kumawood industry, Kwaku Manu was the poster boy. He was valued, respected, love and highly paid until Kwadwo Nkansah Lilwin popped up.
Within few years Kwadwo Nkansah Lilwin took over and Kwaku Manu completely got lost in the Kumawood movie industry. He was not given roles and his valued depreciated. In fact, he was completely ignored.
SEE ALSO: You will be shocked at how much top Ghanaian musicians now charge per show [Guess Who Topped The List]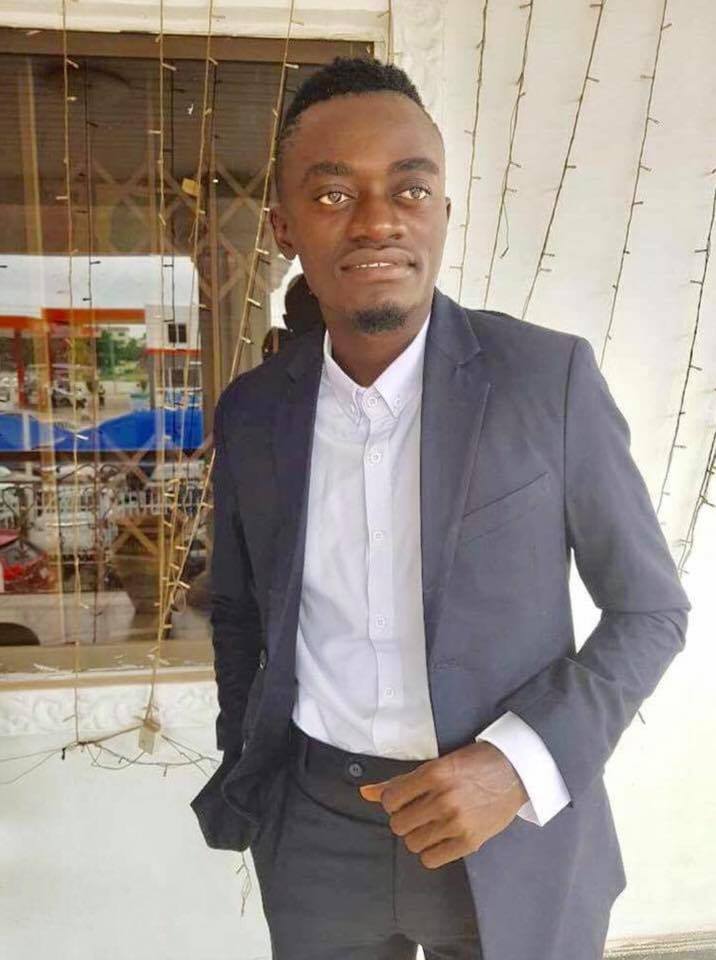 Recently, there was a serious fight between Kwadwo Nkansah Lilwin and Kwaku Manu. Kwaku Manu accused Lilwin of using a juju on him in the industry. He further accused Lilwin of conniving with other producers to destroy his career. And of course, Lilwin denied them all.
Mzvee – Ebony Reign
When MzVee pushed Kaakie out of the industry and took over as the Dancehall Queen, she kept on releasing bangers upon bangers. She released songs such as Daavi, Sing My Name, Come and See My Moda among others.
But she didn't rule for long. From Nowhere a young female artist called Priscilla Opoku Kwarteng known in Showbiz as Ebony Reigns entered the industry and took away the crown within two years.
Ebony Reigns entered the music industry in 2015 under Bullet, CEO of Rufftown Record's label. She thrilled Ghanaians with songs such as Kupe, Poison, Sponsor, Maame Hwe, Hussle and other hit songs.
SEE ALSO: 10 Ghanaian Celebrities who've had marital Scandals [number 6 & 2 will shock you]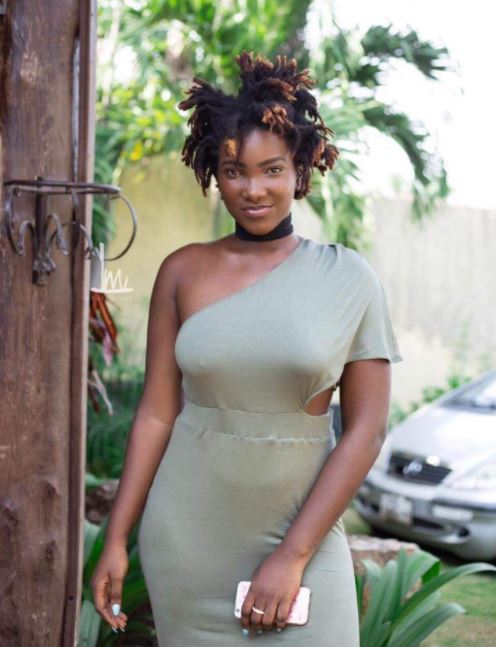 Unfortunately, on 8 February 2018, Ebony Reigns met her untimely death at the age of 21 in a gruesome car accident. Even in death, she has been nominated for 2018 Artist for the year category at this year's Ghana Music Awards. She has already been tipped to win big that night.
SCROLL DOWN

AND

CLICK ON NEXT PAGE

TO CONTINUE READING