Marriage is when two people make their relationship public, official and permanent which is expected to last until death.
In the Ghanaian society, marriage is seen as a must especially for every woman and any woman who hasn't tied the knot from age 35 to 40 is seen as a disgrace or failure.
It is also believed that women have 'expiry dates' so when they do not get married on time, men will not find them attractive anymore.
This is a notion that has to be eradicated from our society because marriage is not for everyone.
These are Ghanaian celebrities who are being pressured to get married and some do not believe in the institution of marriage.
ALSO READ: 10 Real facts you probably didn't know about Joselyn Dumas
Jessica Opare-Saforo
Jessica is a broadcaster with Citi Fm and Citi Tv who has 16 years of experience. She was born on 29th April 1981 and is currently 37 years.
It is believed that Jessica is single and recently disclosed that she does not believe in celebrities displaying their love-affairs because it attracts attention.
"If you make your lover known and the relationship doesn't work out, how do you explain to your admirers? It is better as a celebrity to keep your love affair away from the public because you can never tell who is working against you", she noted.
Doreen Andoh
Doreen is a Ghanaian radio personality, brand ambassador and events host. Not much is known about her personal life but it is believed that she is single.
Doreen will probably be in her late 30s. Has she ever thought of settling down or starting a family? Well, that's her decision to make.
Deloris Frimpong Manso
Popularly known as Delay, she is a television and radio show host in Ghana. Deloris is currently 36 years and is single.
The media personality is known to have a boyfriend but it is not known when she is getting married. Let's hope for the best.
ALSO READ: Lydia Forson celebrates birthday with tasty photos
Joselyn Dumas
Joselyn is a Ghanaian television host and actress and a mother of one. Currently, Joselyn is 38 years and it seems she is not interested in marriage.
She was once married but is now divorced. She related the divorce to young age and inexperience.
It was reported that Joselyn had an amorous relationship with actor John Dumelo but that ended after two years.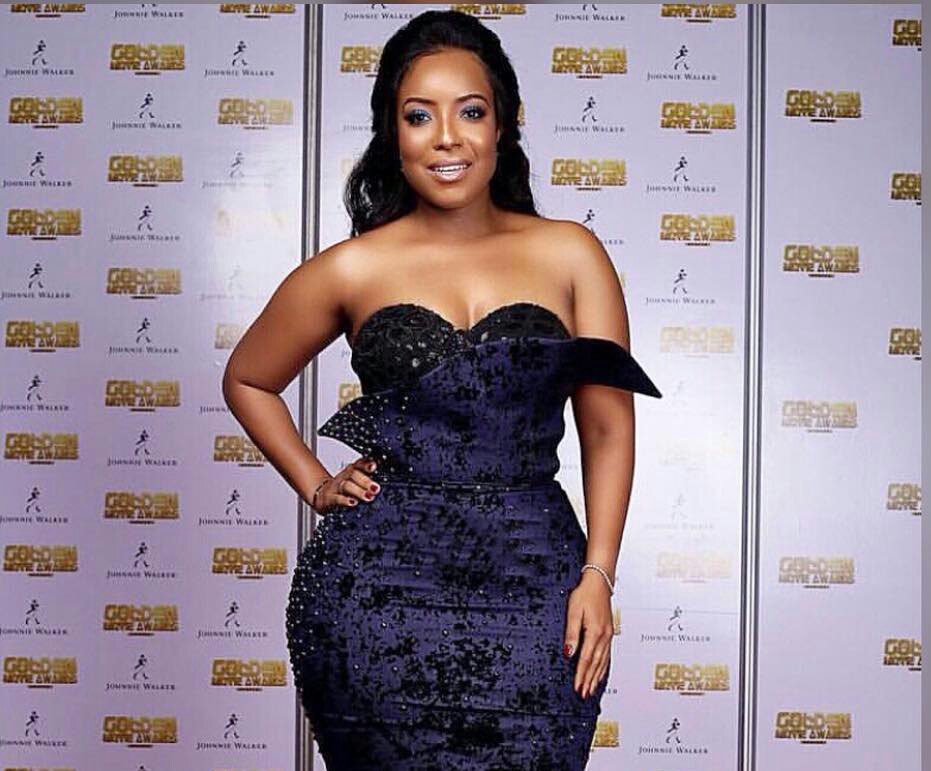 Nana Aba Anamoah
Nana Aba is a broadcaster and a television host as well. She gave birth as a teenager and single-handedly raised her son, Paa Kow Anamoah.
Nana Aba is in her late thirties and has no intention of settling down. "Marriage scares me. I run from a marriage proposal two years ago. I guess I'm not ready….plus marriage is not for everyone", she added.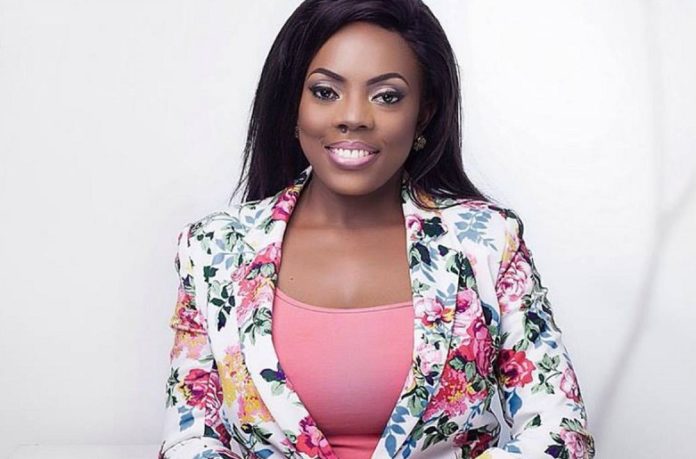 ALSO READ: I've not been appointed as PRO of Sarkcess music -Nana Aba Anamoah
Jackie Appiah
Jackie Agyemang Appiah is a Canadian-born Ghanaian actress and a mother of one. Jackie is also divorced and is currently single.
She is 34 years and has a son called Damien Agyemang and its obvious Jackie has no intentions of settling down any time soon.
Lydia Forson
Lydia is a Ghanaian actress, writer and producer who is currently 34 years. Much is not known about her private life but she faces immense pressure from fans to get married.
She revealed in an interview that she is seeing someone and is really happy with that person. The identity of that 'someone' has not been revealed but we wish her the best and hope to hear the wedding bells soon.
Mzbel
Mzbel, originally known as Belinda Nana Ekua Amoah is a Ghanaian Hiplife artist and one of the most popular singers in Ghana.
She is 38 years and also a mother. It is not known if she is a relationship or not but it seems the beautiful musician has other plans but settling down is not one of them.
She also reveals that she prefers older men in her relationships.
Yvonne Okoro
Chinyere Yvonne Okoro is a Ghanaian actress born to a Ghanaian mum and Nigerian dad. She is 33 years and still single. It was reported that she had an amorous relationship with musician Criss Waddle and other footballers but she debunked those rumours.
She once jokingly said that she was not married because she was overqualified for marriage.
"I get asked always: Why am I single? Am good looking, Am a good listener, Am hardworking hell am domesticated and got me some whips as well. My answer: Am overqualified#LMAO"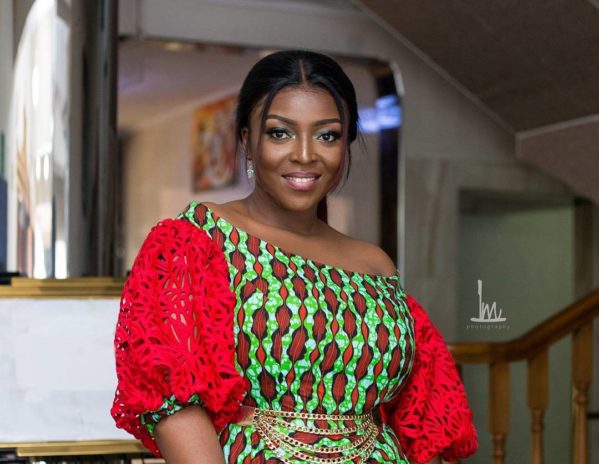 Deborah Vanessa 
Deborah Vanessa Owusu-Bonsu is a Ghanaian television presenter, model and a musician. She is 34 years and just ended her relationship with musician Medikal after two years of dating.
The cause of the break up is not known but it seems Medikal has moved on already as it is alleged that he is dating Actress Fella Makafui.
Well, we wish her the best in her next relationship and hope she gets married soon.
ALSO READ: Mzbel only mentions my name for hype -Caroline Sampson