2.Ebony Reigns (Age: 21)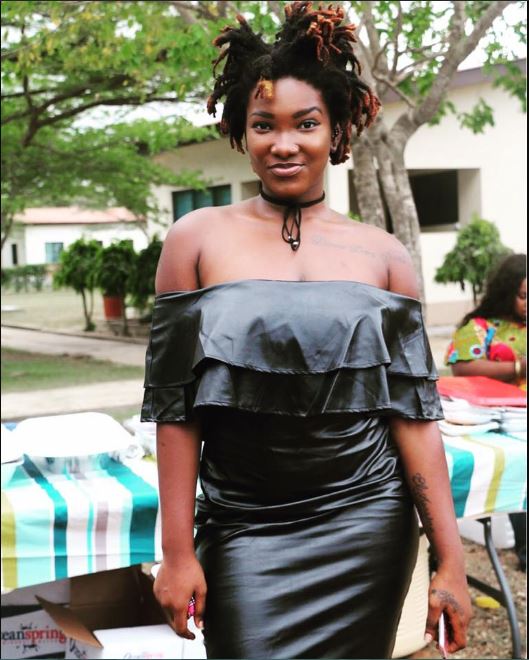 The late Priscilla Opoku-Kwarteng was born 16 February 1997 and she was widely known by the stage name Ebony Reigns. A Ghanaian by birth, she does dancehall/Afrobeats.
READ ALSO:Video: Is Ebony Reigns Into Hard Drugs Abuse?
She got known for her hit songs "Poison" and "Kupe". She was however discovered by Bullet, a member of Ruff n Smooth fame.
Ebony before her death didn't look or behaved like a 20-year-old. After her shot to fame and in one interview she revealed she was 20, a lot of fans found it hard to believe.
READ ALSO:Video: Ebony Reigns Shows Her "Tonga" On Stage
She looked 26 years old or something. One of the best afro dancehall artiste Ghana ever was buried on 24 March 2018 after she died from a car collision.