Evangelist Diana Asamoah has been heavily criticised on social media by a self-acclaimed "Woman of God" named Pep Donkor for bleaching.
The lady who is believed to be in living in Europe said she has clearly seen the evangelist is bleaching and even wondered why the Pentecost pastors have kept quiet about it, whiles they go on to suspend church members for fornication.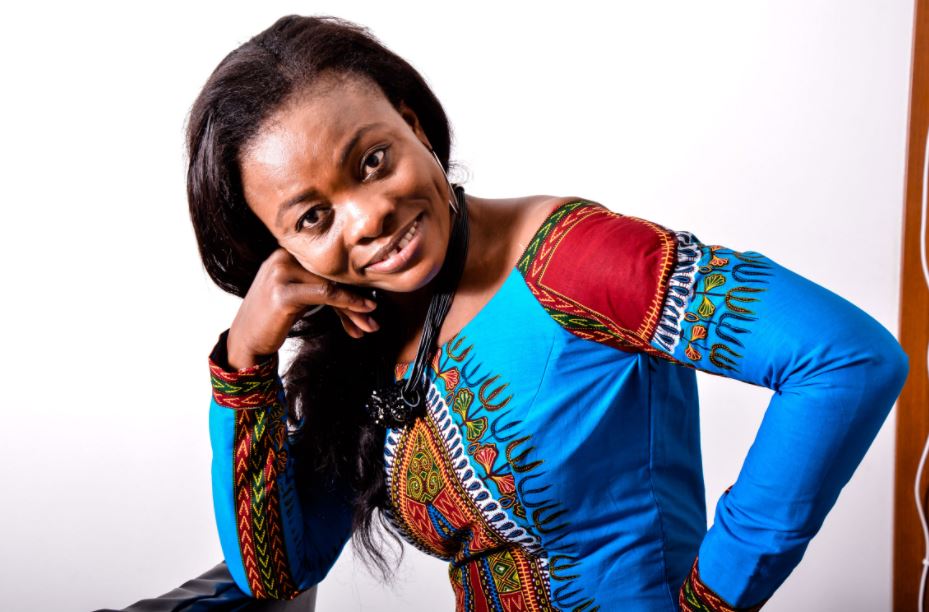 In a video posted online, she accused the ace evangelist of swaying away from the gospel and doing what worldly people are doing.
"God will be bitter about Dianah Asamoah than even Gifty Osei.In the Pentecost church, people are suspended for fornication, so no pastor has seen what Dianah Asamoah is doing, the bleaching she is into, so no pastor has seen?"Facebook evangelist Pep Donkor rhetorically asked.
READ ALSO:Meet All The Stars Gospel musician Ernest Opoku is alleged to have had S3x with (Photos+Details)
The prophetess went on to say that, Dianah Asamoah does not cover her head anymore and even with that, the pastors have still kept quiet about it.
https://youtu.be/JhaZ0tX5MRY
You will recall that this is the same prophetess who accused gospel musician Ernest Opoku of using charms or Juju.