SEE ALSO: [Photos] These Are The Lavish Houses Ghanaian Female Celebrities Live In
EBONY
20-year-old Ebony Reigns is undoubtedly the biggest female artiste in Ghana now. The 90sbadgal as she is affectionately called because of her bad girl brand is one of the hottest and s*xiest ladies we have in the industry.
She shot to fame with her song "Dance Floor". She currently has 3 hit songs making waves all over the country, (Poison, Sponsor, and Date ur Fada). Under the able management of Bullet of Rough and Smooth, it's obvious Ebony is going places.
SALMA MUMIN
Ghanaian actress cum Movie producer, Salma Mumin is one of the most loved female celebrities in Ghana despite the fact that she is kind of shy and loves to keep to herself.
SEE ALSO: [Photos]10 Most Beautiful Ghanaian Actresses vs 10 Most Beautiful Nigerian Actresses: Who Wins??
Attaining a feat of producing her own movie before 30 years, we can imagine how she will conquer the world with time. No wonder guys are crushing on her.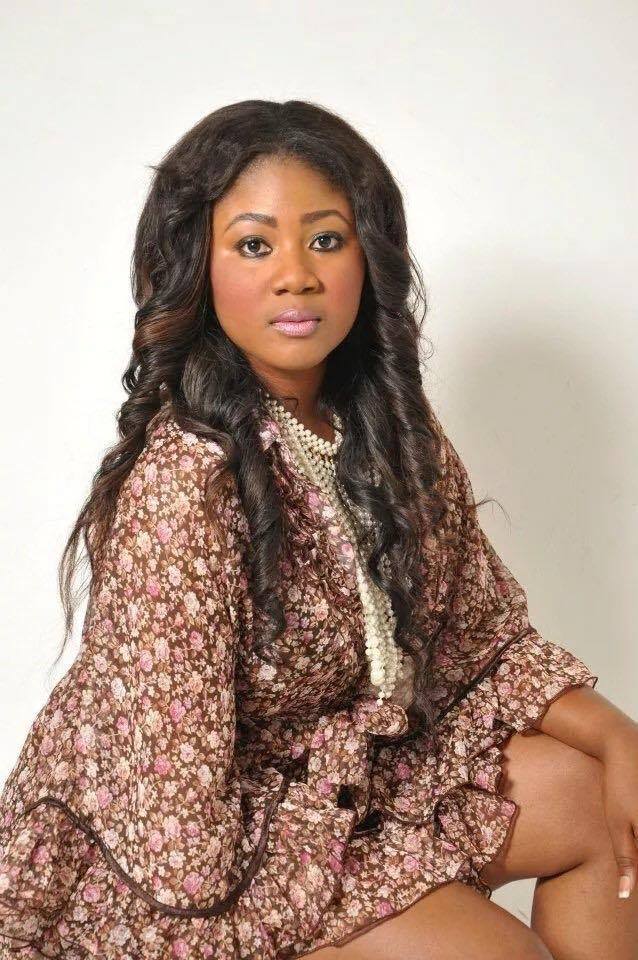 SCROLL DOWN

AND

CLICK ON NEXT PAGE

TO SEE MORE GH FEMALE CELEBS