There are several reasons why people get married. What seemed to be very common in the Western world has now shown its ugly head in our culture as Ghanaians.
What used to be known as a journey of no return has now turned to "you can leave at any time".
According to recent reports, a lot of people are trooping to the divorce courts to annul their marriages — and the reasons they give for making the decision to go their separate ways will make you wonder if they even loved each other before getting married.
Some say they married too early, cheating and infidelity, a breakdown in communications and bedroom boredom.
Others also give excuses like money and financial issues, use of alcohol and drugs, and loss of interest in general.
The question therefore is, what happened to the vows they took on their wedding day? For better for worse, In sickness and in health, for richer and for poorer, until death do us part.
Let's take a look at divorce cases that have hit some notable gospel musicians in Ghana.
1. Esther Smith
The Ghanaian gospel musician who is noted for releasing a lot of hit gospel songs in the early part of the 21st century got divorced from her first husband sometime back.
She was married to Reverend Ahenka but their marriage hit the rocks after accusations of cheating from both ends.
Esther Smith has since migrated from Ghana and has since remarried.
2. Christiana Love
The way and manner in which the love story of Christiana love and previous husband Pastor Love Hammond ended was so shocking.
Media reports gave several versions of what led to the divorce but all we can say is that their 9-year marriage ended.
3. Ophelia Nyantakyi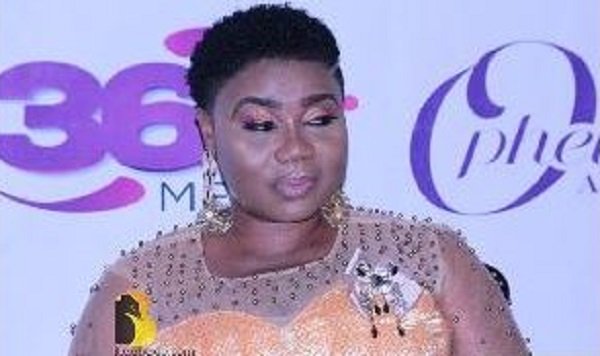 Ophelia Nyantakyi was the wife of another gospel musician Collins Nyantakyi.
Their marriage reportedly came to an end after a series of misunderstandings.