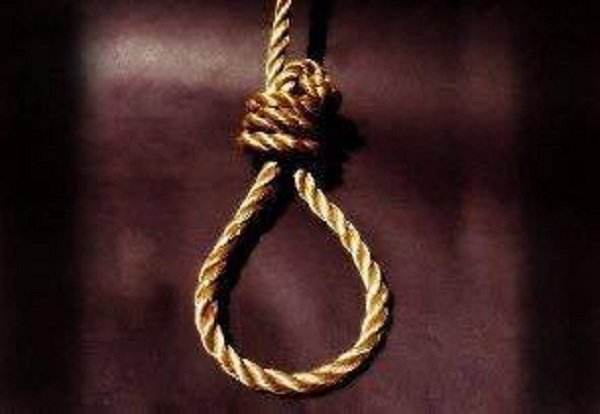 Luther Boateng, a former Eleven Wonders, and Bofoakwa Tano player has committed suicide by hanging himself in his bedroom on Thursday afternoon, December 7, 2017.
Eric Boateng who is the Communication Director of Eleven Wonders, the former club of the dead player Luther Boateng has confirmed the news of his passing.
"I received a call from the police station that our former player has hanged himself to death.We are all saddened by the news."
SEE ALSO: 21-Year-Old Boy Commits Sui.cide – Leaves Love Note For Girlfriend
"Luther played for us but he left to join Bofoakwa Tano so as I am speaking to you now he is not our player, but as a player who served us, we are aggrieved too," the Communications Director said in an interview.
As to what led to Luther Boateng committing the suicide is not yet known but Ghpage.com will follow the story and update you on any development.
May his Soul rest in peace.
SEE ALSO: Blind,Rojo,Mata and Schweinsteiger leaving Manchester United?