Music is an art form and cultural activity whose medium is sound organized in time. The music they say is food to the soul.
Musicians are widely spread all over the world and some Ghanaian musicians have taken upon themselves to manage their fellow musicians.
Research by Ghpage.com gathers these musicians who are currently managing their fellow musicians in the music industry. The list below is in no order of figures or grounds of popularity.
Bullet (Ruff Town Records)
Bullet (Ruff) as popularly known born Ricky Nana Agyemang was initially in a Duo- Ruff, and Smooth who was then the hitmakers in the Ghana Music industry.
Ruff and Smooth in years when their music career was fading out separated to do other businesses but with Bullet(Ricky Nana Agyemang) he still ventured into managing artists and evidently he's making it big out there.
Ruff Town Records has given the platform to many underground artists to register their names on the A-list artists.
The Late Ebony Reigns, Brella Ms. Forson(No Longer with Ruff Town Records currently) Danny Beats, Fantana and Wendy Shay are the artists' CEO of Ruff Town Records Bullet has managed before and currently managing others in the list.
D-Black
Desmond Kwesi Blackmore popularly known as D-Black(da Ghana Bwouy) is a Ghanaian based rapper who has been in the music industry for a long time till now.
D-Black owns a record label thus Black Avenue Muzik which has sprouted lots of underground artists (9 in all). The following coterie is in the label; Sefa, Nina Richie, DJ Breezy, Osayo and Rony turn me up.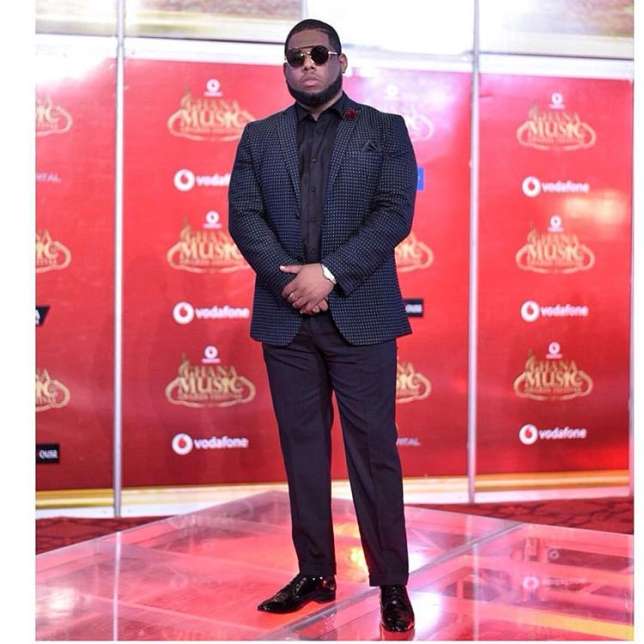 Unfortunately for D-Black, these artists left the record label; Dahlin Gage, Wisa Greid, Freda Rhymz, and Kobla Jnr. Ghpage.com can clearly confirm a few of these artists are doing well at least.
Sarkodie
Ghana's best hip-hop rapper, hiplife, and BET award-winning best international flow Sarkodie is the most successful rapper in the Ghanaian music industry.
Though he has been releasing hit after hit, he once gave the platform to Strongman and Akwaboah to pride themselves as part of his record label Sarkcess Music.
Both artists are doing, well now that they are no longer at Sarkcess Music, even though they were cool under the record label but the populace is drawing conclusions that Michael Owusu Addo (Sarkodie) didn't help them as compared to now that they are no longer there.
Stonebwoy
CEO of Burniton Music Group Livingstone Etse Satekla with the stage name Stonebwoy has tried his fate at managing artists despite the fact that he is still making it big in the music business in Ghana.
The Bhim President Stonebwoy under the record label with Blakk Cedi as his manager signed Kelvynboy and MTN Hitmaker season 7 winner Okailey Verse (O.V) unto the label.
A few months in his record label Stonebwoy couldn't contain the heat from the signees especially Kelvynboy and with him being too temperamental sparked a whole lot of controversies.
Burniton Music Group issued an official statement regarding the contract termination between the label and Kelvynboy. Short after, OV also left, and another shocking news was when Blakk Cedi also exited the label due to internal wranglings.Bhim President must next time take time before signing any artist again. Advice!
Richie Mensah
Lynx Entertainment CEO Richie Mensah has this strong label that shoots artists' fame up to become award winners at least when you are there for a year.
Richie Mensah himself is a recognized singer, songwriter and record producer in Ghana. He was the first to sign himself into the label.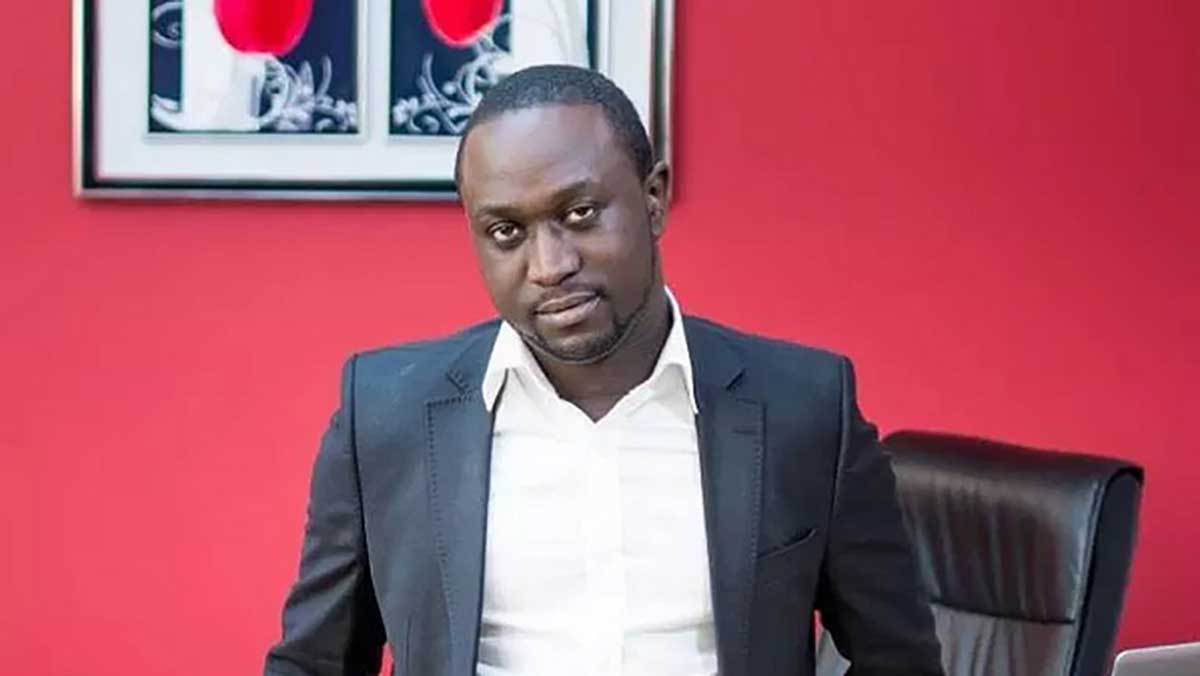 Lynx Entertainment has seen the likes of; ASEM, Jayla, Irene Logan, OJ Blaq Zigi, Eazzy, and MzVee, recently KiDi and Kuami Eugene.
The Two recent signees Kuami Eugene and Kidi are those on the record label now and they are indeed making it big in Ghana Music Industry. These two are lucky to be here on Lynx Entertainment.
Guru
"Lapaz Toyota" hitmaker Maradona Yeboah Adjei famously called Guru is also into the artist managing business now that his music career can't well be projected to the world at large not even in Ghana.
His record Label NKZ records have the likes of celebrated musicians such as Wutah, King Palupa, Singlet and now Ofori Amponsah.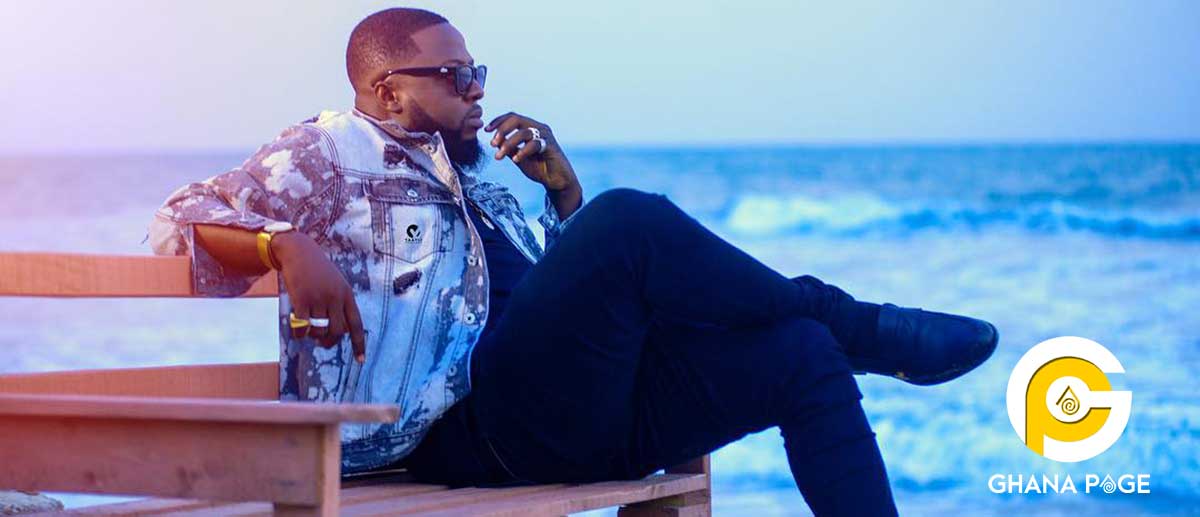 Ghanaians are hoping to at least see his signees become a household name in the industry. Guru needs to revive his career too.!
Well! some of these artists are making it big whilst others are struggling to get to the top in managing other artists.
Ghpage.com shall keep you updated on this!