We are excited to inform you that Ghpage.com has upgraded to Ghanapage.com. Now we want to tell you more about our values, fundamental principles, and share the story of the fastest growing online media brand in Ghana.
Here's a little bit more about Ghpage.com
Ghpage.com is a household name in Ghana when it comes to online news publishing. If you are reading this it is not a big secret for you, is it?
We have been in the market since 2016, and we have achieved a lot in the last two and a half years. You may say it is not modest to boast about all our accomplishments, but we just describe things as they really are.
GHPAGE.com today is the fast-growing media entity and of course the biggest social media group in the daily news category and the number one entertainment news publisher in Ghana by traffic (Alexa rank).
From the very beginning, our main principle has been to bring you the news others dare not, create high-quality, relevant and exclusive content.
Though most have opined we are entertainment biased, we also cover news of national importance. We believe in virality and with that, we don't also lose sight of human-angle stories: speak about talented personalities, social media commentaries as well as ask people's opinion on important questions.
Years have passed, but the central principle has remained the same. Our people mean a lot to us and keep motivating us to improve.
That is the point, by rebranding we want to become better for our loyal audience and attract new visitors (shame to those who still don't know about us).
It is about time to come to the next level, become even more understandable and easy.
Imagine your favourite product changes its wrapping and name. At first, it can be a bit weird for you to try it, but if you do, you will see that the taste and quality are the same or even better. And that's what we promise to do. Be better and the best.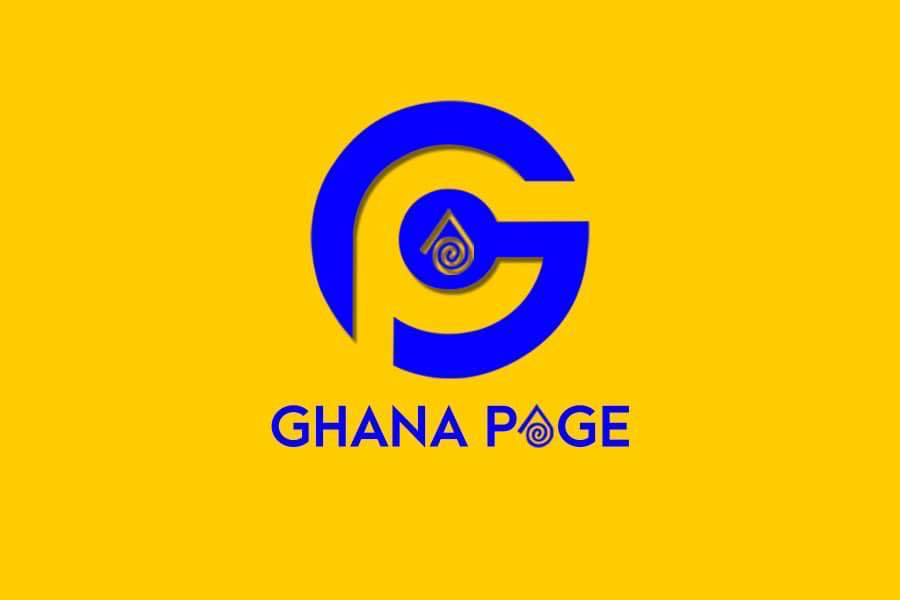 So why Ghanapage.com?
With the recent cluster of the GH-Domain names has resulted in mimicking and producing of inaccurate news which often confuses Internet users and that can lead to terrible consequences.
The primary goal of GHPAGE.com has always been to stand out and give our audience what they want. To do that, we thought it was time to take a big step.
Already, some preferred to call us GhanaPage and this upgrade is to reaffirm that and authoritatively stamp on the Ghanapage's universal resource locator (URL).
Our core values and what we represent now.
Love what you do and do what you love
We first think about the people, our audience. We create viral, relevant content and use multiple distribution channels to get them to our audience.
Now, you can read, watch, listen. Everybody will be satisfied no matter if our subscribers/audience or followers are audio, visual or digital learners.
We cover the most significant and trending topics with an accent on local news and those relevant from other countries.
Like the symbol in our logo, we emphasise and believe in cooperation. Together we know and together we build.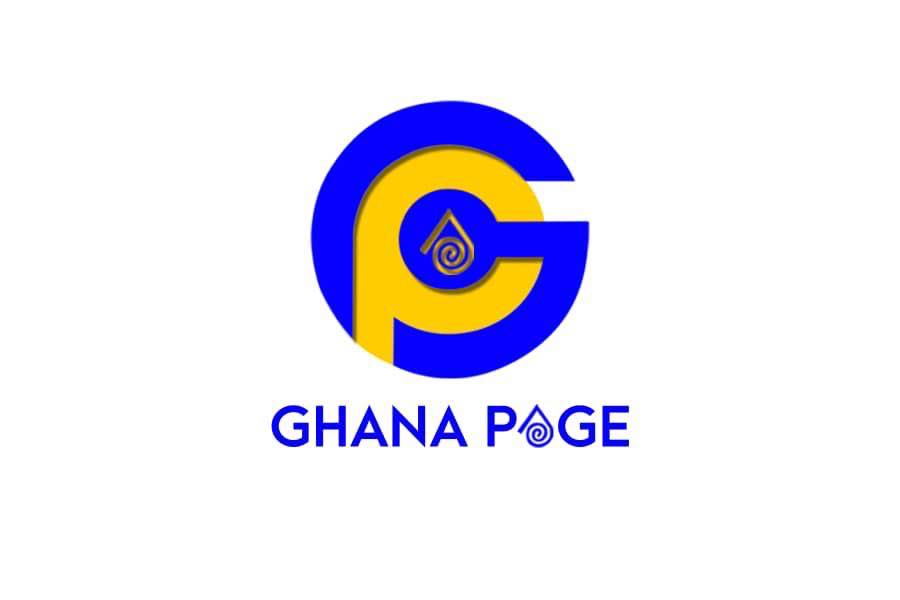 Undoubtedly Ghanapage.com will continue to match up with the expectations of our audience in the future. We are ready for the next step in the hope that we will start this new chapter with our readers who will stay with us for a long time.
Our upgrade concerns not only the content but also the visual style of the website, that follows the latest trends, and its brand-new user-friendly interface.
With all said, you will still not be wrong to call us GHPAGE.com. *Wink*