Controversial Ghanaian marriage counsellor, Cyril George Carstensen Lutterodt popularly known as Counsellor Lutterodt has stated that any man who fails to give his woman an orgasm will go to hell.
He said that any man who prevents a woman from experiencing this pleasure will be prevented from going to heaven.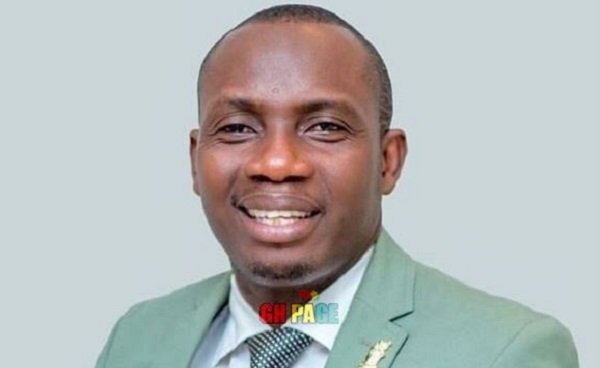 ALSO READ: Counselor Lutterodt asks Apostle John Prah to shut up 
"If you are a man out there and you live according to all the principles prescribed by both the Bible and Quran but fail to give your woman an orgasm and the needed pleasure anytime you have sexual intercourse with her, then you have to totally forget about ever making it to heaven", he reiterated.
The marriage counsellor who was preaching about the importance of orgasm stated that man was also created by God to be able to effectively satisfy his woman in bed and that his inability to do that will lead him to hell.
"Any man who has a challenge sexually will surely have a problem with his spiritual life because sexual intercourse is important to worship. The process of worshipping is the same process one goes through when having sex", he disclosed.
ALSO READ: "Acquire wealth before making friends" -Timaya advises youth