Ghanaian Gospel star, Joyce Blessing has revealed in an interview that some of her own colleagues in the Gospel music industry have been trying to kill her with black powers.
For some time now, there have been allegations that the Ghana Music Industry players use juju on themselves to kill the career of their competitors.
SEE ALSO: Money And Here Are Other Reasons Why Joyce Blessing And Former Manager, Kwasi Ernest split
But little did Ghanaians know that Gospel musicians are also involved in this unholy act until Joyce Blessing opened up on it.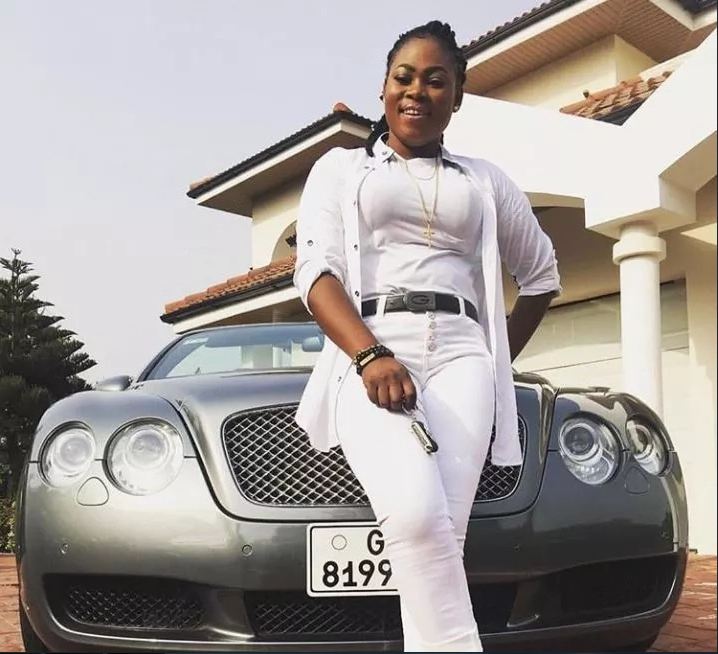 Answering a question on if black magic is used by gospel musicians in Ghana, Joyce Blessing said:
' …. oh yes! they have tried me several times but they didn't succeed because I serve a living God,"
SEE ALSO: Video+Critical Analysis: Stonebwoy, Becca, Joyce Blessing's career falling under Zylofon Media[Watch]
It could be recalled that Joyce Blessing together with his Zylofon team had a motor accident in last year December on their way to a concert in the Eastern Region. When asked if the juju from her colleagues is what caused the accident, Joyce Blessing said:
"I can't say the accident I had last December was caused by juju because accidents do happen. But I know they (some gospel singers) have tried me several times but didn't succeed."
SEE ALSO: Photos: Joyce Blessing Got In A Critical Condition After The Accident On Christmas Day But Now Responding To Treatment And Still Need Your Prayers