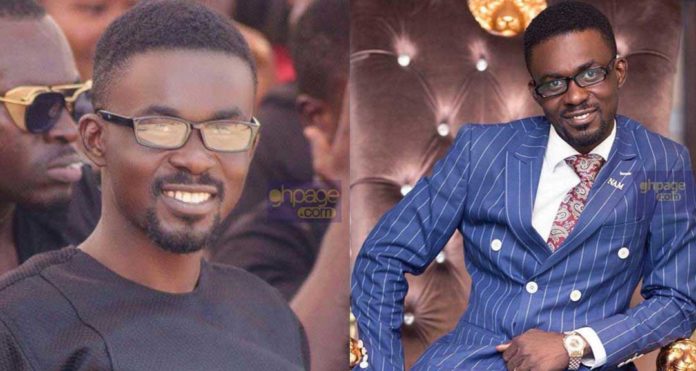 Government delegation comprising of Deputy Attorney General, Joseph Dindiok Kpemka, a representative from the Economic Organised Crime Office (EOCO), the Bureau of National Investigation (BNI) and National Security who were sent to bring NAM1 from Dubai jail has failed to bring him back to Ghana.
Following reports that Nana Appiah Mensah, CEO of Menzgold has been arrested by Dubai authorities in a gold deal gone wrong, the government of Ghana sent a delegation to Dubai to negotiate with Dubai authorities and Extradite Nana Appiah Mensah to face the law in Ghana after a warrant was issued for his arrest for "Defrauding by force pretence"
SEE ALSO: NAM1's Poor Wassce results hit social media
However, according to Ekosii Sen host, Osei Bonsu, the negotiations with Dubai authorities to extradite Nana Appiah Mensah has failed and the delegation has returned to Ghana without the "Notorious" NAM1.
Osei Bonsu further explained that the delegation is set to brief the president of Ghana, Nana Addo as to why and how the negotiations failed.
More soon…
SEE ALSO: NAM1's Poor Wassce results hit social media