Great Ampong, the veteran Ghanaian musician and another rising Gospel musician, Nana Osei Bonsu Hoahi who calls himself the King of Gospel music has alleged that Daddy Lumba, the Highlife living legend is responsible for the death of Anokye Supremo aka Lumba Junior.
In a recording obtained by Ghpae TV, Great Ampong was in a conversation with Nan Osei Bonsu Hoahi discussing another gospel musician, Omane Acheampong, Hoahi was telling Ampong to be careful of Omane Acheampong because he has a wicked mind.
SEE ALSO: Omane Acheampong blasts Nana Osei Bonsu Hoahi & Prophet Badu Kobi
He compared Omane Acheampong to Daddy Lumba and boldly stated Daddy Lumba is a very wicked person who uses evil spirits to deal with anybody he has issues with like Omane Acheampong.
He further praised Great Ampong for stopping his beef with Daddy Lumba and added he would have been killed by now like Daddy Lumba killed Anokye Supremo aka Daddy Lumba Junior.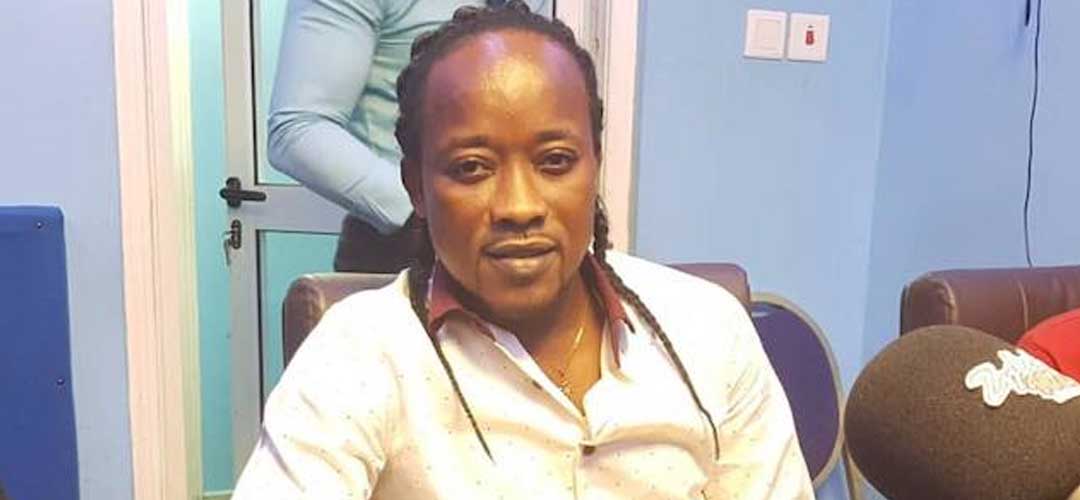 SEE ALSO: Woni Twaasiri-Great Ampong tells a fellow gospel musician in a leaked audio
Great Ampong who was on the other line of the call added that he knows Daddy Lumba killed Anokye Supremo aka Lumba Junior and he even told one FM station who called him when Anokye died that Daddy Lumba killed him with Juju.
Listen Below
Great Ampong last year complained that Daddy Lumba has cheated him of an amount of GHS340,000 (3.4 Billion old Cedis) after they staged a musical concert.
SEE ALSO: Video: Great Ampong Still Bitter Over GHC340,000 Lumba Stole From Album launch
After making noise for months without any results, Great Ampong forgave Daddy Lumba for cheating him but obviously, he has not forgotten.