Arguably, Ghanaian celebrities are more beautiful/handsome than most celebrities in other countries in Africa. It is a natural beauty which was given them by their parent and they have subsequently handed it over to their kids.
We know our celebrities and we equally know those who have kids and those who don't. But most people have not had the opportunity to know these children and potential celebs in the future.
Ghpage.com has compiled photos of the most handsome and pretty kids of Ghanaian celebrities. They are very cute. Check them out below.
SEE ALSO: "Hit The Gym, You Are Becoming Too Fat" – Fans Descend On Actress Nadia BUARI [PHOTOS]
Kafui Danku and daughter
Ghanaian actress Kafui Danku has a super cute baby girl she named baby Lorde.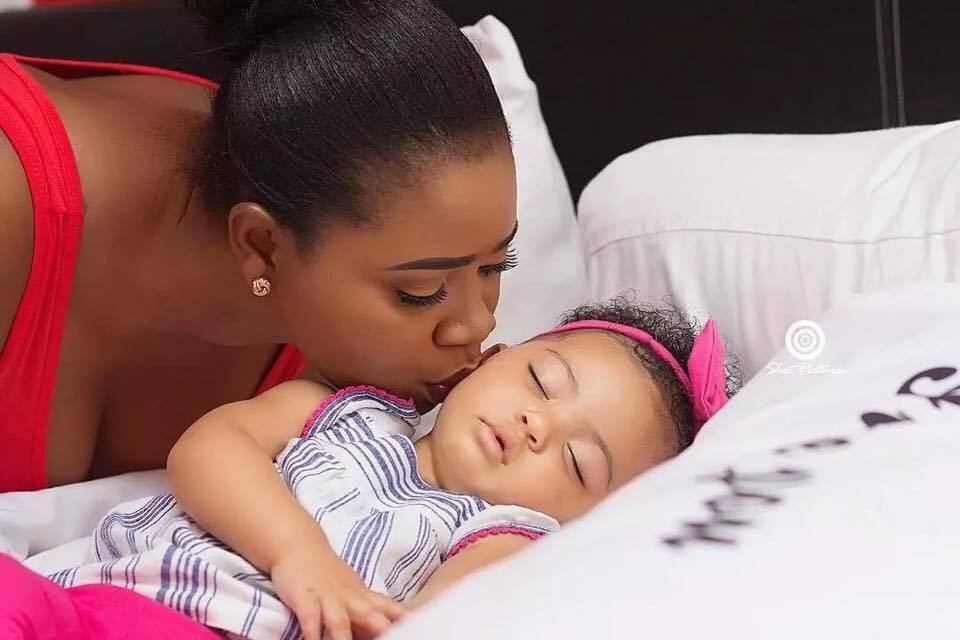 Andre "Dede" Ayew and daughter
Andre Dede Ayew has a pretty baby girl. She is called Inaya Ayew
SEE ALSO: [Photos] 11 Hot Famous Female Celebrities Who Have Showed Off Major Clea-vage
Vivian Jill Lawrence and son
Vivian Jill has two children. Although his elder son is cute, the second child is super cute. he is named Alfie Nana Amponsah Okobeng.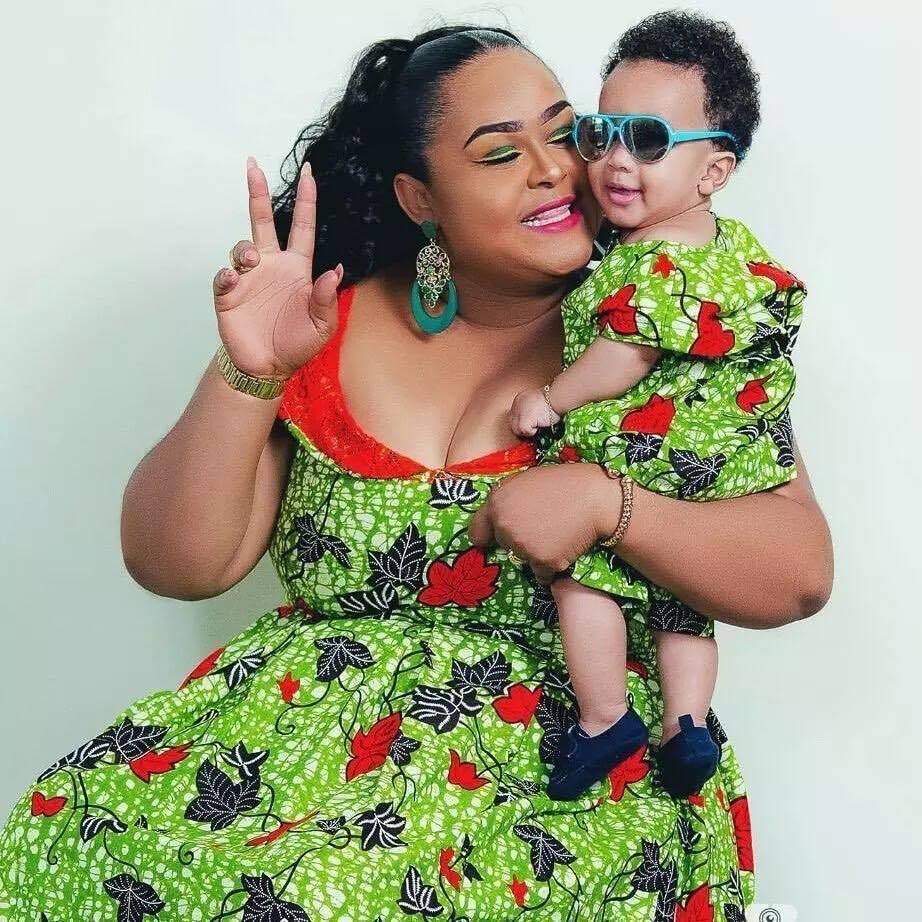 Yvonne Nelson and daughter Ryn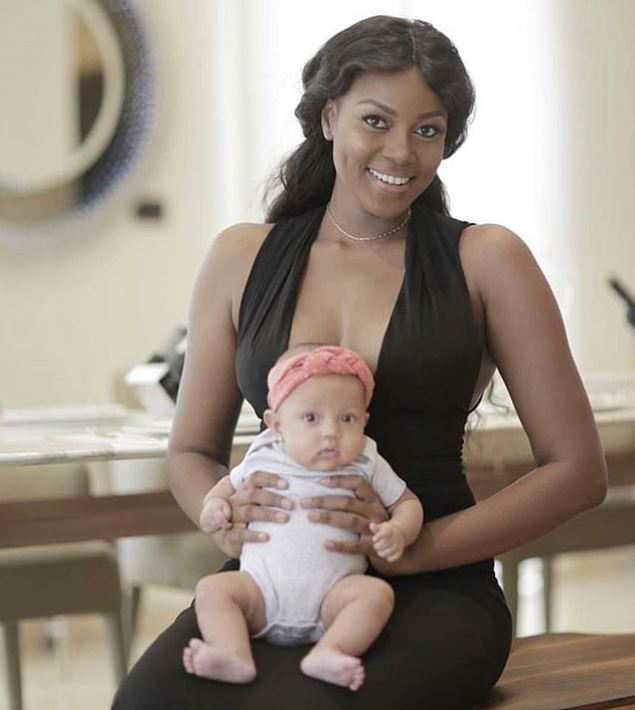 Yvonne Nelson and Jamie Roberts welcomed their baby girl, Ryn Roberts on Sunday, October 29, 2017.
Samuel Inkoom and family
Ghanaian footballer, Samuel Inkoom and his wife Omega have two pretty kids they named Samuel and Samuelina Inkoom.
READ ALSO: Educated people sat for small boy NAM1 to dupe them-Ken Agyapong
Juliet Ibrahim and son, Jayden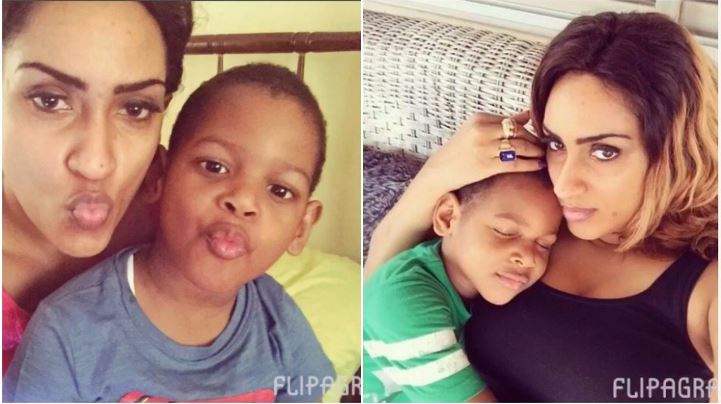 SEE MORE: Actress Juliet Ibrahim stuns social media with photos of her son
Actress Juliet Ibrahim was once the wife of Apostle Kojo Sarfo's son Kwadwo Sarfo Jnr. The two had a son(Jayden) from their marriage and that seems to be the only 'world' of Juliet Ibrahim despite separating from her former husband.
SCROLL DOWN

AND

CLICK ON NEXT PAGE

TO SEE MORE PHOTOS