Carla-Simone Tetteh-Kpodar is the first child and only daughter of Former Minister for Foreign Affairs under the NDC, Mrs. Hannah Tetteh.
Over the weekend Carle-Simone celebrated her 23rd birthday. But as is custom with the rich and famous, a party was held to celebrate the big day where only a few invited guests were allowed in.
SEE ALSO: Photos: Meet Hannah Tetteh's now grown up son whose 'banging in a car' video scandal struck us in 2014
Currently, Carla-Simone Tetteh-Kpodar is based in Northampton, Massachusets in the USA, where she is studying Government major with a concentration in International Relations at the Smith College. She is in her final year at the University.
She also runs a fashion and style blog and hopes to be a lawyer as well as to be just like her Mummy not just in looks but also in a career.
SEE ALSO: Actress Tracey Boakye Receives Brand New 4X4 As Birthday Gift From Boyfriend [Photos]
Well, after the birthday party, Carla-Simone lit up social media with her radiant photos.
Check Out Her Birthday Photos Below
SEE ALSO: This Black Viral Model Has Got Some Netizens Going Crazy On Whether She Is A Real Person [Photos+Video]
SEE ALSO: Efia Odo Goes Pantless To Show The Real Size Of Her TONGA – And Ghanaians Are Like Aaaah (Photos)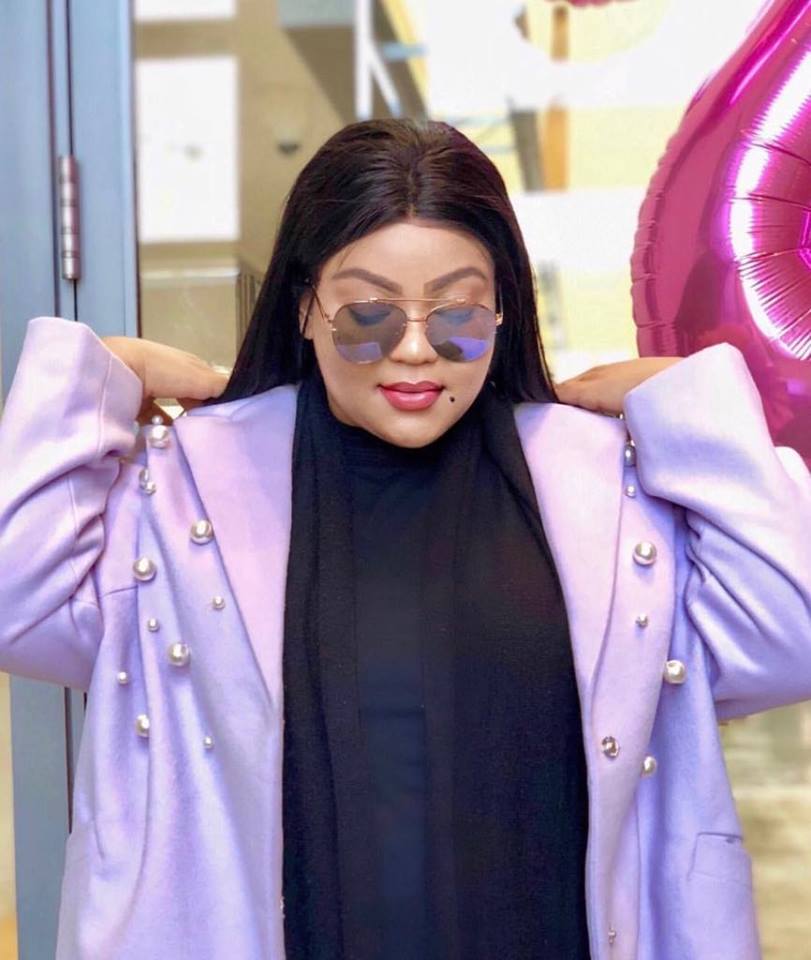 SEE ALSO: Here Are The Top 6 Wild $£x 'Atopa' Videos That Caused Vibration In Ghana
SEE ALSO: Photos:Meet Carla Tetteh, The Beautiful Daughter Of Hannah Tetteh- She Is A replica Of Her Mum