The former minister for Gender, Children and Social Protection, Nana Oye Lithur has finally opened up on how she lost soo much weight within a short period of time to the admiration of many people in Ghana.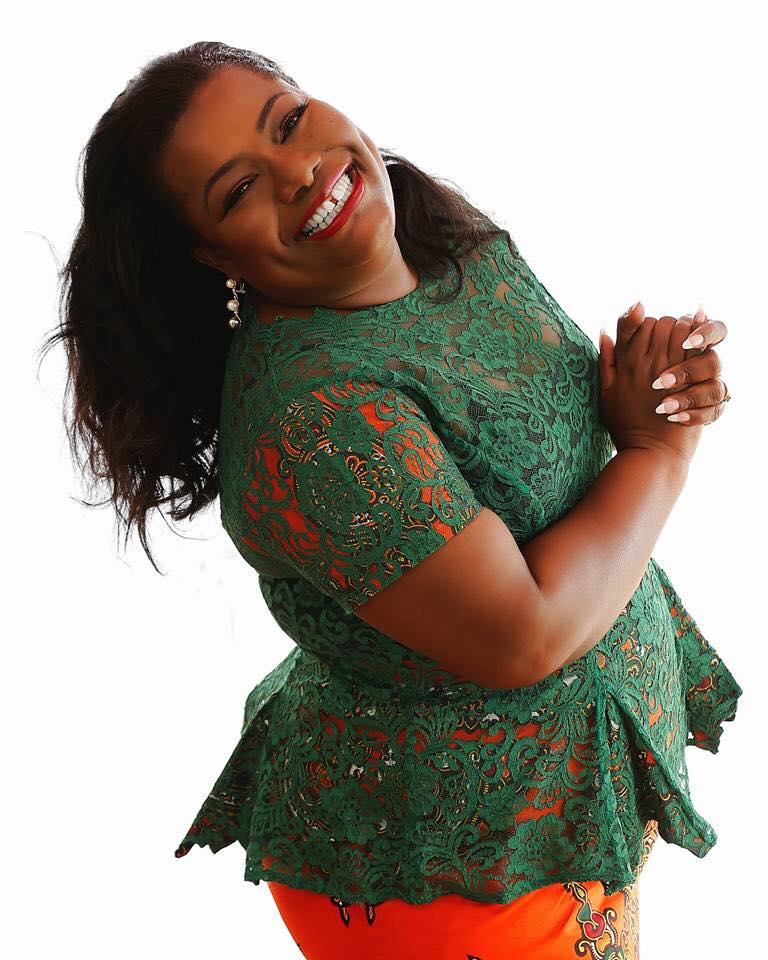 According to Nana Oye Lithur, she didn't undergo surgery to reduce her body shape and enlarged some vital places of her body as stated by her husband in his divorce petition but it was all and a good diet.
SEE ALSO: We need privacy – Tony Lithur appeals to the media over divorce reports
Nana Oye Litthur shared a video of herself having exercise at her house. It showed she was determined to have healthy body mass the right way.
Nana Oye Lithur proceeded to explain how she lost 60kg (350LBS) within 13 months. It was miracle journey and she has chosen to teach others to live right and most importantly through the correct process.
The former Cabinet minister explained herself through her social media pages. Oye Lithur posted:
— Nana Oye Lithur (@NanaOyeLithur) January 5, 2019
Sean Guy writes:
"Body transformations are journeys that start when your soul has had enough of your present state. It's your mind that tells your body to create a strategy to appease your soul. It begins road towards self-discovery, one journey I've taken in many lifetimes with many others. You've tried living one way for ALL your life which simply doesn't work for everyone and often leading to the same outcome.
SEE ALSO: Nana Oye Lithur Reacts To Her Husband's Accusations
This journey can be a lonely one, as you may realize the external threats that lead to impulsive behavior. It's important to keep those with a similar lifestyle and overall goals close and distance yourself from those with their own objectives and way of life. Reducing friction is the key to optimal energy flow. It's so crucial for this journey to take it one day at a time. One day at a time quickly turns into a weekly assessment once you've formed a healthy habit. Nothing is more motivating than seeing progress.
Results matter and that's been my model for this mind body and soul transformations. There's absolutely no way a transformation of this magnitude can be sustained without the mind and soul being on broad. All the elements came together on this transformation from the starting point of 159kg/349lbs to currently 90.2kg/198lbs. This transformation is wasn't easy fully of distractions as to be expected when doing something of this magnitude.
The very reason why staying focus and keeping your eye on the prize is so important. It's right now, the moment of triumph that kept us coming for 13 months. I'm so proud of this TEAMGUY Member, family for life. Hopefully, wherever you are in the world this transformation motivates and inspire you.
SEE ALSO: Tony Lithur Names Two Men Having Affair With His Wife, Oye Lithur
She's made it a lifestyle and she's continuing #2019 to #infinity#transformation #transformationtuesday#weightloss #exercise #Eatclean #Eatsmart#Gymflow #Beach #Ghana #Africa #Nigeria #Model#newyearseve #newyearresolution"