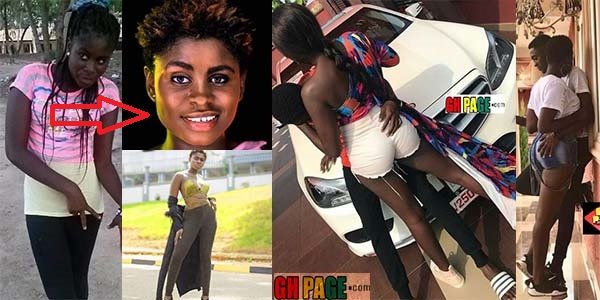 19-year-old kumawood actress Maame Yaa Konadu Jackson, a few weeks ago made a post on her Instagram account which suggestively indicated — she is in waiting for a child.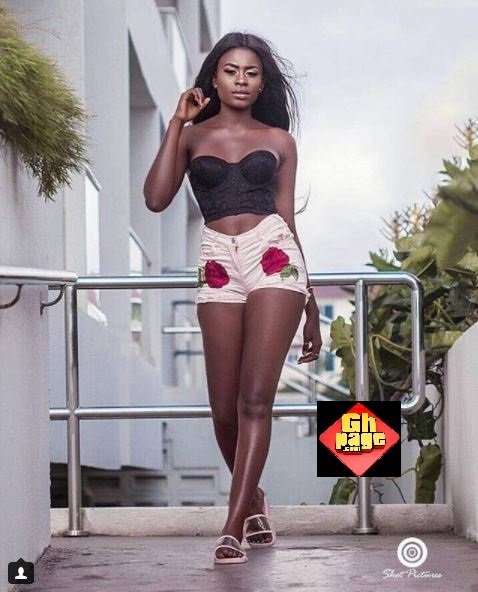 The post which reads;
"Making the decision to have a baby ? is momentous.It is to decide forever to have your heart go walking around outside your body?.Patiently waiting for you 'Junior Dahm #attitude?" was published by Ghpage.com which apparently forced her manager to respond.
The young actress at the center of all the controversies has come out to react to the pregnancy rumors.
The actress who looked furious expressed her disappointment in the media as well as those who might have criticised her after the publication.
READ ALSO: Watch The Video Of Akosua Sika Weeping Bitterly After Her Threesome S£X Video Leaked Online
She questioned if it was possible for a lesbian to be pregnant since people have accused her of being a lesbian when she's actually not one.
"Why do you read much meaning into what people post, I didn't want to talk about this…you are the same people who said I'm a lesbian, how can a lesbian be pregnant? You know being a model, you need to be creative, so I just brought up a concept and my caption doesn't mean I'm pregnant." She said
Watch the video below;
https://www.youtube.com/watch?v=-7mXZEu6XS0
READ ALSO: Kumawood Young actress Maame Yaa Konadu Jackson Clarifies Lesbianism allegations(Video)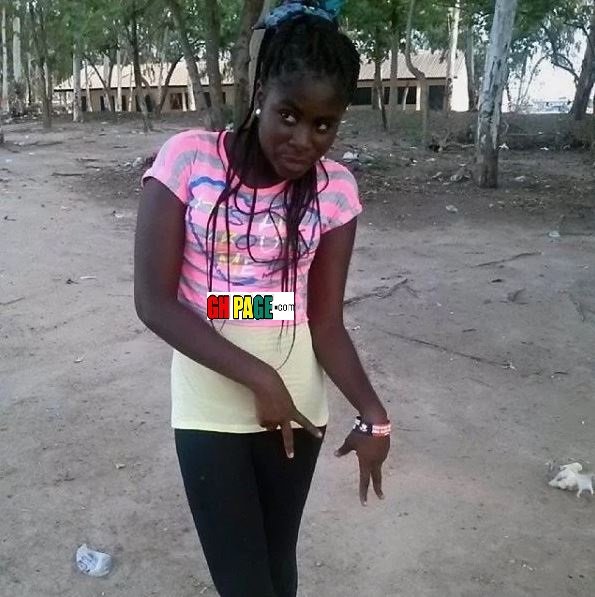 Maame Yaa Konadu Jackson is the daughter of award-winning movie director cum producer, Jackson K Bentum. We use to see her in most movies with a colleague actress Clara Benson aka Maame Serwaa.