Although he has been released on bail, Ibrah One is still holding on to his vows already. Hiding in his million dollar mansion called IbrahVille, the young embattled millionaire is throwing shots on Snapchat.
SEE ALSO: Not Just Ibrah One Arrested; These Are The 9 Big Men Arrested In The Money Laundering Scam So Far
Ibrah has mentioned the name of one of his accomplice already and he is a blogger in Ghana. Actually one of the very top guys in the industry.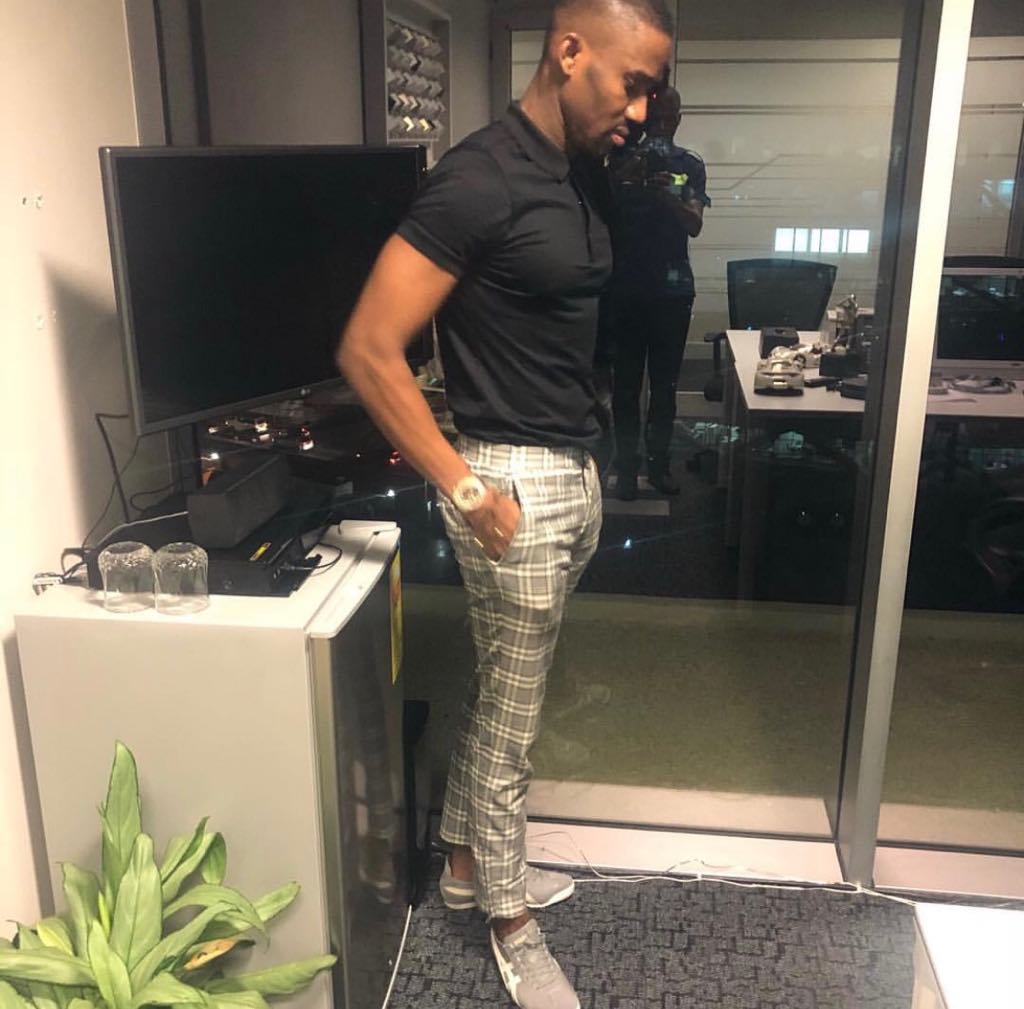 He is called Jojo and according to Ibrah One, he is the last person he did his money laundering transaction with.
SEE ALSO: Video: "Ibrah One chop our girls too much, we are happy he's going down" -Friends Jubilate & reveal damning things about him
Ibrah One Posted:
Well, obviously the police have already picked up on this new information and investigating it. Stay with Ghpage.com as we bring you all the juicy gists in town.
SEE ALSO: This Is Ibrah One's Friend Who Snitched To Interpol – He Has Also Been Accused Of $1.2 Million Gold Scam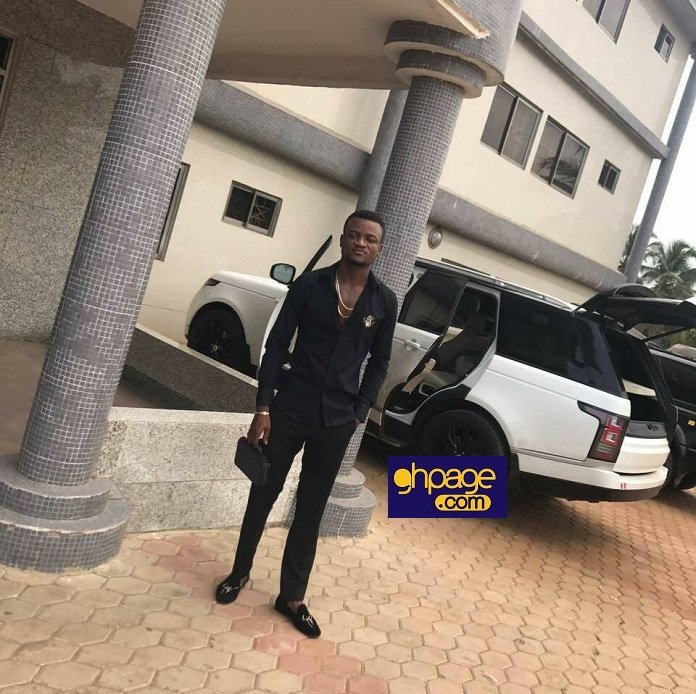 As we reported earlier, Ibrah One was arrested when a friend and a partner called Heloo snitched to the Interpol about the activities of Ibrah One after the latter refused to pay him his share of a loot.
SEE ALSO: "I Knew This Day Will Come" – Ibrah One Speaks After Being Granted Bail