It appears the worse is over for

Ibrahim Duada popular known as Ibrah One

among his pals. 32-year-old Ibrah One is one Of the richest young men not only in Ghana but all over Africa.
Last 2 month will definitely be counted by the young millionaire as one of the worse times in his life. He was allegedly arrested by Interpol on money laundering charges. This was after a friend (Heloo) he owed $400,000 snitched on him to the Interpol. Ibrah One came out to deny though.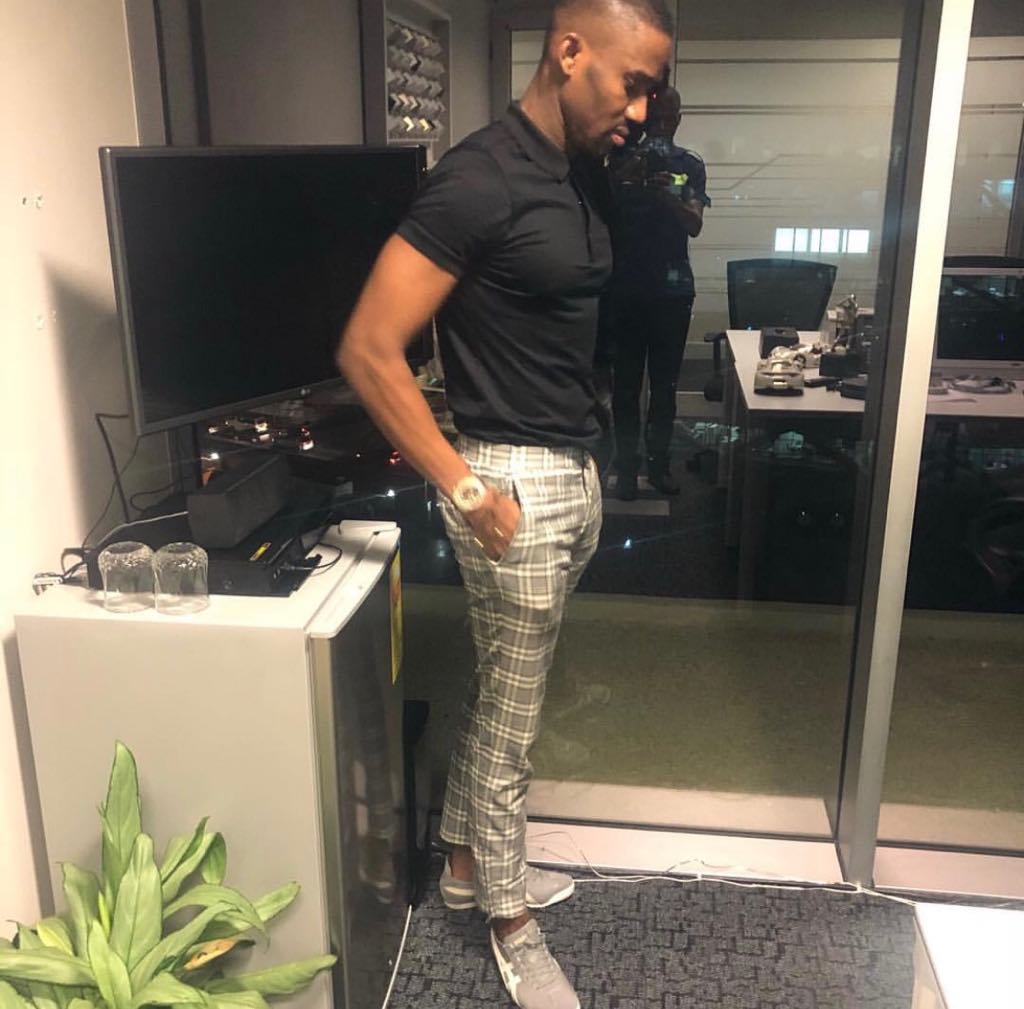 SEE ALSO: This Video Of Ibrah One Crying That His Life Has Been Hell These Past 3 Years Will Break Your Heart [WATCH VIDEO]
Since then some actions of brah One led many to believe he was losing his mind. Even according to him, his elder took him to the psychiatry hospital for check up but he ran from the hospital because the doctors were scheming with his elder brother to make him insane… ridiculous right?
Later Ibrah One went about making allegations against some high profile personalities in Ghana. He was again videoed shooting into empty air while cursing his imaginary enemies. The guy was really losing it.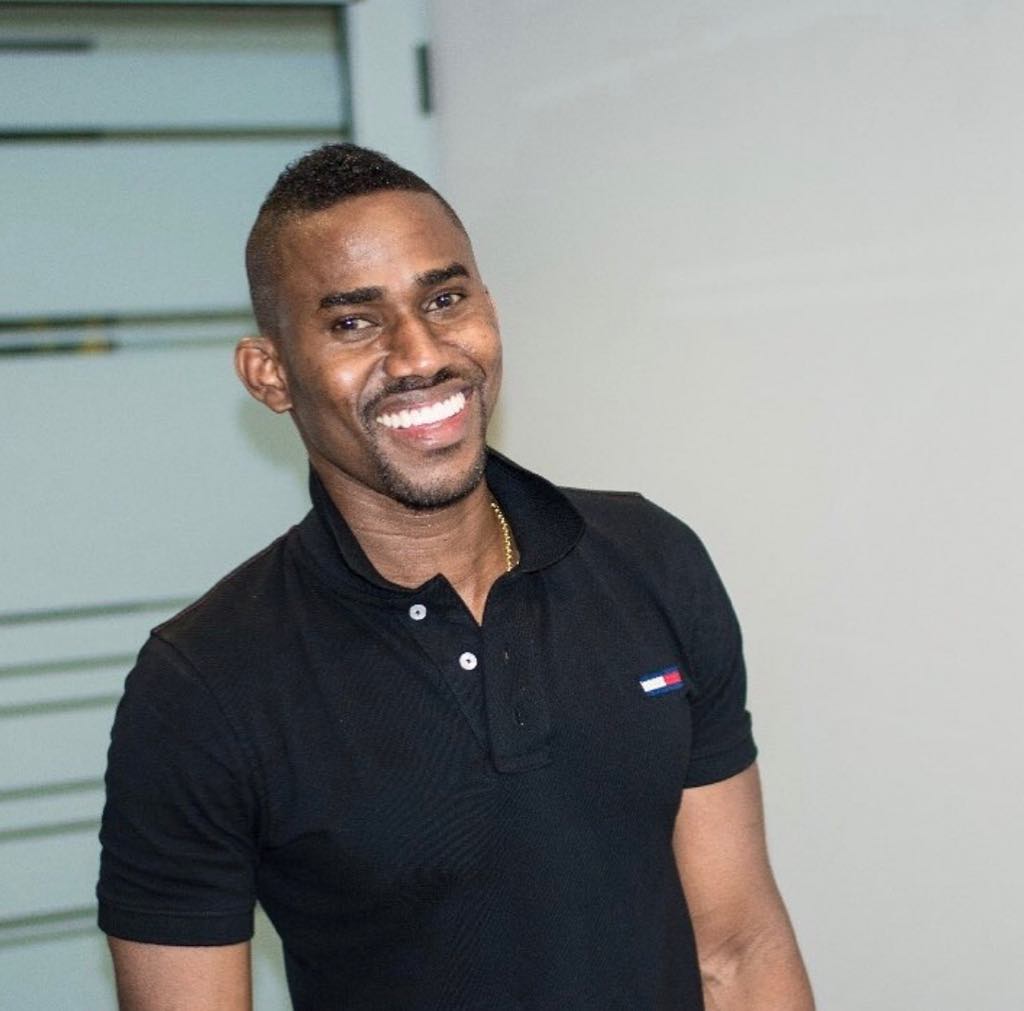 SEE ALSO: Ibrah One Runs From A Psychiatric Hospital – Claims He Was Injected 18 Times In 24 Hours
Well, it appears he has settled all his issues with his "Enemies" and back to business as usual. Ibrah One is one rich young man who is not shy to flaunt his wealth on social media. He is wealthy and he shows it!
Ibrah after his long battle with what many have described as "depression" is back in the game and has bought a brand new Audi R8 V10 2017 model to celebrate the Eid-Fitr.
SEE ALSO: Ibrah One's Money Laundering Allegation Against Kennedy Agyapong; Ibrah One Explains
The green colored Audi is the second Audi Ibrah is acquiring. He has one already but that is 2015 model. We gather this Audi cost him $150,000 and it arrived in the country just last week.
As he waits to fix 2018 number plates, Ibrah is using an old one till the process goes through…Damn!! Ibrah One is living the dream
SEE ALSO: Ibrah One Claims Both Becca AND Her Boss Nana Appiah Mensah Are Into Money Laundering [Screenshots]
CHECK OUT THE CARS BELOW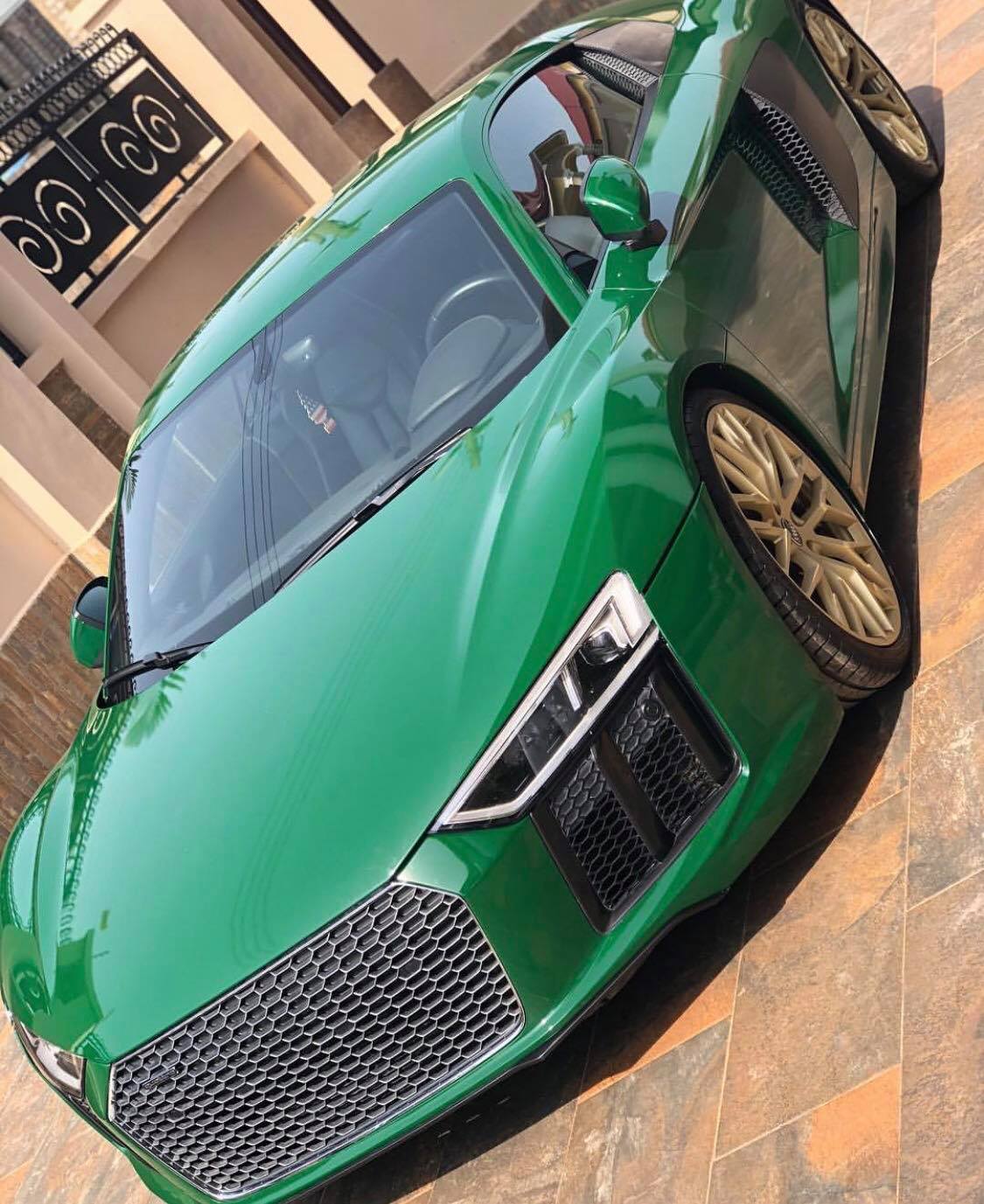 SEE ALSO:I Faked My "Money Laundering Arrest" Just To Test The Loyalty Of My Boys -Ibrah One Opens Up
SEE ALSO: This Is Ibrah One's Friend Who Snitched To Interpol – He Has Also Been Accused Of $1.2 Million Gold Scam