Ghpage.com

your most trusted and reliable news website in Ghana promised you we will follow the

Ibrah One story

to its logical conclusion and we have an update for our cherished readers.
When Ghpage.com reported yesterday about the joint operation between Interpol and BNI leading to the arrest of Ibrah One, we stated that it was a close friend he cheated on that snitched to Interpol about the money laundering activities Ibrah One is involved in.
SEE ALSO: Update: Ibrah One Was Arrested By Interpol For Money Laundering – Threatens To Expose Others
Well, allegedly, the friend who snitched is called Stephen Gabriel Heloo. Heloo is one of the most popular guys in the "Game" and he is fvcking dosted.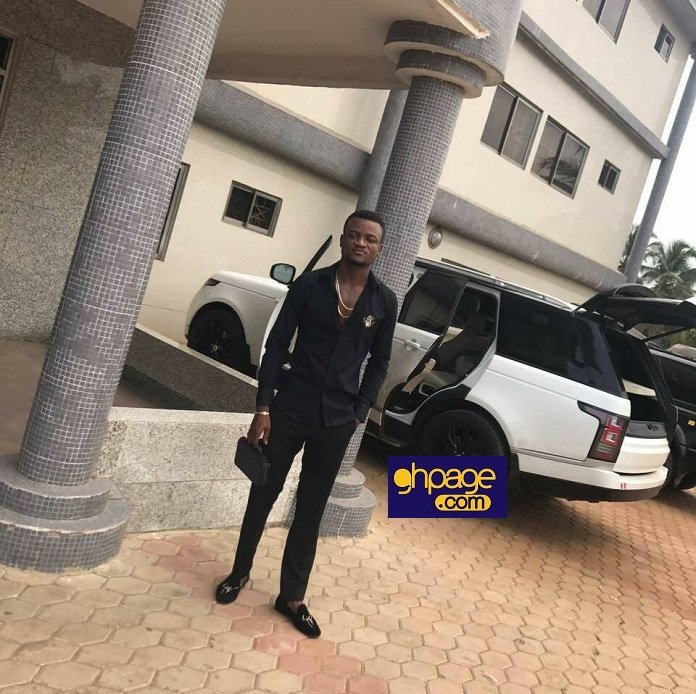 According to Ghpage.com source, Ibrah One owed Heloo a whopping $400,000 as we reported earlier and Ibrah One has refused to pay despite all attempts by Heloo to retrieve his money.
SEE ALSO: Not Just Ibrah One Arrested; These Are The 9 Big Men Arrested In The Money Laundering Scam So Far
Failing to get his money back, Heloo reported about the dubious money laundering scam of Ibrah One to the Interpol who in collaboration with the BNI busted him when he was attempting to flee the country.
But there is a twist to the unfolding drama. According to sources, Heloo himself got arrested some days in connection with $1.2 Million Gold Scam. To save his own skin, Heloo volunteered information to the Interpol and the BNI about the money laundering activities of his friend Ibrah One in exchange for immunity.
SEE ALSO: Video: "Ibrah One chop our girls too much, we are happy he's going down" -Friends Jubilate & reveal damning things about him
As it stands now, there are several questions about the whole Ibrah One money laundering arrest. What kind of deal did Heloo do with Ibrah for Ibrah to owe him a whopping $400,000 which loosely translates into 20 Billion old cedis?What about the arrest of Heloo in connection with $1.2 Million Gold Scam?
Well,

GHPAGE.COM

is following the story and will update you more soon. STAY WITH US
CHECK OUT SOME LIFESTYLE OF HELOO BELOW
SEE ALSO: A Video Of Ibrah One Crying When Interpol Arrested Him Proves "All That Glitters Is Truly Not Gold"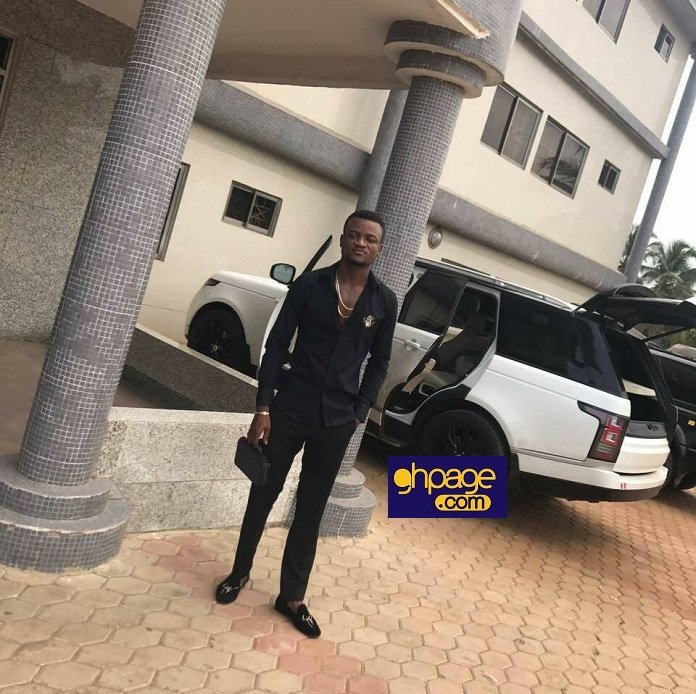 SEE ALSO: The Mysterious Rich Man With The Most Expensive Cars; All You Need To Know About Ibrah One