Ghpage.com

has already reported that Ibrah One, the popular Ghanaian millionaire who was arrested by Interpol for an alleged money laundering scam has been granted bail pending investigation.
Ibrah One was allegedly arrested when a friend he cheated on a deal, Stephen Gabriel Heloo snitched to Interpol about an alleged money laundering scam Ibrah One is involved him.
SEE ALSO: Ibrah One Was Arrested By Interpol For Money Laundering – Threatens To Expose Others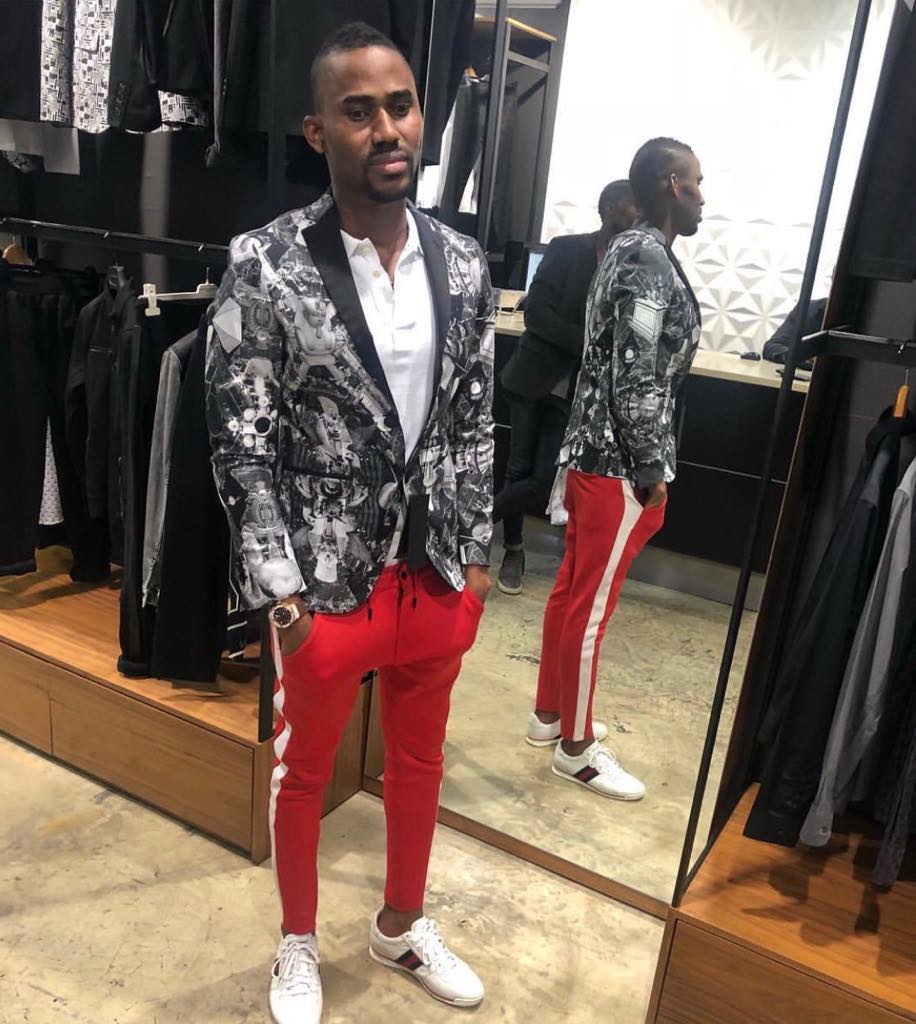 Heloo himself has landed himself in trouble with the police concerning some $1.5 Million Dollars Gold Scam.
Well, Ibrah since his release has been throwing jabs on Snapchat and it appears he has declared war on Heloo.
SEE ALSO: Video: "Ibrah One chop our girls too much, we are happy he's going down" -Friends Jubilate & reveal damning things about him
In his latest post, he has warned Heloo that his determination to destroy him, Ibrah One will only lead to the destruction of Heloo himself.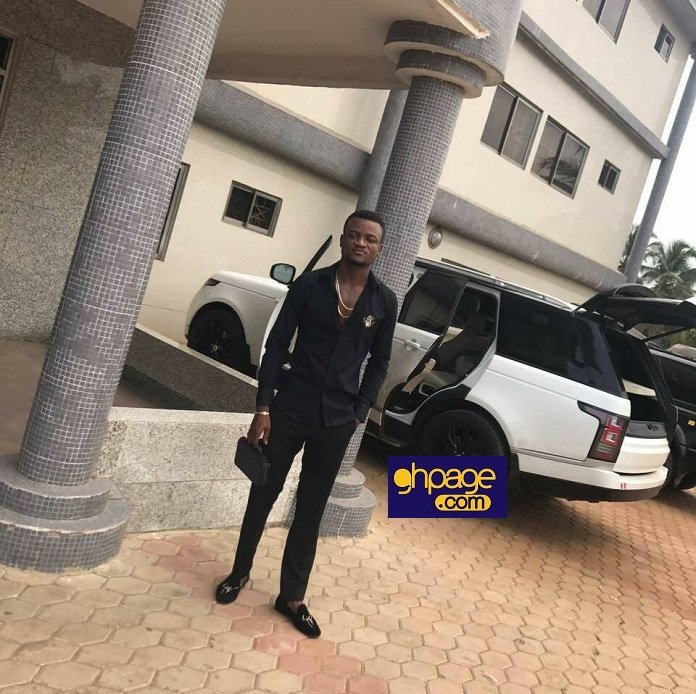 Although no names were mention, we all know where the attack is going.
SEE ALSO: "I Knew This Day Will Come" – Ibrah One Speaks After Being Granted Bail
He posted:
SEE ALSO: The Mysterious Rich Man With The Most Expensive Cars; All You Need To Know About Ibrah One