Ibrahim Dauda best known as Ibrah One has lashed out at Nana Appiah Mensah for spending investors money on musicians, actors, and actresses who have not acted in any movie for years.
According to Ibrah One, Nana Appiah Mensah has squandered money of investors on people who added nothing to his revenue and even lawyers from heaven can not rescue him from the mess he has landed himself in.
SEE ALSO: NAM1 a fraudster? Gideon Aduku's comments in retrospect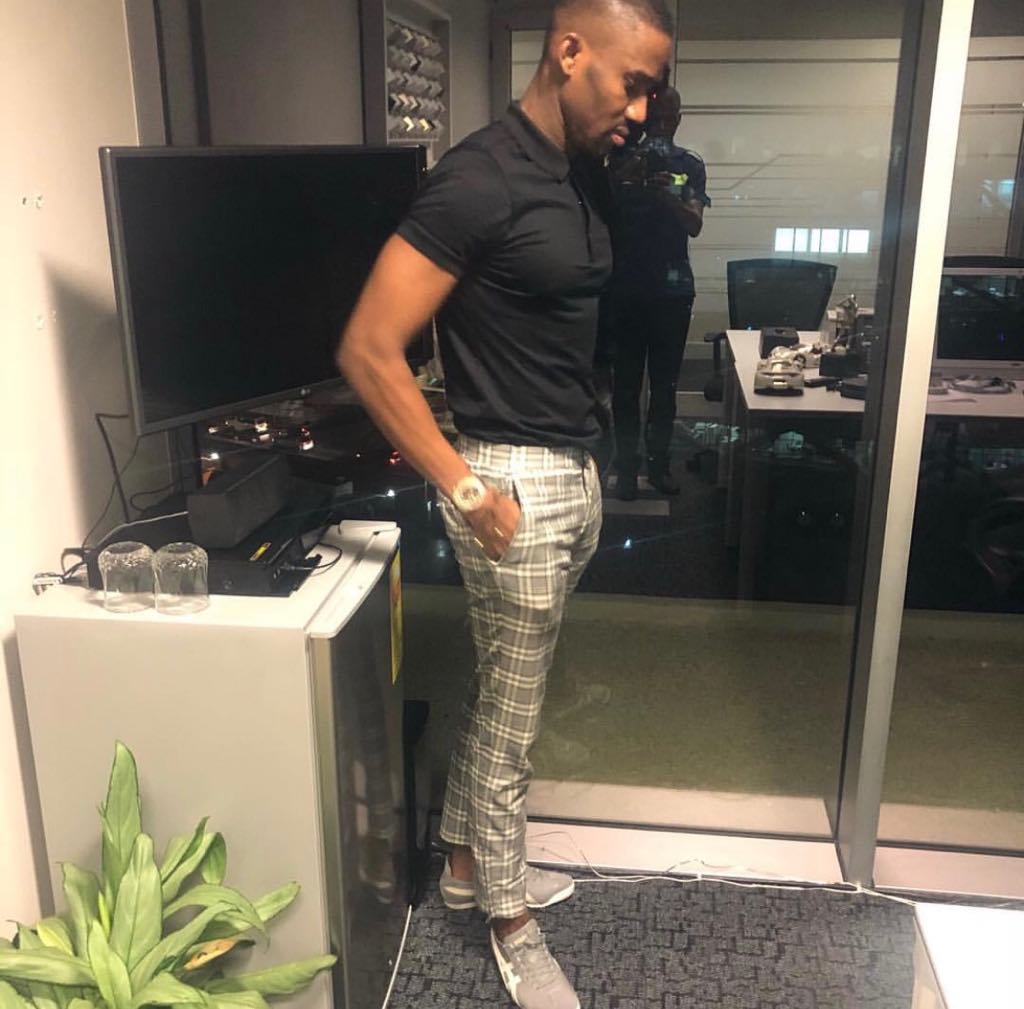 Ibrah One who has for months now been spelling doom for NAM1 on his Snapchat handle yesterday again took to his snap to tell Menzgold to make sure investors get their money today 19th September as they promised in their earlier press release.
Sharing a post from GhPage.com, Ibrah On reiterated Kennedy Agyapong's statement that highly educated people in Ghana including lawyers, Member of parliaments, doctors and others sat down and watch "Small Boy" NAM1 duped senselessly.
SEE HERE: Educated people sat for small boy NAM1 to dupe them-Ken Agyapong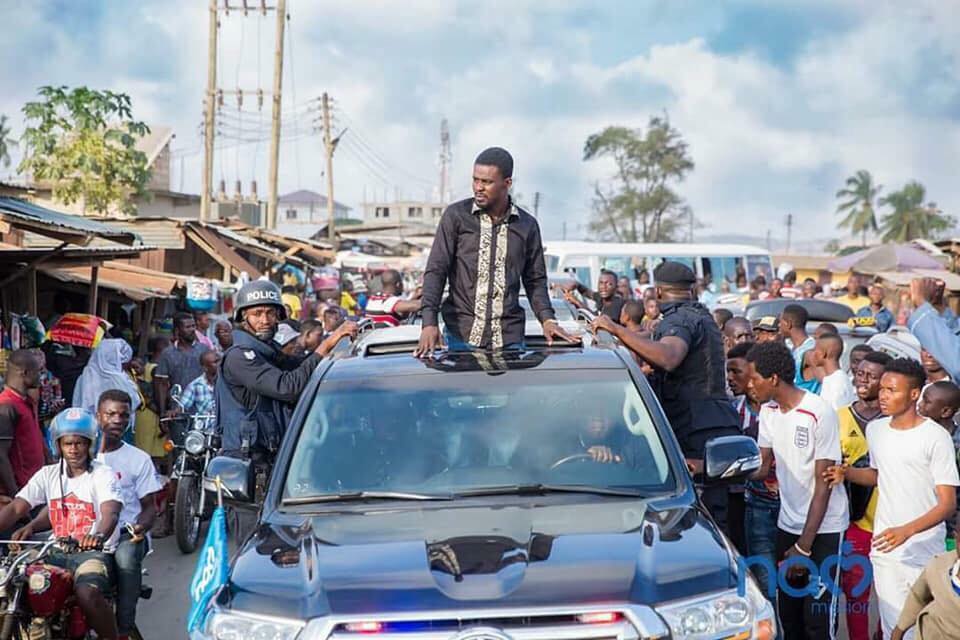 Check Out Ibrah One's Snapchat post below
In the meantime, Menzgold released another press statement yesterday 18th September 2018 extending the deadline to 28th September 2018 enable them to deal effectively with the Securities and Exchange Commission order of closure.
Stay with Ghpage.com, we will update you on any new development. STAY WITH US
SEE ALSO: Meet William Atsu, NAM1's "Partner In Crime" according to Gideon Aduku