It appears finally the rich young man Ibrah One has been declared insane. In a series of incoherent snaps, Ibrah One has revealed how he was admitted at the Korle Bu Teaching hospital and how he had to escape because the doctors wanted to kill him with injections.
Ibrah One, one of the famous rich young men in Ghana was allegedly busted last month by the Interpol in connection with the BNI on money laundering charges.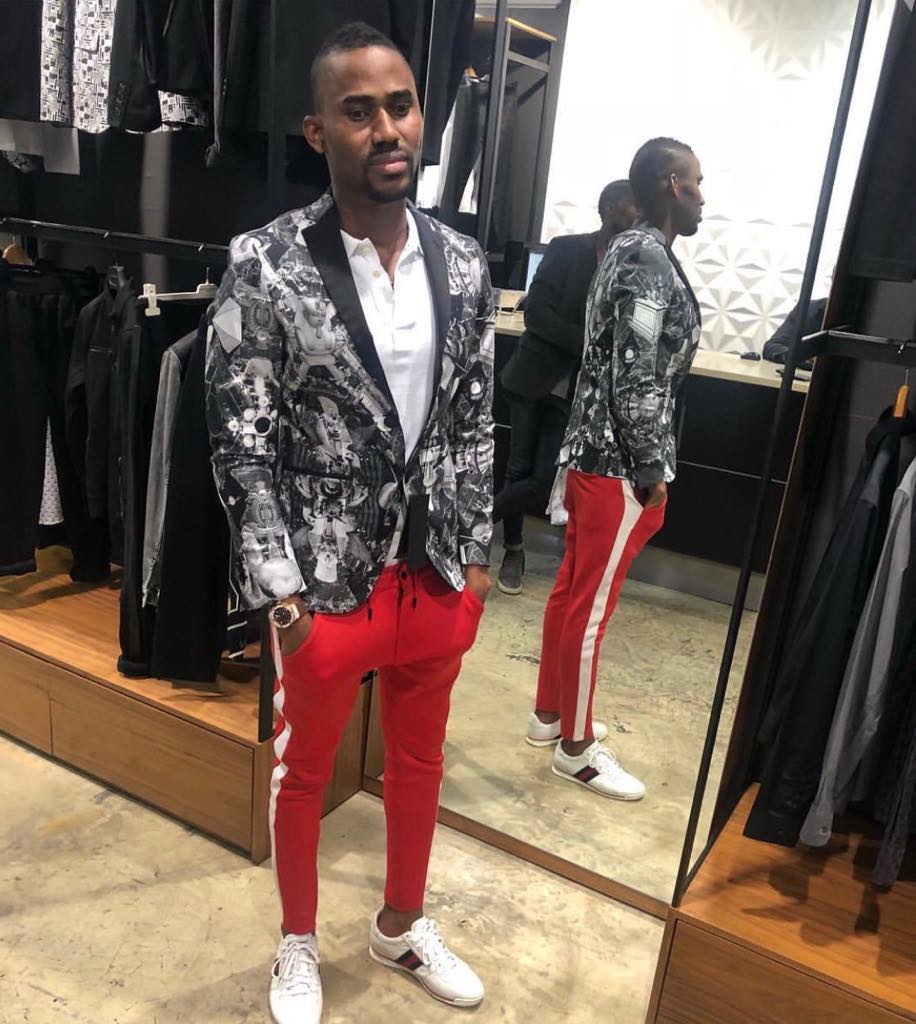 SEE ALSO: I Don't Know Ibrah One; I've Never Met Him – Yvonne Nelson Threatens To Sue Him And Bloggers
Although Ibrah later came to rubbish the report despite a video of him crying at the police headquarters going viral, he denied the arrest and stated that nobody could arrest him.
Since those reports, something seems to have snapped in him. Nothing Ibrah does or says makes sense.
SEE ALSO: Ibrah One Is Going 'Mad': He Just Fired Gunshot In His Bedroom Whiles Cursing His Enemies [Video]
After claiming he was never arrested and actually faked his arrest to test his boys, Ibrah made a U-turn that the police couldn't hold him after the arrest and that they have hijacked his car.
Later he posted a video of himself crying that his life has been held these past 3 years. Another video surfaced online where he was shooting at imaginary people and whiles cursing.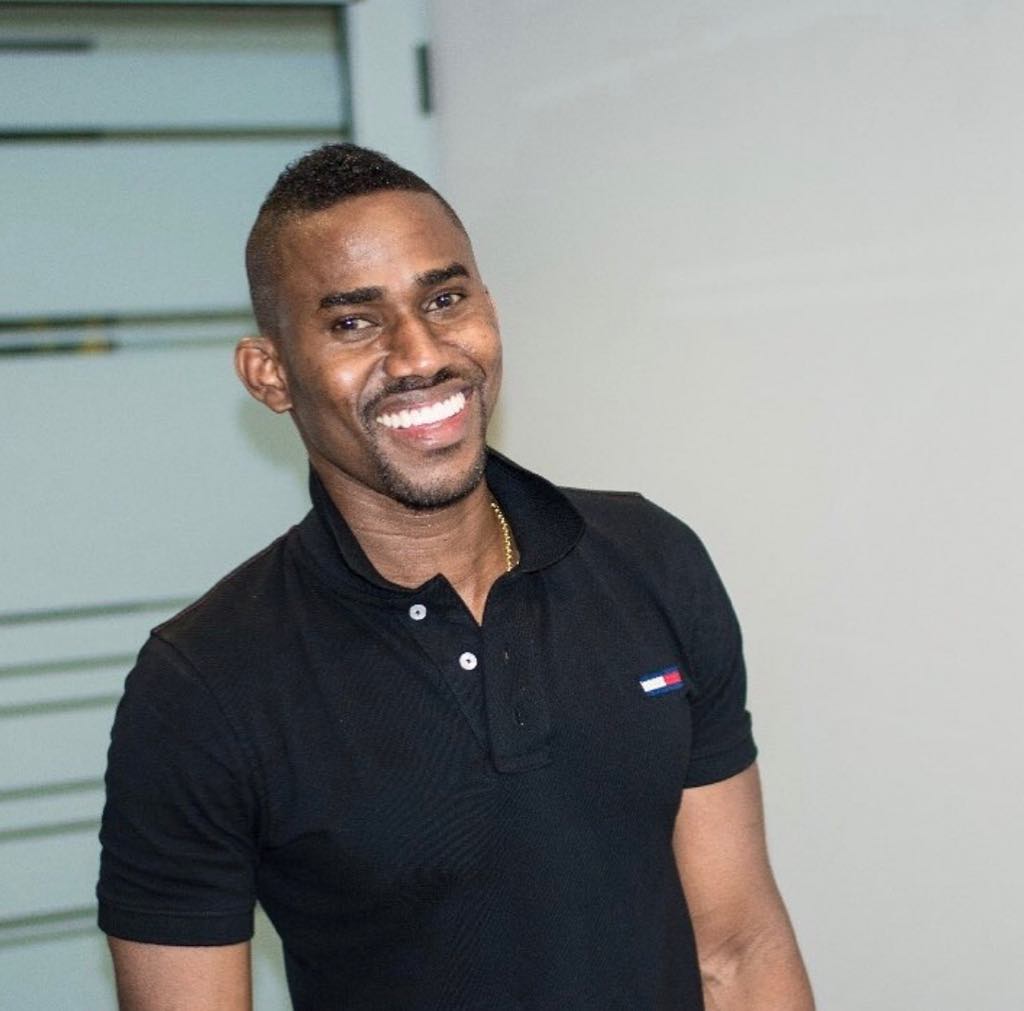 SEE ALSO: I Faked My "Money Laundering Arrest" Just To Test The Loyalty Of My Boys -Ibrah One Opens Up
Apparently, his big brother Abass interceded and got him admitted to the Korle Bu Teaching Hospital psychiatry ward but in Ibrah One's own words, he escaped from the hospital because the brother had conspired with the doctors to inject him with a powerful drug that will make him completely mad.
He also revealed that the doctors injected him 18 times in 24 hours and he couldn't take it anymore.
SEE ALSO:Ibrah One's Money Laundering Allegation Against Kennedy Agyapong; Ibrah One Explains
Just read his snap posts below and don't forget to pray for him
SEE ALSO: Video: "Ibrah One chop our girls too much, we are happy he's going down" -Friends Jubilate & reveal damning things about him