This morning we reported about the alleged side chic whose private chat with AMG rapper and Fella Makafui's boyfriend got leaked on social media.
The conversation was first shared by an Instagram blogger with the handle "aba_the_great_one".
From the chat, the side chic seemed furious at the rapper for ditching her and going for actress Fella Makafui after he had successfully broken up with his sugar mummy Sister Debby.
Also Read: Leaked message between Medikal and his side chic pops up on social media
One could also read from the conversation between the two that Medikal was trying to play safe by asking her to act maturely towards the issue but the side-chic rather gave him a condition of either breaking up with Fella Makafui or forget completely about her.
As at the time of our first publication, we had no idea on who the said side-chic was but we have been able to finally gather some information about her.
Also Read: Medikal describes Fella Makafui as the most beautiful woman on earth
Per the information we have been able to gather, the side chic is known and Samira who is based in Italy and we have some photos of her as well.
See some pictures of her ……
Also Read: Medikal and Fella Makafui jams to Sister Derby's 'Kakalika' song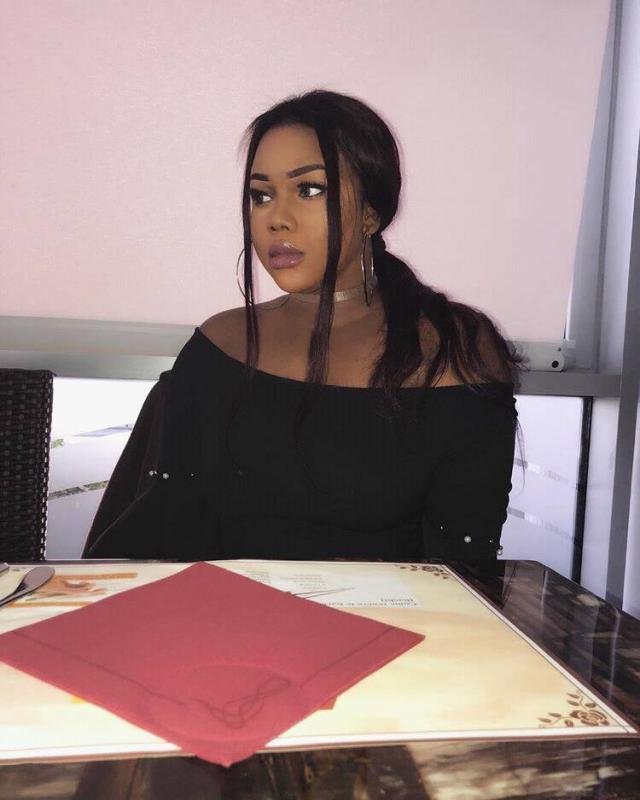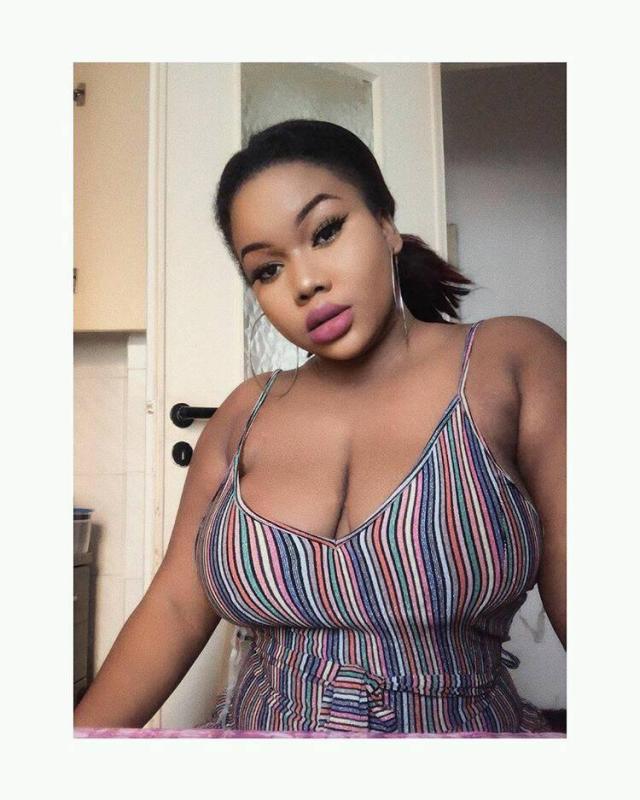 SEE MORE: Medikal is just dating Fella Makafui because of her businesses – Akuapim Poloo