Actress cum television presenter Efia Odo after all her relationships didn't go well as she planned has revealed that she no more has an interest in anything called love.
According to the ex-girlfriend of Kweku Revloe, its high time she concentrates on making more money for herself than thinking about the thing called love.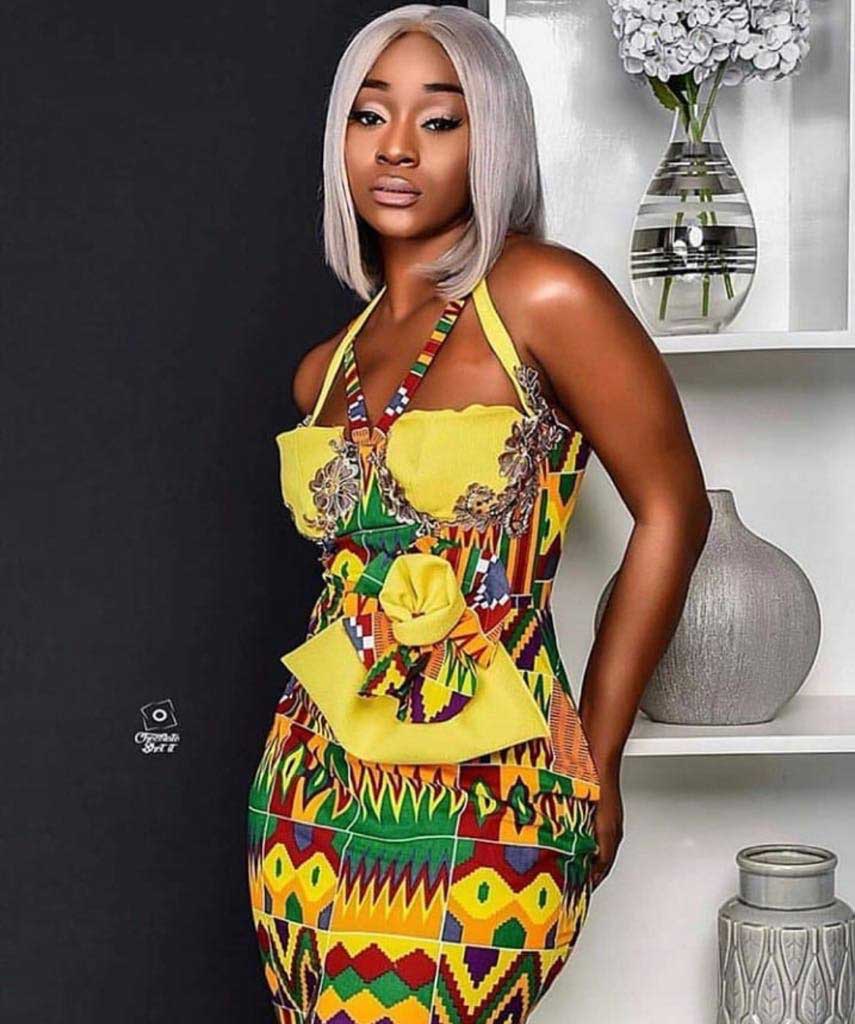 Also Read: I lost my virginity at the age of 16 – Efia Odo finally shares her story
She took to her twitter handle and posted: "Fuck the love shit, I need more zeros to my name ??"
See screenshot below:
We hope Efia Odo doesn't start flaunting her new boyfriend on social media before finally getting the chance to add the zeroes to her account.