Ivy Heward Mills, the wife of the late member of parliament, Hon JB Danquah has thrown a jab at
the controversial member of Parliament for Assin Central, Hon Kennedy Agyapong following his Anas audio which has gone viral in the last few days.
In the audio which is fast going viral, Kennedy Agyapong confessed that he was contracted by his party to defend the party when the party's name came up in Anas investigations. That was the basis of his many allegations leveled against Anas.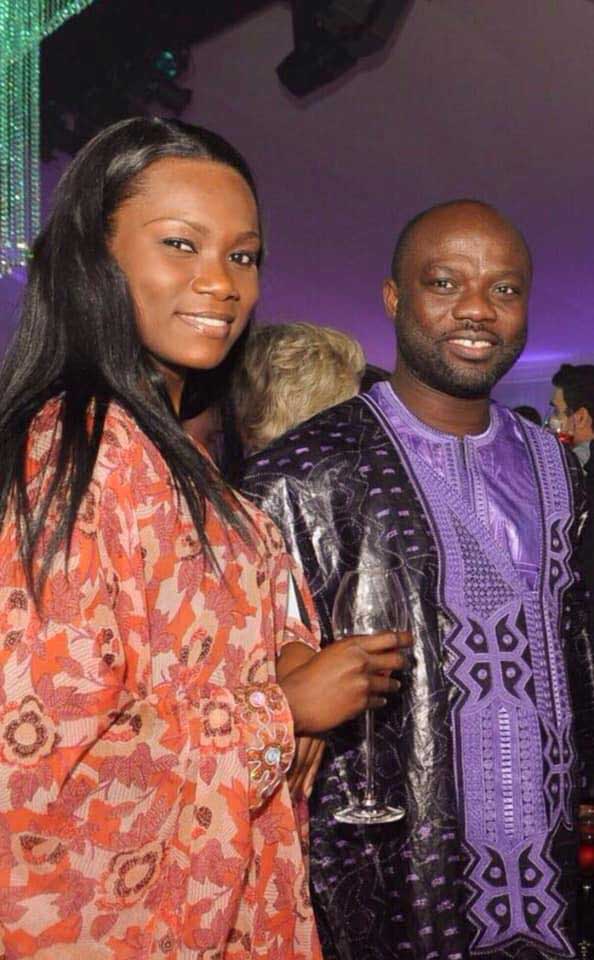 SEE ALSO: NPP men contracted me to kill JB Danquah-Daniel Asiedu
Reacting to a post by Mabel Aku Baneseh which sought to vindicate and praise Anas for standing firm despite the numerous attacks from Kennedy Agyapong the last few months which have even turned out to lies, Ivy Heward Mills revealed Kennedy Agyapong is going mad and its the first step of his destruction
Ivy Heward Mills quoted a famous proverb to revealed why Kennedy Agyapong seems to have hit self destruct button. Commenting on Mabel Aku Baneseh post on Facebook, Ivy Heward Mills wrote:
SEE ALSO: Anas bribed J.B Danquah's killer to implicate NPP – Kennedy Agyapong
"Those whom the gods wish to destroy, they first make mad." – Who Jah bless, no man curse."
At the peak of Kennedy Agyapong and Anas war, the maverick member of parliament alleged Anas is in a relationship with the wife of late JB Danquah. He added that he has credible information that Anas is responsible for the death of the late MP.
SEE ALSO: Ivy Heward-Mills and Anas were an item even before J.B Danquah's death-Kennedy Agyapong
Ivy Heward Mills subsequently sued Kennedy Agyapong for defamation but Kennedy Agyapong insisted he had evidence. The case is still in court.