The zylofon media stars look to be having a lot of fun out there. Two of their signees, James Gardiner and Benedicta were caught on tape with the former making an attempt to grab the later's b00bs.
It looked to be they were just having fun and they seem to have taken their work and happiness to a whole new level this time.
The trio, James Gardiner, TooSweet Annan, Bibi Bright in a video were seen happily rendering and singing along to Lynx entertainment award winning artiste, Kuami Eugene's Angela banger.
The entertainers joined entertainment media powerhouse Zylofon Media some time back and their core duties are expected to serve as headline acts for the media organization in the movie-making department.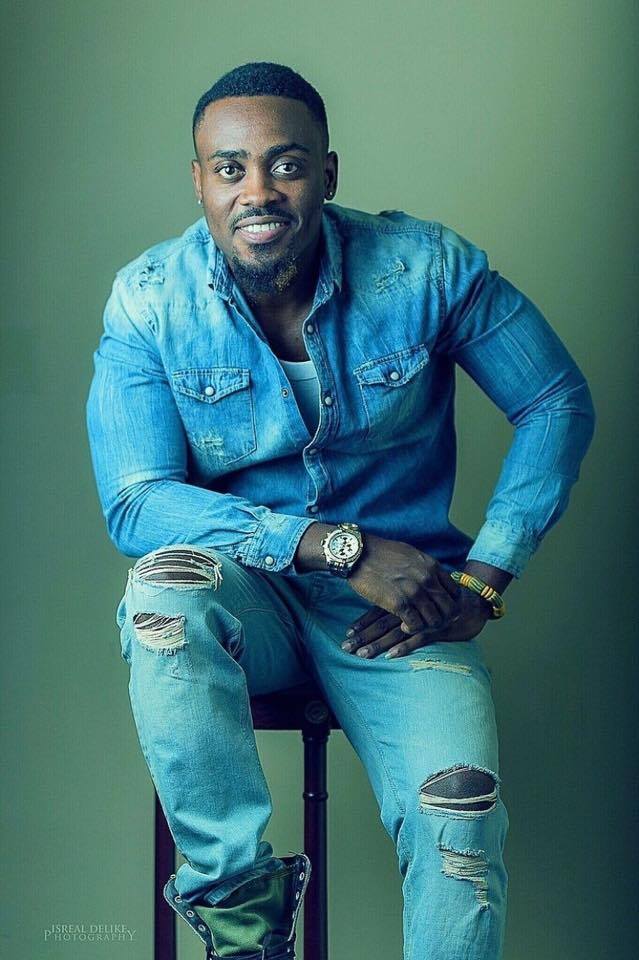 READ ALSO: Video: After admitting she is dating Yaw Dabo, Vivian Okyere now claims she can never date him
James, who is the lead singer in the video, was hugely supported by TooSweet and Bibi was just playing with the words in the song and of course, looked to be having fun.
Watch the Video below;
https://youtu.be/pIMRF66QTaU