The young girl from Nigeria called Jare has been praised for being 'an angel', 'absolutely stunning' and 'doll-like' who has shot to fame after wedding photographer Mofe Bamuyiwa, who is based in Lagos, Nigeria, posted some images of her as part of a project.
Jare is not a professional model— together with her two sisters, Jomi,7, and Joba, 10, all have striking features and strong characters and regularly pose for photos.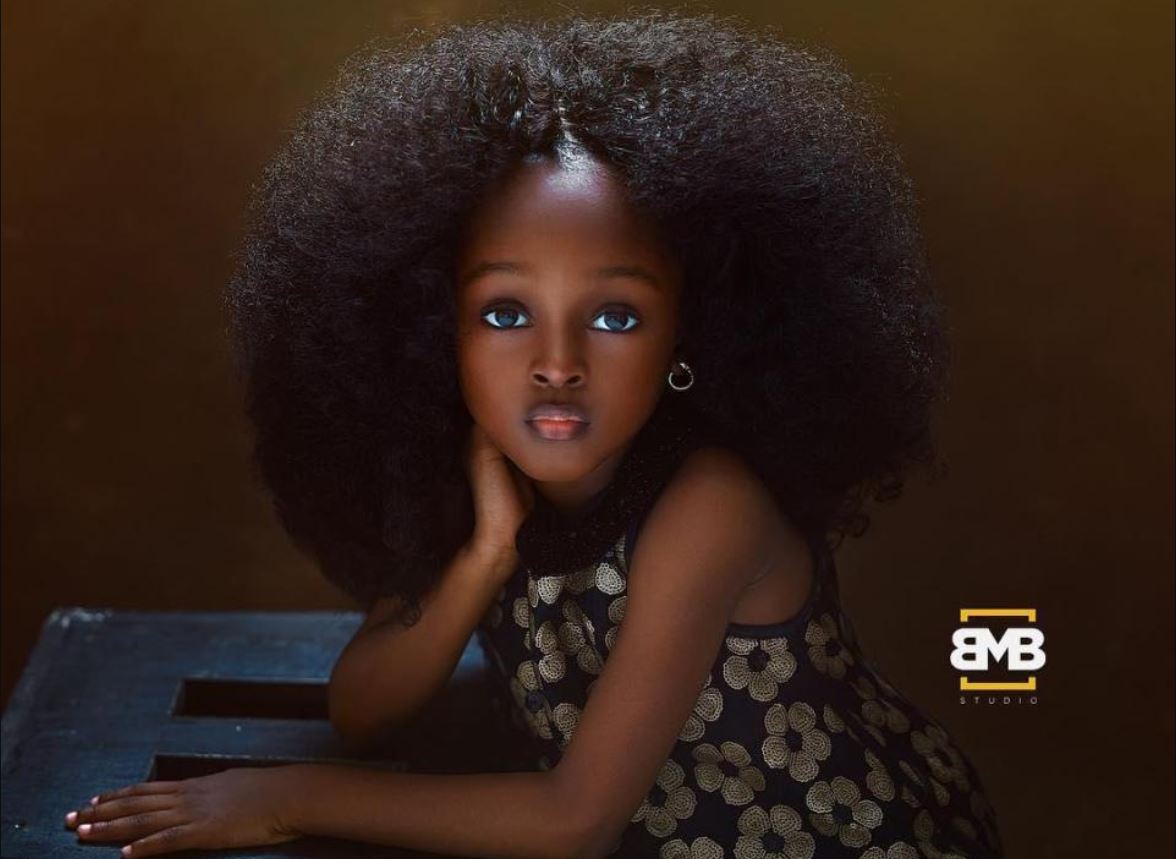 The photographer Bamuyiwa Speaking in response to the attention Jare's images have received, said: "All I want is for everyone to see Jare's powerful potential."
"I want the photo to speak to her when she has reached her adulthood."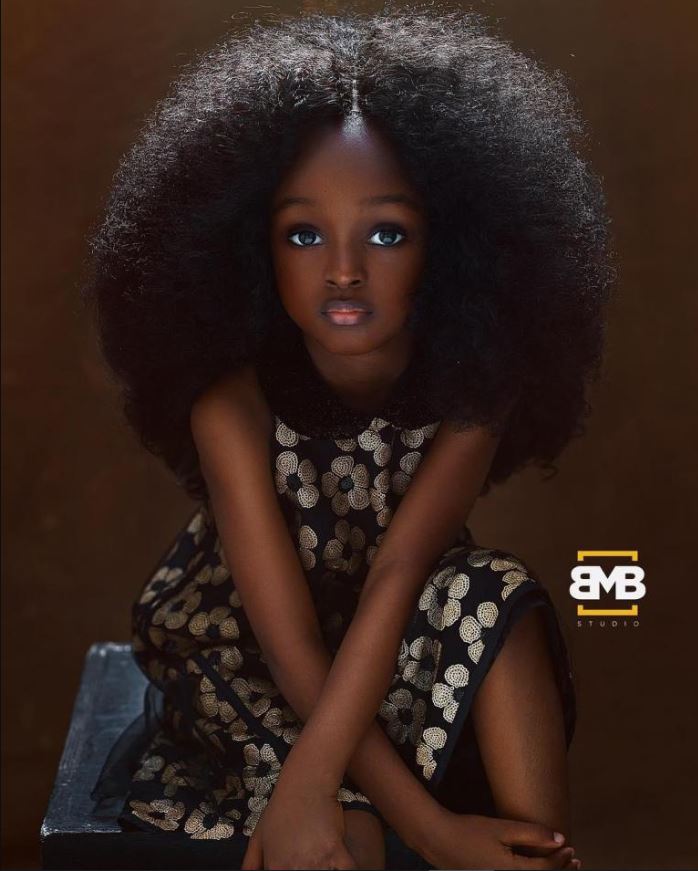 Pictures of the photogenic family are posted by their mother to their Instagram account The J3 Sisters.
Although there are only a few shots on the page so far, it has racked up 68,000 followers as of the time writing and in the bio, it states the girls are open to "modeling opportunities".
READ ALSO: 13 Moments Of Sarkodie And Tracy That Proves Tracy Is The Perfect Match For King Sark (Photos)
One Instagram user remarked: "She is a gorgeous little girl!" while another wrote: "She is too beautiful for this world. OMG."