John Collison, the co-founder and President of Stripe has been confirmed as the youngest self-made billionaire in the world currently.
Collison, together with his older brother Patrick Collison founded the tech company, Stripe's and became the CEO, in 2010, when he was only 19.
Now, Mr. Collison is 27-year-old and can call himself the youngest self-made billionaire in the world, with a net worth which sums up to $1.1 billion after Stripe's $9 billion valuations in 2016.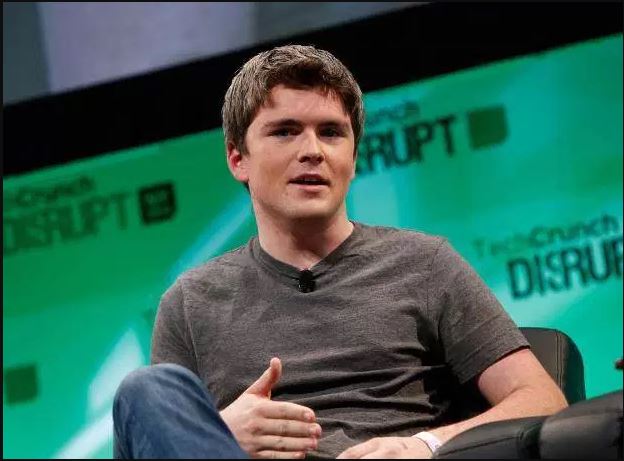 Though the two siblings Patrick and John have discovered Silicon Valley gold, they haven't trashed down their humble roots in small-town Ireland.
A little touching story about John Collison reveals that John is originally from Ireland but relocated to the US to continue his education in Harvard – until he dropped out to focus on Stripe in Silicon Valley.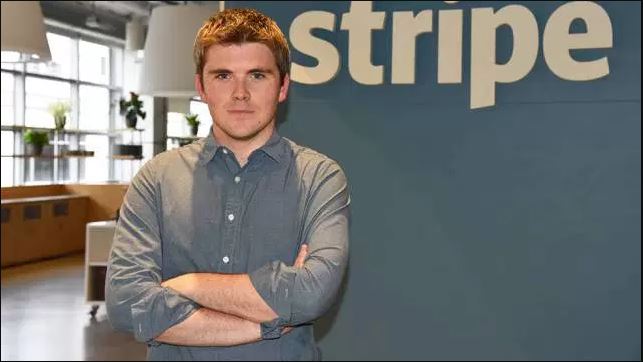 Today, Collison's luxurious and comfortable life sees him flying planes, running, and hiking with members of the Stripe team.