GHPAGE.com has photos from John Dumelo's talked-about engagement ceremony.
The photos have Dumelo clad in a beautiful and colorful Kente. Most of his colleagues were there to celebrate this memorable occasion with him.
In some of the photos, he is captured together with some friends praying even before the ceremony kick starts.
The ceremony is currently ongoing at the Spintex Road, Accra.
John Dumelo's wife, Mawunya is reported to be the best friend of actress Nadia Buari.
More Photos below
READ ALSO: 6 Signs A Lady Want To Sleep With You When She Visits; Guys…Read And Learn
READ ALSO: Nadia Buari Shares The Inside Story Of Mawunya And John Dumelo's Relationship
READ ALSO: Asamoah Gyan Reacts To Claims That His Weekly Salary Is Shatta Wale's Lifetime Wealth
READ ALSO: Ex-President, Mahama's Son, Sharaf Shows Off His Flashy Lifestyle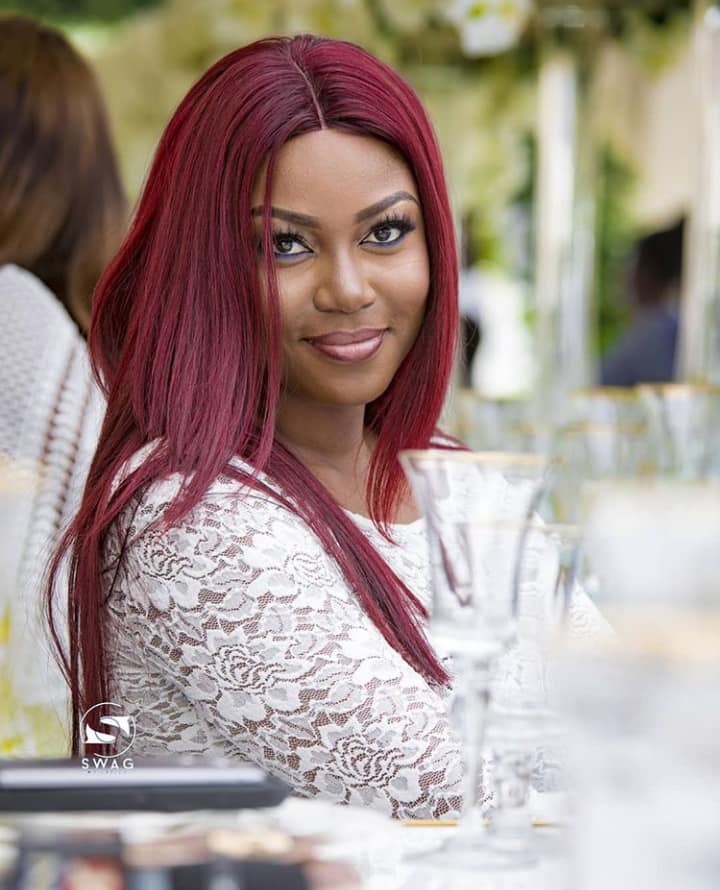 READ ALSO: Yvonne Okoro Angry With KOD For Saying Dumelo Is Marrying A Marriage Material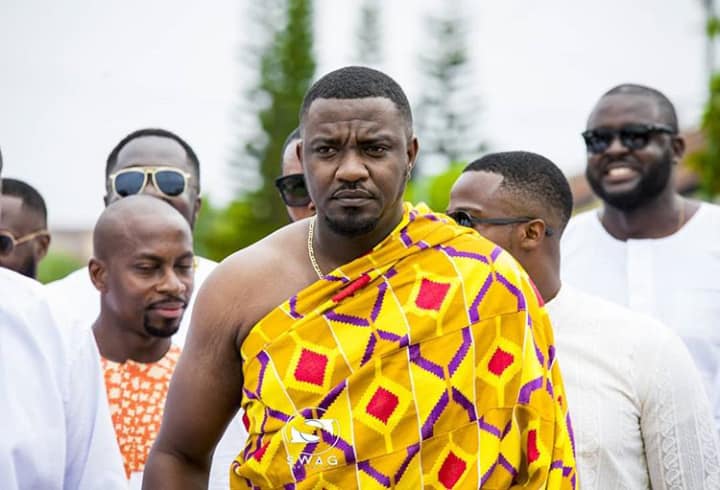 READ ALSO: John Dumelo's Ex-Girlfriend Is Angry John Is Getting Married This Weekend
And here is the wife