The Kumasi based founder and leader God's Crown Chapel, Prophet Reindolph Oduro Gyebi best known as Eagle Prophet known for his controversial prophecies has ones again revealed another heart wreaking 2019 prophecy.
According to Eagle Prophet, Former president John Dramani Mahama will lose one of his sons in 2019 if urgent prayers are not offered.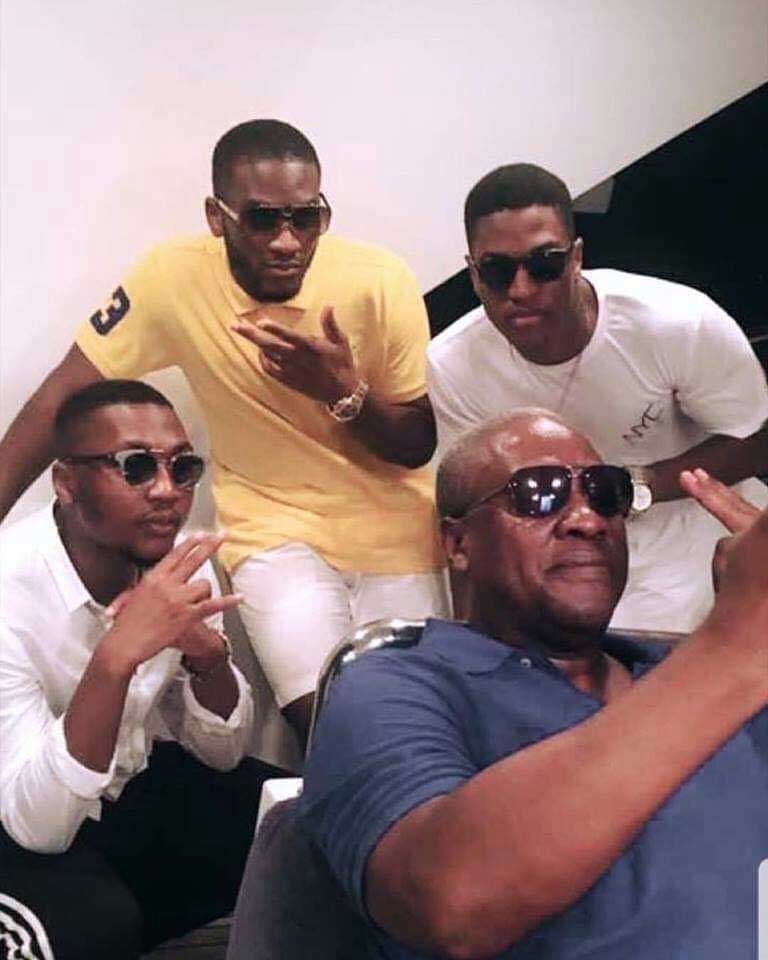 SEE ALSO: "I don't believe in Ghanaian Pastors, they are deceivers" -Kennedy Agyapong
Eagle Prophet explained that one of the 3 sons of John Mahama and Lordina Mahama will die mysteriously and many people will accuse the former president who is seeking for reelection as the flagbearer of the NDC of killing the son as a sacrifice for the position.
Prophet Reindolph Oduro Gyebi who made this shocking revelation on 31st December watch night service at his church said the prophecy is closer than we think in 2019 so the former president should act fast to avert it.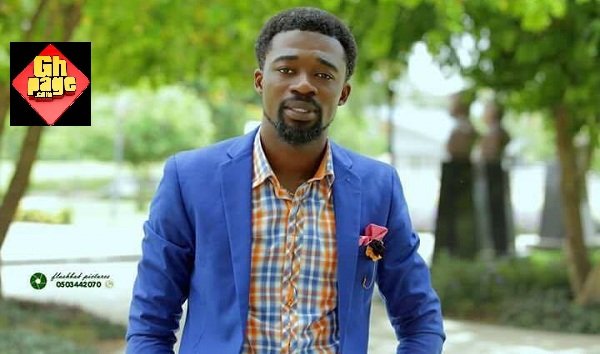 SEE ALSO: Captain Smart dashes new wife a brand new Toyota Prado after marriage ceremony
"We will pray for the ex-president John Dramani Mahama. I saw people talking about him so much. And in their talking, they stated that it is because he wants to come back to power that he has sacrificed his son for rituals.
"I saw his family mourning one of his sons and it was a big blow. It will affect him in so many ways. So the family of our ex-president should rise up and pray for divine protection over his family especially, one of his sons.
SEE ALSO: Afia Schwarzenegger sends warning to Nigerians asks them not to trust NAM 1
"This is an arrow in the realms of the spirit that there is a consultation from Burkina Faso and the person doing it said the only way to get to Mahama is to hit one of his sons. This thing that I'm seeing is not far. It's very close so rise up and pray," Eagle Prophet concluded.
Watch Eagle Prophet Below
https://www.youtube.com/watch?v=waDrGhPrYB8
Eagle Prophet is known for many doom prophecies which some ended up coming to past. It was this said prophet who claimed to have prophesied the Kintampo Waterfalls accident which killed several school children.
SEE ALSO: Black Stars will not win 2019 AFCON-Prophet Badu Kobi prophesies
He also claims to have prophesied the death of Ebony Reigns, the late Dancehall artists months before it happened.
It was this same prophet who claimed there was going to be a terrorist attack at the Accra Mall somewhere in November 2018 which never materialized.
SEE ALSO: Menzgold customers will never get their money back – Prophet Nigel Gaisie