The former Black Stars center-back, John Mensah, has spoken out about his divorce from his first marriage.
According to the former national team captain, he learned a lot from his first marriage and that the divorce opened his eyes to a lot of life issues and believes the experience he got has made him a better person.
The 'Rock of Gibraltar' as he was known in the football circles separated from his 10-years marriage to Henrietta in 2014 after a legal battle in court.
In a recent interview with, he said: "the divorce didn't break me down; it made me a better person. I'm not the first person and won't be the last to get a divorce in the world, so I remained focused and didn't allow it to affect me."
Mensah made his senior debut for Ghana against Algeria on 5th December 2001 on the eve of the 2002 African Cup of Nations in Mali.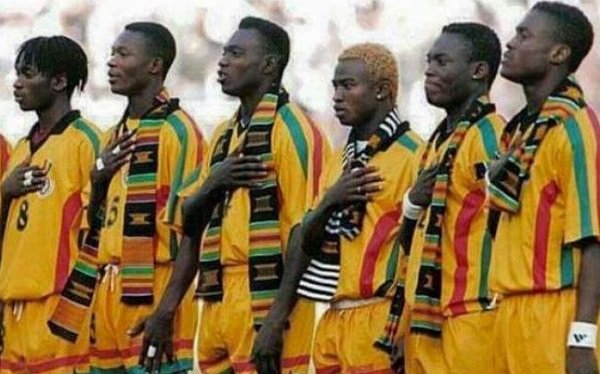 He will mostly be remembered for his golden goal that eliminated Brazil at the 2001 FIFA World Youth Championship in Argentina.