The former HIV AIDS Ambassador, Joyce Dzidzor Mensah has exposed one Kristoff Adjei, an HIV positive patient who is going about infecting other women just to prove to himself that he is indeed HIV positive.
According to Joyce, Kristoff Adjei contacted her and requested for counseling. He explained, he tested HIV positive a year ago and he wanted someone he could talk to. They (Joyce and Kristoff) ended up dating and having sex a couple of times.
SEE ALSO: The threat to kill myself and children was a publicity stunt – Joyce Dzidzor Mensah
But for some undisclosed reasons, Joyce claims Kristoff is finding it difficult accepting his status and he confided in her he will infect other women in order to be sure of his status.
Joyce Dzidzor Mensah who was HIV AIDS Ambassador in Ghana for years couldn't watch him do that and has finally blown his cover.
The former Ambassador wrote on Facebook:
" I will be very wicked to keep silent for someone to destroy young women. I have worked so hard as an HIV activist educating people in other not to get infected. I will bring the full story in due course"
SEE ALSO: Ex-HIV/AIDS Ambassador Joyce Dzidzor begs Ghanaians For Help
Well, she has finally brought the whole story accompanied with screenshots to back her story up. he has also revealed she has contacted the authorities to stop Kristoff Adjei from his deadly mission.
READ THE ENTIRE STORY BELOW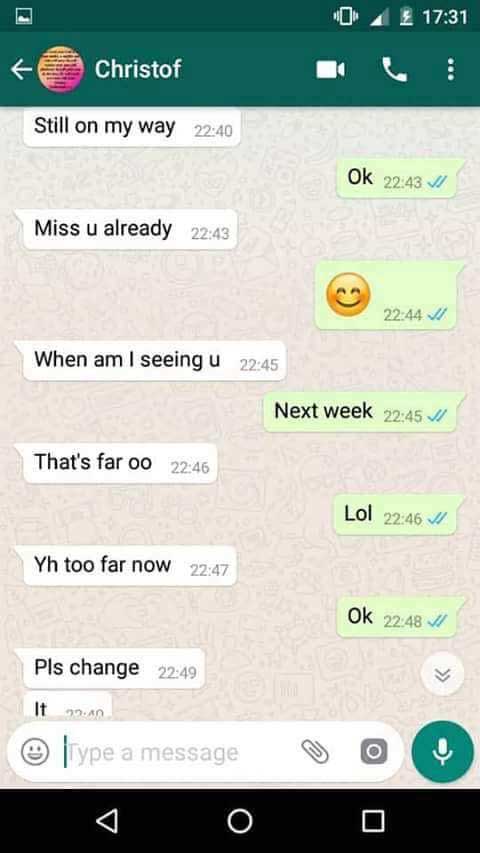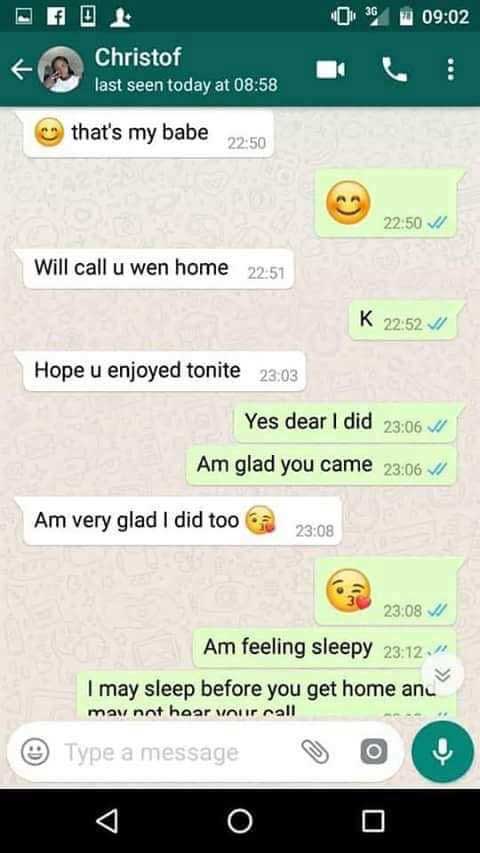 SEE ALSO: Many people believe Benedicta Gafah is pregnant for Mcbrown's husband because of these 3 main reasons