Ghpage.com

broke the news back in February this year that it appears all is not well with Ghanaian actress Juliet Ibrahim and her Nigerian boyfriend, Iceberg Slim.
From what Ghpage.com gathered from the social media posts of both lovers on 14th February, Juliet Ibrahim had ditch Iceberg Slim even before the Valentines day. Hence her reason not to celebrate him or even respond to his love wishes.
SEE DETAILS HERE: Actress Juliet Ibrahim and Her Nigerian Boyfriend Iceberg Slim Breakup On Val's Day?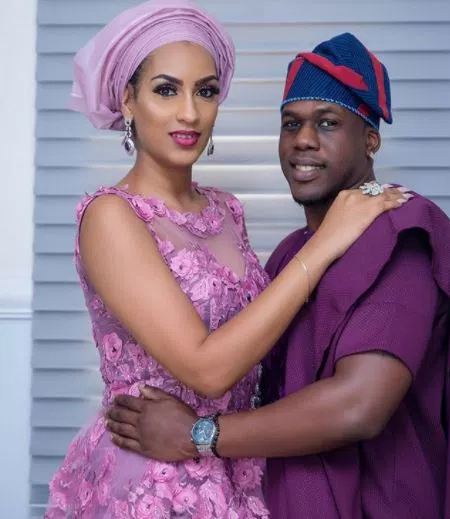 Well, Ghpage.com talked about it and Juliet Ibrahim responded that all is rosy with their relationship. So we took with a pinch of salt and waited.
But her latest post on her Instagram page seems to be confirming that indeed there is fire on the mountain. The post seems to suggest that despite the hard task of getting gifts for men, they always like only one thing, other women.
SEE ALSO: Juliet Ibrahim dressed as a s*xy catholic nun for a party sparks uproar on social media [Photos]
This has set social media on fire with many questioning if Iceberg Slim has cheated on her and considering the bad boy image the Nigerian rapper projects, this won't be far-fetched.
SEE ALSO: The Real Motive Behind Juliet Ibrahim's Relationship With The Nigerian Boyfriend Rapper Iceberg Slim Exposed
Or it could be that it's just a plain message of a lover who is in dilemma as to what gift to buy for her boyfriend and wondering if it will just be easier to just gift him another woman.
READ HER POST ON INSTAGRAM BELOW AND TELL US WHAT YOU THINK
SEE ALSO: PHOTOS:Meet The Woman Kwadwo Safo Jnr Left Juliet Ibrahim For —Well, No Wonder