Former BlackStar striker Emmanuel Junior Agogo has got a new life in him after suffering from stroke and his latest photos surfaces online as he hangout with his friends in London.
The former Nottingham Forest and Bristol Rovers striker suffered the stroke in January 2015 soon after retiring from football, this subsequently led to Aphasia, which severely affects a person's ability to use language.
The 38-year-old Agog on his sick bed granted his first official interview two years ago.
Speaking for the first time after the stroke, Agogo in a BBC documentary said, the stroke left him lacking confidence, and he feels socially isolated.
According to the BBC, two years after his stroke when just 35 years old, Agogo is still visiting the Neuro Rehab Unit of the National Hospital for Neurology and Neurosurgery in London's Queen Square as he battles to find his way in the world with depleted language.
"I had thoughts but I'm saying, where was my voice? I was baffled, man" Agogo said during the interview.
Now, Junior Agogo looks to have recovered from his stroke with some hearty looking pictures to show the massive improvement after the setback.
Check Out His Latest Photos Below……….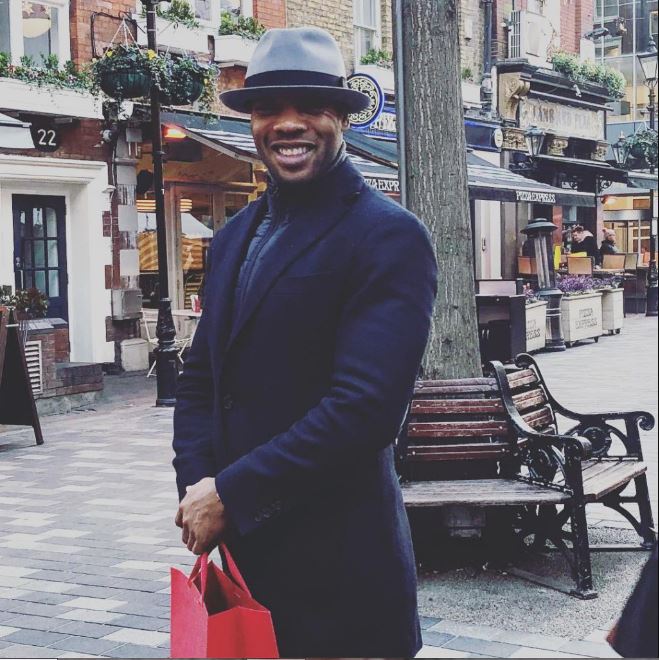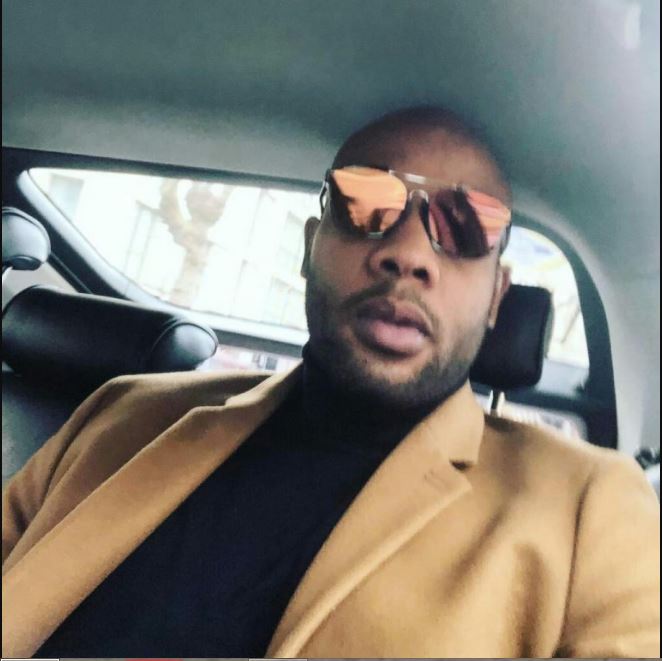 SCROLL DOWN to NEXT PAGE and click to view more image of new Junior Agogo………