A close friend of the late Junior US who was shot dead a few days ago in the United States of America, Oboy Murphy has revealed that indeed, Efia Odo was chopped by Junior US when he was alive and not ones but severally as already revealed.
According to Oboy Murphy who is mourning his friend in the USA, Junior US after chopping Efia Odo transported her from New York to Maryland for another friend of his to also chop her.
SEE ALSO: Owusu Bempah's junior pastor claims God has revealed to him Nana Ama Mcbrown's newborn daughter will die soon [See]
She was later brought back to New York again by the same Junior US to spend some good time with him.
Oboy Murphy who is from the same town as Junior US, Krofrom in Kumasi revealed he was very upset when Efia Odo denied having a relationship with his later brother.
SEE ALSO: Efia Odo threatens suicide after her 3some with Shatta & Junior hit online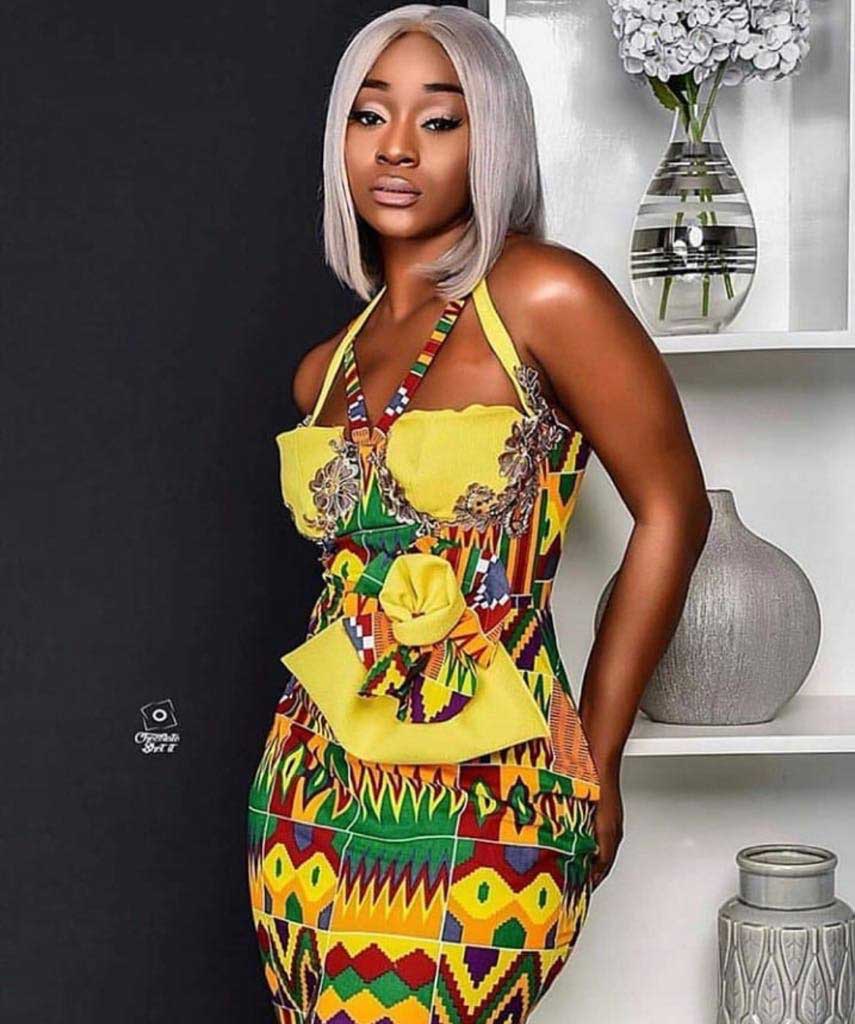 He further warned Efia Odo to be very careful how she is going about denying Junior US after his death or he will expose her even more.
Oboy Murphy posted on his Snap:
SEE ALSO: Fella Makafui mocks Efia Odo for allegedly chopping Junior US for $2000
Oboy Murphy is an upcoming singer based in the USA. He is signed on NKZ records owned and managed by Guru. He was a very close friend of Junior US before his death.