The two signees of the Bhim Nation boss, Kelvynbwoy and OV have reacted to the indefinitely ban placed on their boss, Stonebwoy by Charterhouse, organizers of Vodafone Ghana Music Awards.
The two musicians have thrown their unflinching support behind their boss in these difficulties times. The two Burninton Music Group (BMG) signees took to Instagram to expressed their love for Stonebwoy.
SEE ALSO: These experiences make me stronger- Stonebwoy drops a prophetic song after VGMA ban [Audio]
Both sharing a picture of their boss assured them of their support. Kelvynbowy referred to Stonebwoy as the undisputed King. He wrote:
King forever???
#BhimNation??
The second signee, OV wrote: RE!? #Bhim ??
SEE ALSO: Angry Ghanaian celebrities react to Charterhouse sanctions against Shatta Wale and Stonebwoy [SEE]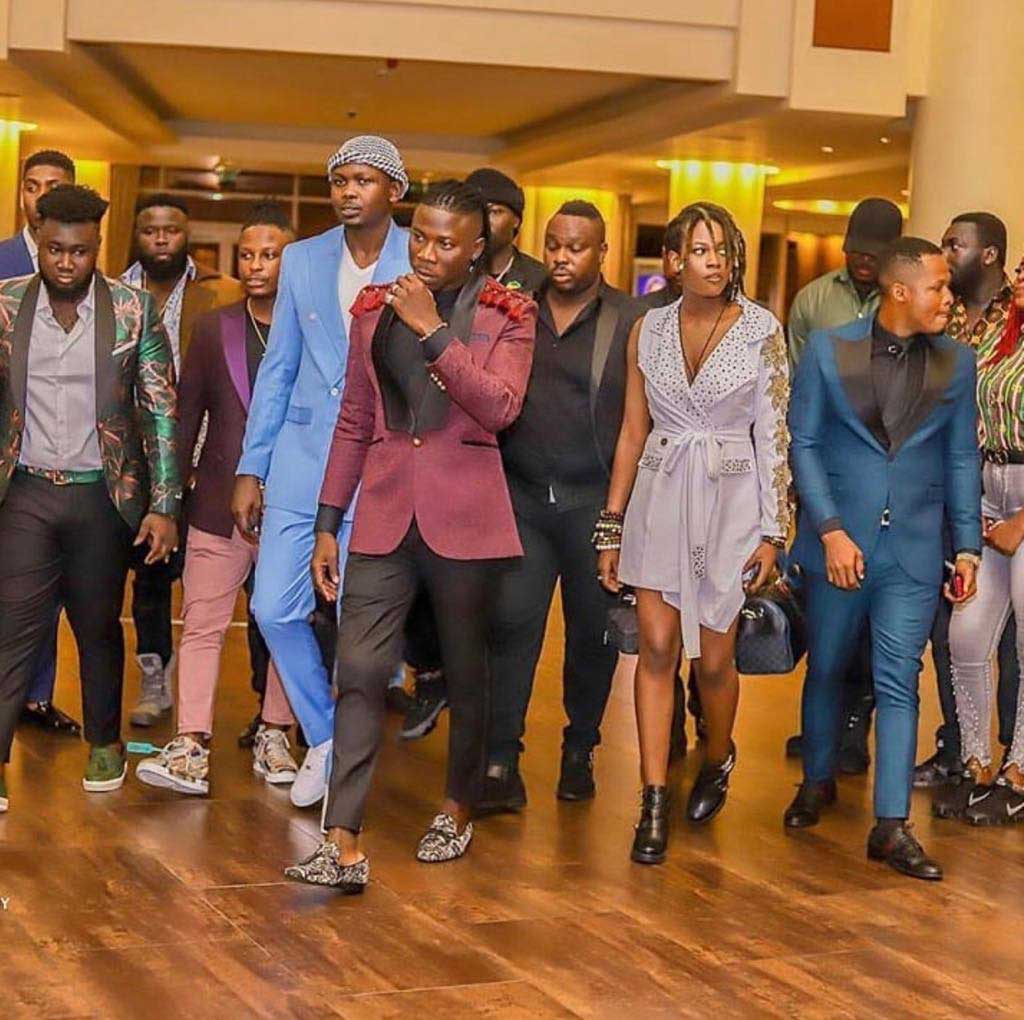 Stonebwoy has not reacted to the VGMA ban yet. Shatta Wale, on the other hand, has made claims that he was invited by the VGMA board to jong VGMA 2019 for their own selfish reasons.